Lady Falcons Basketball Team Says Farewell to Seniors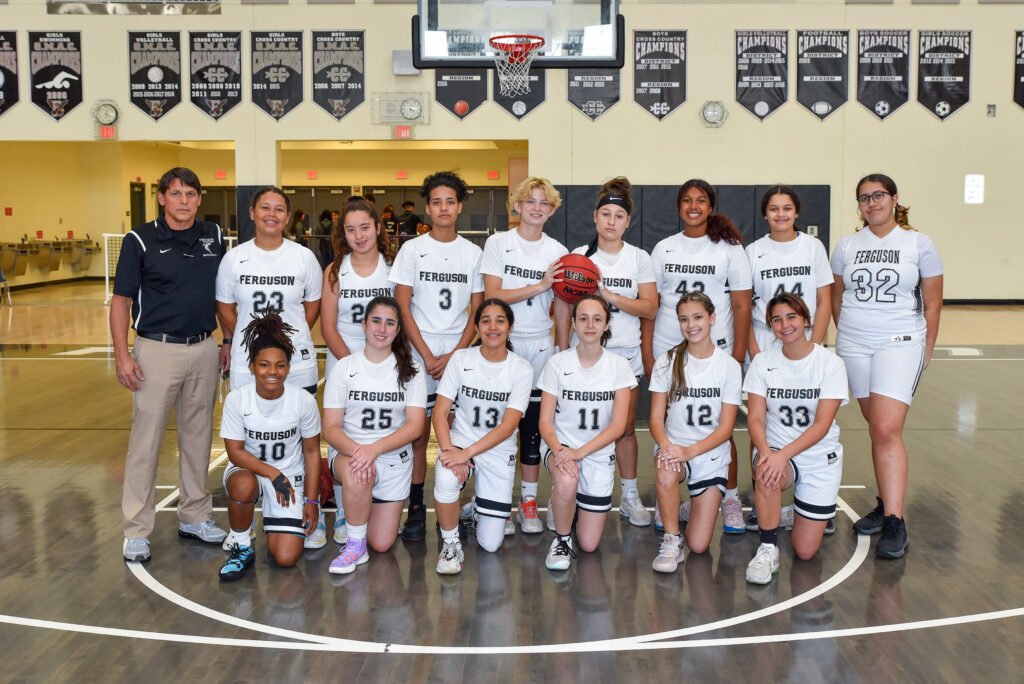 Our girls' basketball team has been off on a great season so far. They have an overall record of 11-5 and currently have a five-game winning streak. 
Our Falcons absolutely locked up Mourning on their senior night, holding them to single digits over all four quarters with a final score of 50-7! This was a very heartfelt night for all the seniors playing their last season. 
"Enjoy the little things in life, because this is the best season of my career," stated senior Delany Aguilar. "Some of the best moments were all the team bonding, I loved that day when we all went out to eat after taking a good dub."
Basketball is not only seen as just a sport, it brings out the best in people too, and the Lady Falcons' still ongoing quest for one last playoff run before their two star seniors leave has been remarkable to watch. 
"They're overachieving, way above our expectations, and won more games than any of us could imagine," coach Jicha shares. "Due to Covid the team was very small last year, and we only had three returning seniors on the team this year." stated Head Coach Thomas Jicha. 
Clearly showing that they are a deeply constructed team, stacked with talented players who are willing to leave it all on the floor. Thus, being a unit that is mentally and physically conditioned to compete at the highest level.
It was a true spectacle to see a multitude of fans in The Cage wear Senior Lia Ramirez's face on t-shirts, making the event feel more sincere and grandiose. Thus, adding on another key memory for her to old as she progresses through her life and potential playing career outside of Ferguson. 
"Nothing lasts forever, but at least we have got these memories to remember," said senior Yanize Montgomery. 
Our Falcons are back and better than ever! They have an upcoming district tournament game against South Dade on Wednesday. We hope for the best and for them to keep on bringing in the heat!
You may be interested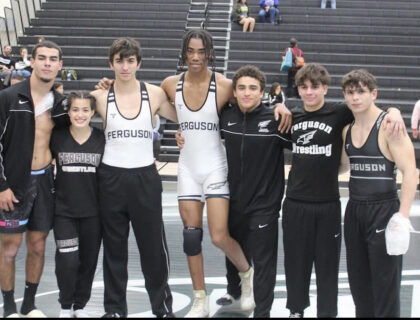 Senior Wrestlers Say Goodbye
Nicole Duran
- Jan 26, 2023
On Wednesday, January 18th the Falcons wrestling team matched up against West Minster, Hialeah Gardens, and Mater Academy. This event was special for…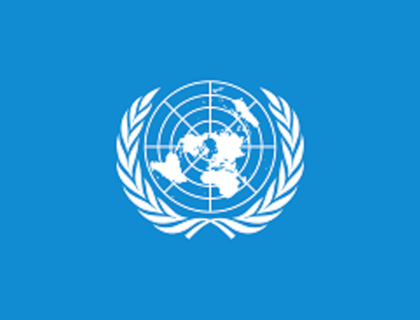 Club Spotlight, Student Life
0 shares11 views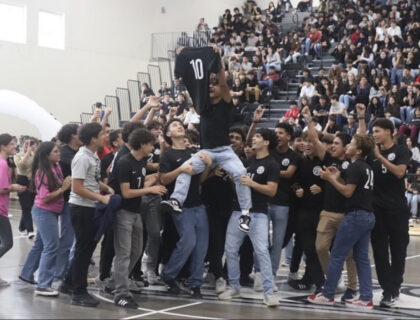 Student Life
0 shares11 views
Most from this category