Lady Falcons Volleyball on a Roll!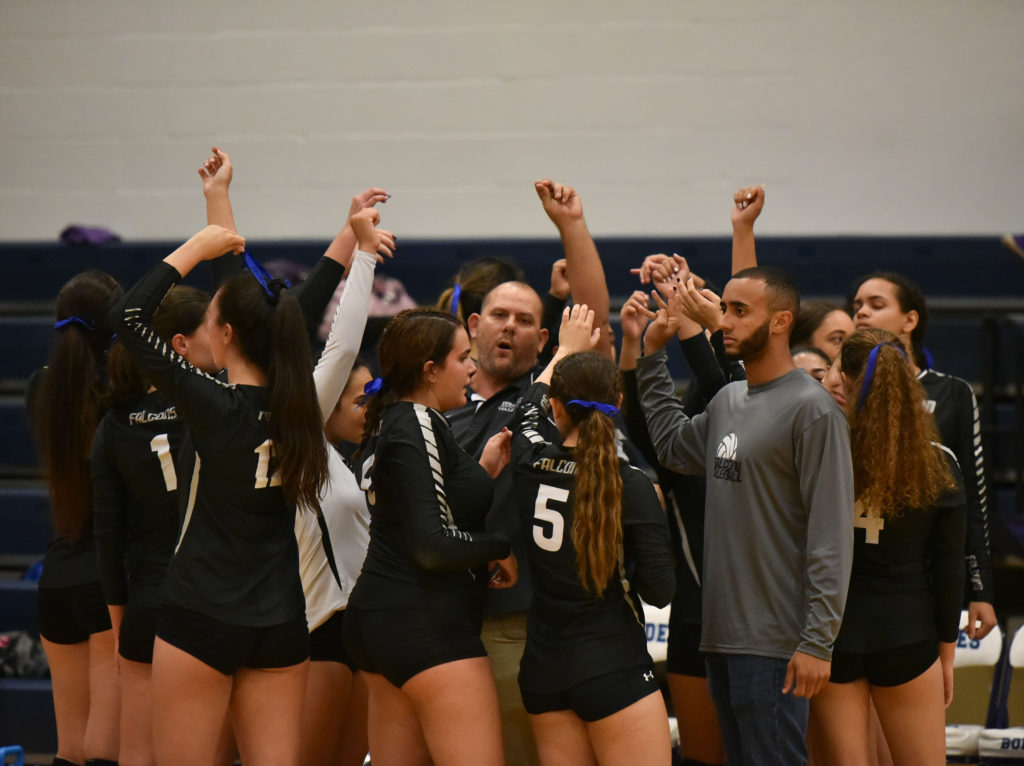 The Girls Volleyball team is on a roll! With 3 wins this past week, they improved their record to 4-0 at home and 5-2 on the road. The Lady Falcons won 3-0 in their games, playing versus Braddock, Doral Academy, and South Dade. 
"The team meshes well and plays great together as a unit," says Coach Shanower. Their upcoming game is against Varela where they look to keep their winning streak going strong after having won against Coral Reef in 4 sets.
You may be interested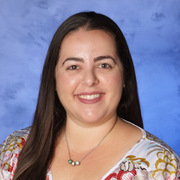 An Insight into Captain Wolf's Life
Sophia Montoya
- Nov 07, 2019
Mrs. Melissa Wolf: a teacher, a mother, a book lover, and a Johnny Depp fanatic. She tells how she leads "two different lives",…
Falcon Swimming Season Recap
Victor Gonzalez-Vaca
- Nov 01, 2019
The Ferguson Falcons 2019 swimming season has come to an end. Going into the season Coach Sebastian had high expectations. "My expectations were…
Homecoming Game Win for Falcon Football
Aidan Linares
- Oct 31, 2019
The Ferguson Falcons took down the Varela Vipers last Thursday with a final score of 36-17. The best offensive player in the game…
Most from this category