Listening to "Her Loss" was in fact "My Loss"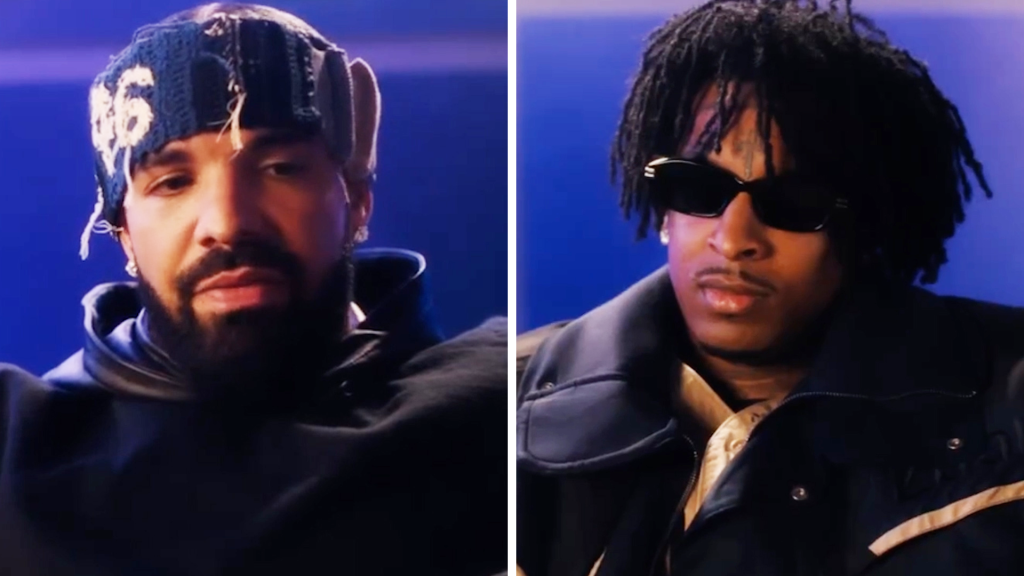 On November 4th, Canadian rapper Drake and Atlanta-based rapper 21 Savage dropped their collaborative studio album, Her Loss. The two have a history of working together on tracks like "Knife Talk" and "Mr. Right Now" from Drake's Certified Lover Boy and 21 Savage's Savage Mode II, respectively. Given their track record, many thought that the album would be a success, but like most of Drake's recent projects, it falls short.
The album starts strong with "Rich Flex," which since its release has gone viral on TikTok, but is followed by "Hours In Silence," which is an unnecessarily long six-and-a-half minute song with slow pacing that makes it seem to go by even slower.
The joint album included features from artists such as Travis Scott on its' tenth track and Lil Yachty as a co-writer on some tracks such as tracks four, eight, and ten.
Regardless of features and co-writers, the album's biggest flaw is it lacks depth. There isn't much to be said for its meaning when its verses are filled with cheap disses and misogyny.
This is best seen in "Circo Loco," when Drake doesn't waste any time referring to the incident between Megan Thee Stallion and Tory Lanez. When Megan wrote about the line on Twitter, Lil Yachty, the song's co-writer, responded that it was about "women lying about their butt being real," which then could just be attributed to the album's recurring theme of misogyny.
Expectations were that they would work on harmony on the album's tracks, but in Her Loss, Drake tends to overpower 21 Savage at times, reducing him to something more akin to a feature than an equal partnership.
In songs like "Broke Boys" and "Treacherous Twins," it felt like the only times you could prominently hear both Drake and 21 Savage when the two were singing together. The collaborative album also contains a few solo Drake songs, whereas 21 Savage only has one, adding to how Drake-centric the album is.
Since the album's release, it has reigned as the number one top album both in the United States and globally, but is it because the album is good or because it's reliable in its mediocrity?
You may be interested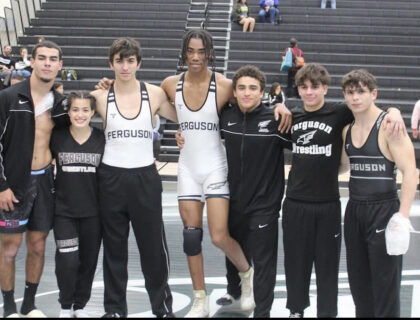 Senior Wrestlers Say Goodbye
Nicole Duran
- Jan 26, 2023
On Wednesday, January 18th the Falcons wrestling team matched up against West Minster, Hialeah Gardens, and Mater Academy. This event was special for…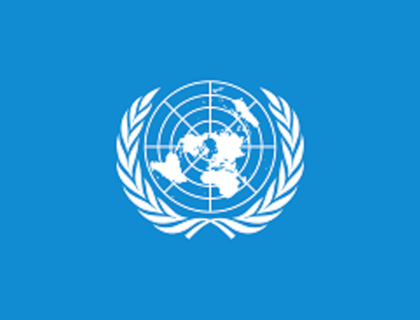 Club Spotlight, Student Life
0 shares9 views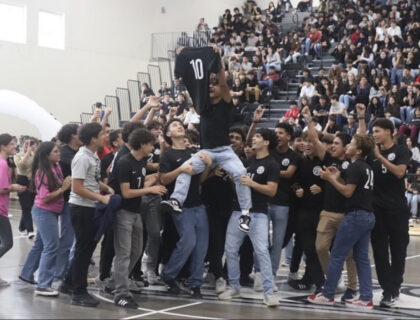 Student Life
0 shares9 views
Most from this category