Love Holiday Traditions? Our Falcons Do Too!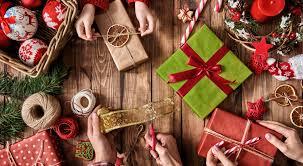 It's that time of the year where we get ready to celebrate the holidays! Whether it is with your family having a big dinner on Christmas Eve, playing games, or wrapping gifts, everyone enjoys it and it's where memories are kept forever. No matter what your family does during the holidays, the important thing is that you're all together and having a great time.
"Each other we dress up different. Matching shirts, ugly Christmas sweaters or matching pajamas. We also play games like white elephant and it's really fun," said Senior, Marilyn Medina.
Each family has their own version of the holiday and what they like to do. It's extremely interesting to see how different people celebrate the holidays. "My family and I are going to Peru and we celebrate Christmas over there. We exchange presents and then after go to church," said Sophomore, Valeria Brea.
"I get the whole family and we stay in, watch movies, and eat dinner until midnight," said Junior, Ignacio Gutierrez. "We play secret Santa with my family, dress up formally, and open our presents at twelve, but also save some for the morning," says Senior, Giovanny Madrid.
Family traditions are truly special, and it is what makes us feel good inside. Who does not love them? It's the most wonderful time of the year and what better way than with your love ones!
"We play Puerto Rican music, singing and dancing the whole night. Then when it's 12, we open presents expect my parent's gifts. We open them the next morning," said Senior, Israel Rodriguez.
"My family gets together, and we play Colombian music (Vallenatos). If there no Vallenatos, it doesn't feel like Christmas. Also, [we eat] a bunch of Colombian food and we open our gifts at midnight," said Senior, Luis Perez.
Even if you do not have any traditions, many families still find ways to spend time together and still have a good time like any other night.
"I don't celebrate Christmas since my brother's birthday is the 26th, so we usually go to Disney to celebrate that instead." said Junior, Barbara Rivera.
"My family puts on karaoke, we exchange gifts, and we do family speeches. We also watch or play football, then go to another family member's house to eat and open more gifts," says Senior, Alondra Monzon.
"We open presents only the morning after, but we have a party the 24th and have a barbeque and it's super fun," said Senior, Javier Hurtado.
"My family and I raise the novenas, get together and we each bring food. We also do secret Santa, sing songs, and open gifts at midnight," said Senior, Nicole Rodriguez.
Family traditions can always vary with each and every family, but one thing is for sure: the holiday season often brings families together no matter how it is spent. Happy Holidays!

You may be interested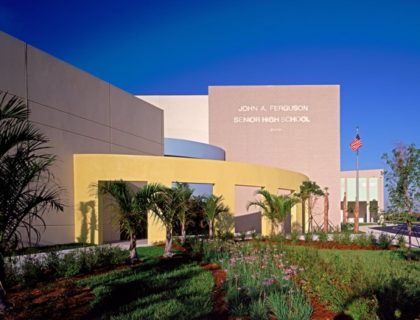 Student Life
0 shares61 views
Farewell, Falcons!
Samantha Vargas and Keilyn Quintero
- May 24, 2019
Like every year, the 2018-2019 school year has been an eventful one both schoolwide and worldwide. Since the first day of school, there…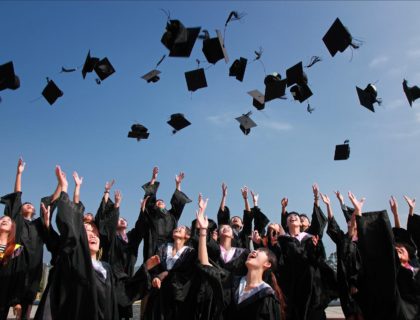 Uncategorized
0 shares55 views
Senior Graduation is Fast Approaching!
Alexa Nunez
- May 20, 2019
The school year is closing soon as June quickly approaches. While most John A. Ferguson students will be coming back next year,…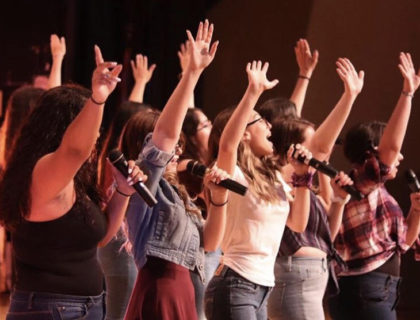 Arts & Entertainment, Student Life
0 shares59 views
Most from this category