Miami National College Fair
This past Sunday, the Miami National Fair was held in the Doubletree by Hilton Miami Airport & Convention Center from 12 p.m. to 4 p.m. The college fair is solely dedicated to giving high school students as much information as they need from over 200 colleges.
    Going to a college fair has many benefits to it. One example is asking questions about what the college might be looking for, and there's no such thing as asking too many questions. College fairs are a great way to explore your options instead of "over researching" every college.
Sometimes it's better to talk to a person who knows what you're asking about like the back of their hand, like the representatives of the universities at each booth. You might learn something about the college you're interested in that could make or break your overall decision.
    With 200 colleges to look at in one place, whether you have many colleges on your list, college fairs give you a chance to explore more colleges than that on your list. All in one convenient spot you can see what's really out there and maybe consider a school you hadn't considered before.
"I hope to find more colleges that could continue to let me wrestle." Junior Nick Reyes said.
College fairs are more than just getting a pamphlet and asking a few questions, they're an alternative to a visit. If you don't have the time or money to visit a school, what's the difference with talking to some who have the first-hand experience on campus?
"I still have no idea what college to go to so I hope to find a college where I can still paint on my downtime." Scarlett Herdoiza said
College representatives do more than just tell you about what classes to take but they also inform you of activities to do outside of class or around campus.
    College fairs are a great way to get a feel for the school or discover new schools to consider. It never hurts to go visit and look at what is offered on and off campus.
You may be interested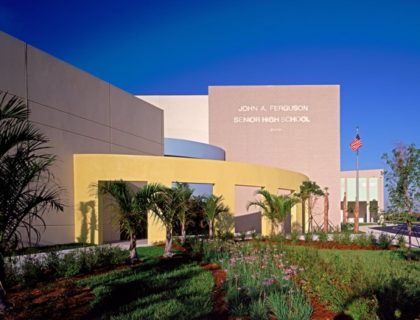 Student Life
0 shares171 views
Farewell, Falcons!
Samantha Vargas and Keilyn Quintero
- May 24, 2019
Like every year, the 2018-2019 school year has been an eventful one both schoolwide and worldwide. Since the first day of school, there…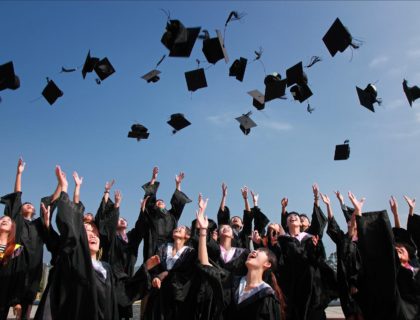 Uncategorized
0 shares157 views
Senior Graduation is Fast Approaching!
Alexa Nunez
- May 20, 2019
The school year is closing soon as June quickly approaches. While most John A. Ferguson students will be coming back next year,…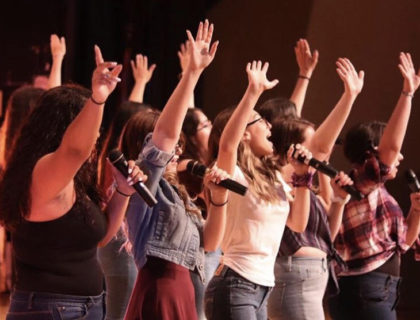 Arts & Entertainment, Student Life
0 shares163 views
Most from this category