Mrs. Sandoval: Living the Best of Both Worlds
There are many different teachers that guide students on paths to their future careers. One of those teachers is Laura Sandoval. She is the Veterinary Assistance teacher and teaches from Level 2 all the way to Level 5.  Sandoval gained her college education at the University of Florida and got a degree in animal science.
"I have always loved working with kids and knew I wanted to go into teaching but also wanted to go into the veterinary field." She said.
After working in the field for a while she decided she preferred teaching the topic over working in it. Doing this allows her to do the two things she loves the most.
Sandoval has taught at two schools including John A. Ferguson. The first school she taught at was Robert Morgan Educational. She taught there for two years, then came to Ferguson and has been teaching here for three years.
"My favorite thing about the school is the students," Sandoval said.
She also mentions that upon first arrival it was easy to see that this school is huge in comparison to her last school. Mrs. Sandoval sponsors the FFA Chapter for the Future Farmers of America as well, which is part of the curriculum for the students.
In her class, she takes the rules quite seriously and asks her students to respect the animals and the tools they use in class. She also asks them to clean up after themselves and to help around with the animals. Her goal this year is to help the kids pass the certified veterinary assistant exam that the seniors take at the end of the year.
"I love to teach juniors and seniors, make an impact on the kids, and watch them grow into what they will grow up to be," Sandoval said.
She loves what she does and works very hard to give her students the very best she possibly can. Laura Sandoval is a prime example of one of the many exemplary teachers in at our school.
You may be interested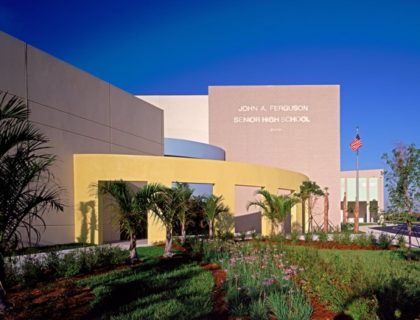 Student Life
0 shares175 views
Farewell, Falcons!
Samantha Vargas and Keilyn Quintero
- May 24, 2019
Like every year, the 2018-2019 school year has been an eventful one both schoolwide and worldwide. Since the first day of school, there…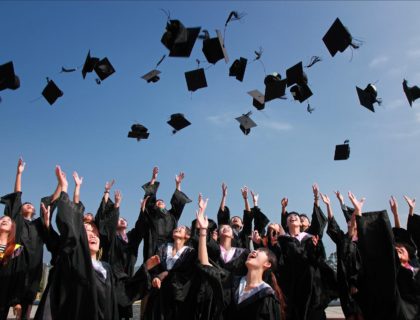 Uncategorized
0 shares161 views
Senior Graduation is Fast Approaching!
Alexa Nunez
- May 20, 2019
The school year is closing soon as June quickly approaches. While most John A. Ferguson students will be coming back next year,…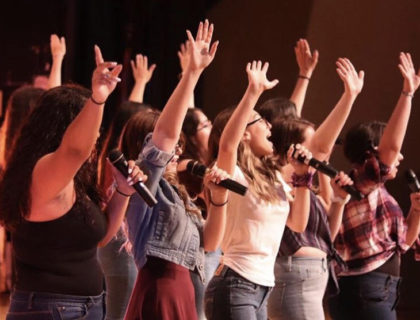 Arts & Entertainment, Student Life
0 shares167 views
Most from this category