Ms Diez: The Newest Member of the Falcon Family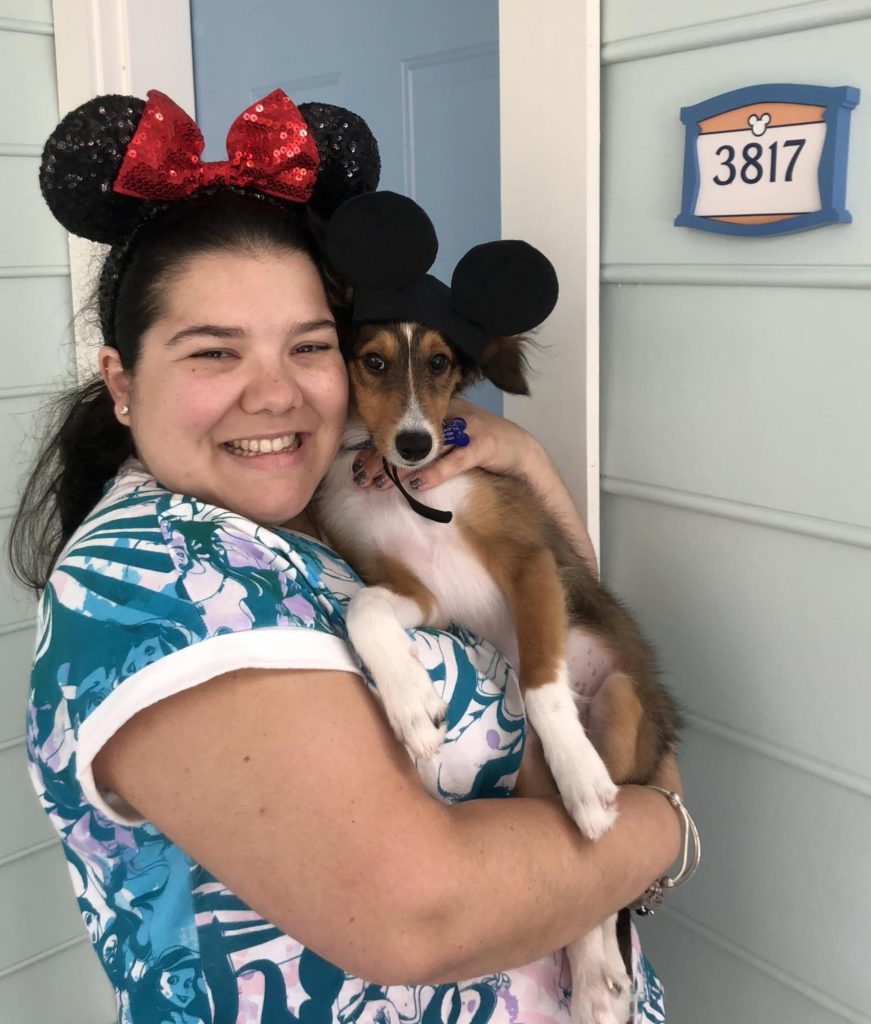 Recently, John A. Ferguson staff and students have welcomed Ms. Cristina Diez, our new CAP Advisor, with open arms. Living in Pennsylvania for six years during her post-high school studies, she decided it was "time to come back home." With Ms. Diez' passion being getting students into college and through college, she knew accepting Ferguson's CAP Advisor position was just the opportunity she was waiting for!
    Upon first impression, the overall feeling of the Ferguson gave her the "best of both worlds," as it felt like a mix of Miami and her quaint town in Pennsylvania, which she still misses greatly. She admits that what "really sold it is that you can tell for a fact that everyone felt like family here." This meant a great deal to her because she was arriving from a tight-knit community and wished to experience that wherever she may settle down.
    Born and raised in Miami, Florida and attending school at Barbara Goleman Senior High, Ms. Diez has always been greatly attached to her family and community. During high school, she frequently volunteered at the Miami Seaquarium, which fueled her love for sea life and even participated in a Posse scholarship. This program would select ten students from Miami that would go on to college together and experience an eight-month training seminar about college resources beforehand.
    As a self-proclaimed "momma's girl" that shared a deep bond with her family, she knew enduring college in Lancaster, Pennsylvania would be difficult. However, Ms. Diez was aware that this unique opportunity would allow her to grow as an individual and discover her passion in life. Regardless of the situation, she was reassured by the fact that her family would always be there for her, no matter the distance.
    Graduating from Franklin and Marshall College in 2016, Ms. Diez majored in Spanish and minored in sociology. Still unsure of what career path to pursue, she continued to work at her alma mater for two more years and ran a college prep program open to Seniors across the country. In this time, she began to realize that a job allowing her to counsel high school students in making the right academic decisions for their future would spark her inner flame!
    Even today, Ms. Diez' satisfaction is reached when she can ease any student's worries about applying for college, or simply easing that large transition from high school to college. She strongly believes that all students, even if they are just adjusting to high school, should come to see her. Ms. Diez is fully aware that her role as CAP Advisor may "create assumptions in which it seems like I'm just here for juniors and seniors, but I want to stress the importance of coming to see me as early as ninth grade."
    Knowing how it feels like to be overwhelmed with the sudden realization that adulthood is right around the corner, she emphasizes that there are things to start working on and that it is never too early to start on them. "For those transitions to happen, it takes a lot of adjusting and dedication. That doesn't mean we can't make mistakes, that just means we have to learn from them and how we take those learning goals and how we use it for the rest of our high school or college career."
    Outside of her workplace, Ms. Diez is still a lively and fun person all around. She loves Disney with a passion and will undoubtedly rewatch any classic or modern movie if given the chance. Always managing to shed a tear while watching "The Fox and The Hound," she proclaimed it her all-time favorite movie. That unconditional love towards the film dates back to her infantile years, as Ms. Diez admitted that she watched it so often that she broke the VHS. Other notable favorites include "Tangled" and "Aladdin." Even upon entering her office can you spot a Tinkerbell figurine, other knickknacks, and her entire work environment radiating positivity and life.
    Not arriving from Pennsylvania alone, Ms. Diez was accompanied by her Shetland Sheepdog, Joey, her pride and joy. Back in Lancaster, she enjoyed taking Joey out for walks, going on long hikes, and embracing nature with her trusty companion. Here in Miami, she hopes to take Joey to one of our iconic beaches and expose him to the many elements that make up his new home.
    Along with introducing Joey to his surroundings, Ms. Diez wants to discover more about the area she works. As a child at heart and a foodie, she wants to visit Disney World more often and indulge in Miami's classic café con leche and croquetas. Ms. Diez even wants to attend food festivals in Miami and learn about the charm of this area. She wants to try the food around here whenever she has the chance and has already seen many restaurants and bakeries that pique her interest.
    As a very bubbly, cheerful individual that wants students to succeed, we hope Ms. Diez make a positive impact on our Falcon family for years to come.
You may be interested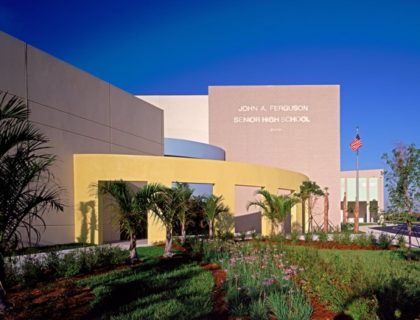 Student Life
0 shares173 views
Farewell, Falcons!
Samantha Vargas and Keilyn Quintero
- May 24, 2019
Like every year, the 2018-2019 school year has been an eventful one both schoolwide and worldwide. Since the first day of school, there…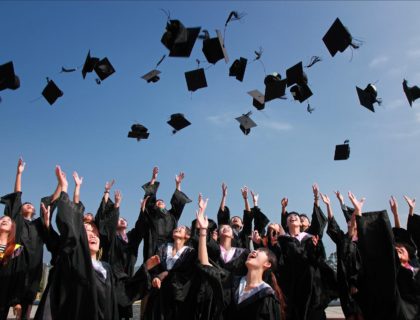 Uncategorized
0 shares161 views
Senior Graduation is Fast Approaching!
Alexa Nunez
- May 20, 2019
The school year is closing soon as June quickly approaches. While most John A. Ferguson students will be coming back next year,…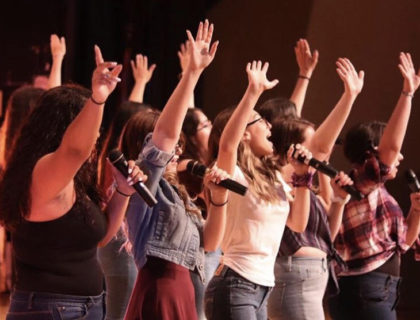 Arts & Entertainment, Student Life
0 shares167 views
Most from this category