"Ms. Khan, Ferguson's Newest Teacher"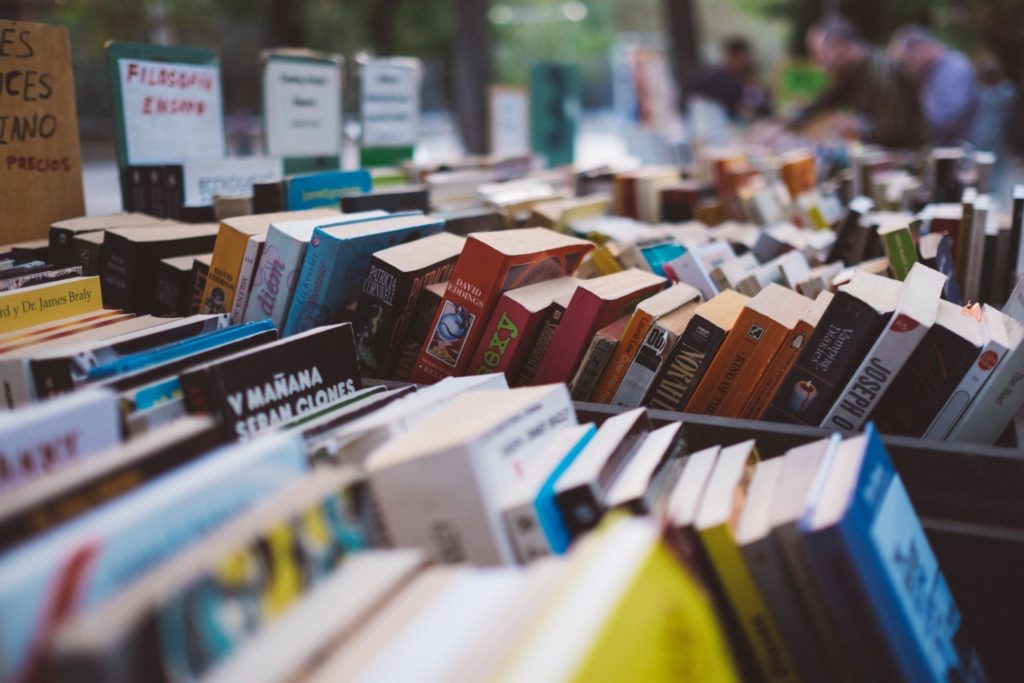 It's always intriguing when a new teacher joins our school staff. Lubna Khan is the new English teacher and has decided to spend her 18th year teaching here at John A. Ferguson Senior High School. The main factor that made her transfer to Ferguson is its size and diversity among students. Also, because it offers many different subjects under the English department that she can teach. She loves that the school offers its student body so many choices, both in the academics and extracurricular areas.
Ms. Khan graduated from Florida International University with a Bachelor of Science Degree in Secondary English Education and an African New World Studies Certificate. She received a Master of Arts Degree in English and Creative Writing from Southern New Hampshire University.
She has always known she's wanted a career in teaching. She started out as an Early Education major, but changed to high school. She loves literature and writing, so that pushed her into becoming an English teacher. She states if she could not be a teacher, she'd choose something in the medical business.
Ms. Khan first started teaching at Braddock Senior High School, moved to Sunset Senior High School, which she taught at for 17 years, and now teaches at John A. Ferguson Senior High School.
If you are in her classroom, you can expect to be required to follow the same rules in the Student Code of Conduct. She also emphasizes respect by telling her students that being respectful is key to being successful. She has six periods with 25 to 35 students in each class. Her teaching style involves scaffolding. "I like to emphasize the process of writing. Having measurable steps allows a student to succeed on the final project but also allows me to intervene when necessary. I guess you could say the journey is as important as the destination," Ms. Khan said.
The way she motivates her students to become active learners in her classroom is by using real-life examples of how the skills they are learning will help them in the future. Her main goal for this school year is to educate her students to become critical readers and thinkers and to learn and polish the skills she is teaching, so that they may succeed in college and their careers.
Organization and time management is very important to this new teacher. When you walk into her classroom you can expect to see desks in rows, and on certain days, when needed, the desks are moved around to suit the day's lessons. She has posters and photographs to brighten the room and she loves for things to be neat. When it comes to structuring her time to manage all the duties associated with teaching, she states that "it takes planning and more planning."
Her teaching career includes freshmen, sophomores, and seniors and the subjects she has taught include Debate, Career Research,  and AP Literature and Composition. Her preferred topic to lecture about, however, is feminist literature.
Her favorite aspect of teaching is the element of surprise. Nothing is ever the same, according to her. "If I am teaching a short story, the interpretation can vary because the students' responses vary. Sometimes, I see things that I have not considered based on their comments and that is always exciting," Ms. Khan said.
If presented with the opportunity, Ms. Khan would love to sponsor some clubs. She states she would love to have a creative writing club.
Besides being a teacher, Ms. Khan enjoys photography, entertaining, reading, and traveling. In fact, she sees herself traveling more, and teaching many more classes in the next five years.
Ms. Lubna Khan is very excited to be a new teacher at Ferguson, although she has to get used to the size and the new environment, she hopes to have a smooth and great year and maybe even make an impact on some students. "Whenever a student masters a skill I am teaching or loves the piece of literature we are reading, that translates to great success for me," Ms. Khan said.
You may be interested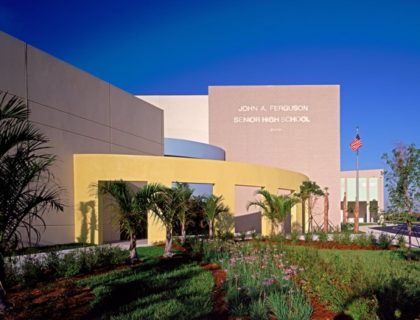 Student Life
0 shares117 views
Farewell, Falcons!
Samantha Vargas and Keilyn Quintero
- May 24, 2019
Like every year, the 2018-2019 school year has been an eventful one both schoolwide and worldwide. Since the first day of school, there…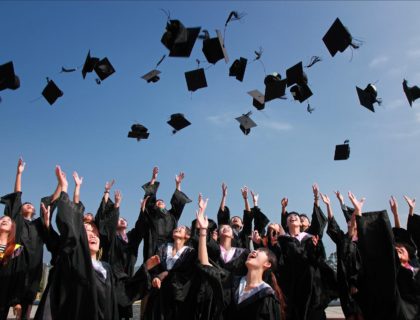 Uncategorized
0 shares103 views
Senior Graduation is Fast Approaching!
Alexa Nunez
- May 20, 2019
The school year is closing soon as June quickly approaches. While most John A. Ferguson students will be coming back next year,…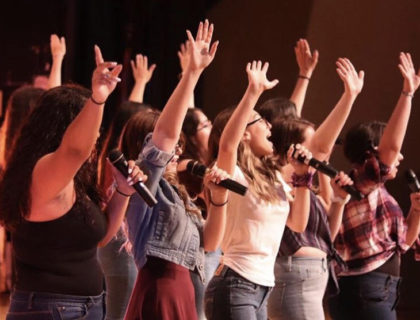 Arts & Entertainment, Student Life
0 shares111 views
Most from this category