Neighborhood Rivals Matchup Ferguson vs. Braddock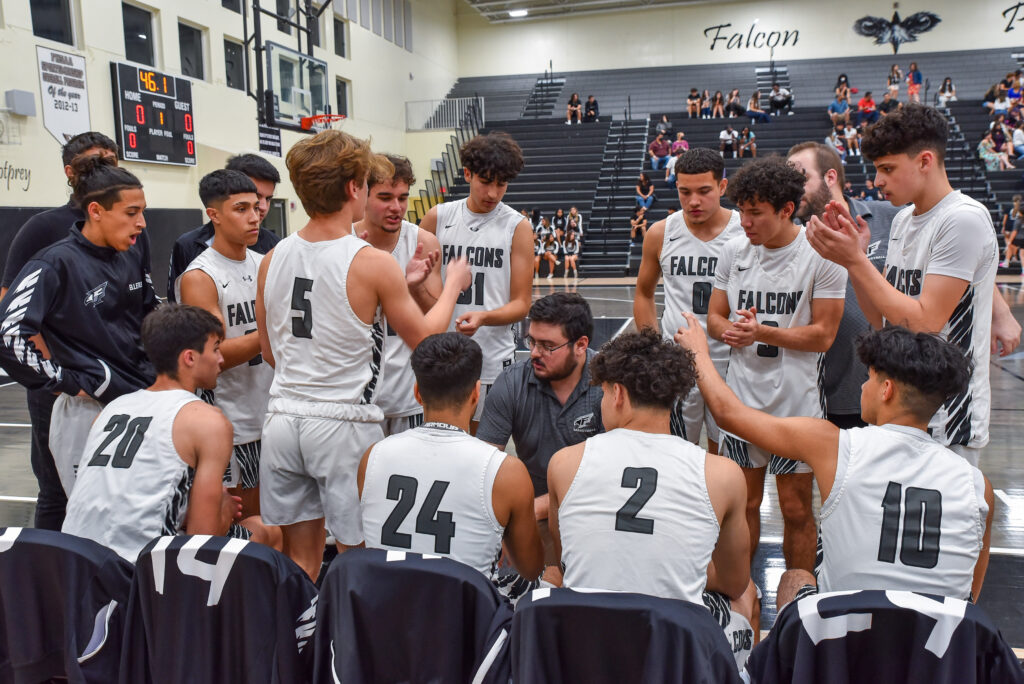 Our Falcons hushed the Braddock bulldogs Friday night by beating them 68-62! The student section was flooded with support to watch an intense action packed game that now places them at an overall record of 7-8, still giving them a chance to go over 0.500 before playoff time. 
The animosity between these rival teams was felt since the 1st quarter when fans from Braddock's side started chanting "overrated" when sophomore Jordan Gonzalez, known as "Baby J" was on the free-throw line. 
"I just let my game do the talking," stated Gonzalez in response to the chants. Eventually silencing the crowd by finishing with an 18 point and 7 steal outing. 
The Falcons were losing by 10 points by the end of the 1st quarter yet, a fiery run in the second quarter allowed them to take back the lead before halftime. 
During the first half of the game, our defense was lackluster, which when accompanied by a lack of effort to crash the glass, led to the early deficit. However, the bench unit brought a spark when subbed in and everyone picked up their play to eventually get back into the game. 
Our offense was great when it came to the second half of the game. The 4th quarter was close and came down to which team would be able to execute in crunch time! Playing at a level we have seen the Falcons unlock this season, it seemed like they could not miss in the 4th, while also having their gas on the pedal on the defensive end. 
"It was a team effort, they all followed the game plan," Head Coach Luigi Pace stated. 
"They defended really well, and we have been challenging them about playing some defense and they played exceptional defense that game," he continued. 
Our top scoring leaders are senior Lazaro Hernandez, with 33 points and 15 rebounds and aforementioned sophomore Jordan Gonzalez. 
Let's hope for the best and see how the rest of the season will play out for them. Good luck to them on their next game against Palmetto.
You may be interested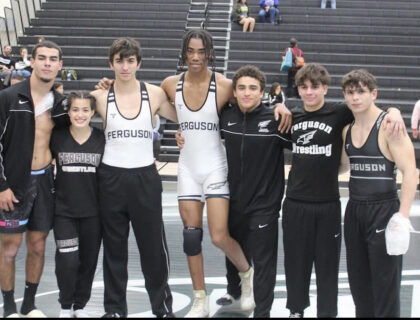 Senior Wrestlers Say Goodbye
Nicole Duran
- Jan 26, 2023
On Wednesday, January 18th the Falcons wrestling team matched up against West Minster, Hialeah Gardens, and Mater Academy. This event was special for…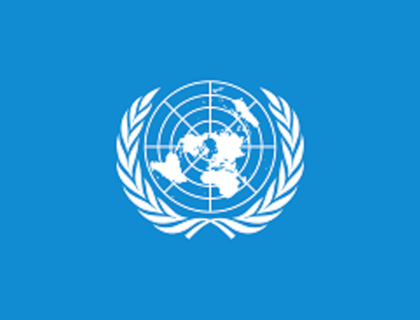 Club Spotlight, Student Life
0 shares11 views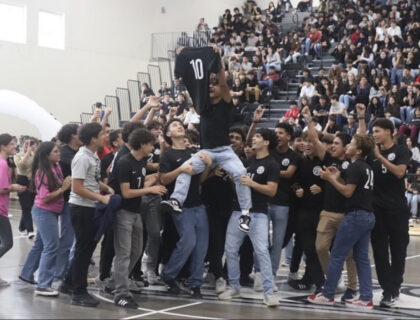 Student Life
0 shares11 views
Most from this category