New Music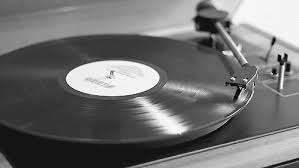 Music is listened to by all. People commonly use music as an escape, to block things out, and to clear their minds. Many bands and solo artists are releasing new albums and songs for their fans to listen to on their free time, while they're driving, or while they're doing other activities as well. Right now, many popular artists are coming out with new music for their fans to kick back and listen to. Some albums and songs are rumored to be released, while others are officially going to be released.
Ariana Grande released a new song on January 18, 2019, that has gained plenty of popularity throughout the past few weeks and has received tons of radio play. The pop singer has also announced that she will be releasing a new full-length album, thank u, next, that will be released on February 10, 2019, which is being highly anticipated by her fanbase.
Selena Gomez has stated that her new album is finished on Instagram and fans are anxiously waiting for a release date. According to Billboard, Selena was done with her third album back in August 2018. Most likely, the album release date has been pushed back due to the other projects she has been working on, but fans are speculating that she might be working on even more new music.
Julia Michaels is coming out with a new album named Inner Monologue Part 1 that features Selena Gomez in the song Anxiety, and the song What A Time features Niall Horan. No one knows when the album will drop but many people are excited to see what this album has in store with it featuring some of the top names in the music industry.
There are also two new albums by underground artists that are scheduled to be released soon. One of the new albums is called Outer Peace by Toro y Moi. He has been teasing fans with tracks from his upcoming album for a while and he released two singles in the first two weeks of the new year. These songs get people up and dancing, the first single is called Freelance. The song is a fun and energetic one and fans can't wait to see where this album takes the up and coming artist. Another album being released soon is Highway Hypnosis, it is the third record being released by Sneaks. From her first record which consisted of only bass guitar and vocals, she has slowly progressed to a more pop-influenced sound.
These songs and albums will capture the hearts of many and leave people begging for more music by their favorite artists in the near future. Keep your eyes open for new releases, new music is constantly being produced!
You may be interested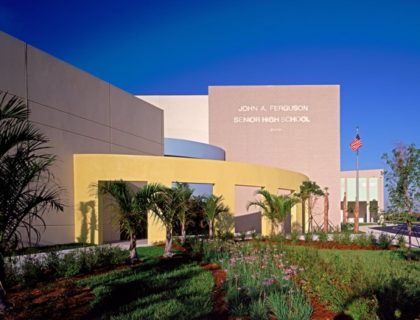 Student Life
0 shares117 views
Farewell, Falcons!
Samantha Vargas and Keilyn Quintero
- May 24, 2019
Like every year, the 2018-2019 school year has been an eventful one both schoolwide and worldwide. Since the first day of school, there…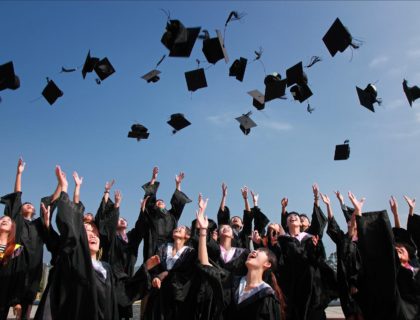 Uncategorized
0 shares103 views
Senior Graduation is Fast Approaching!
Alexa Nunez
- May 20, 2019
The school year is closing soon as June quickly approaches. While most John A. Ferguson students will be coming back next year,…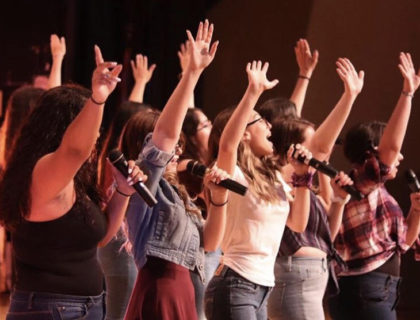 Arts & Entertainment, Student Life
0 shares111 views
Most from this category