New Teacher: Mr. Sierra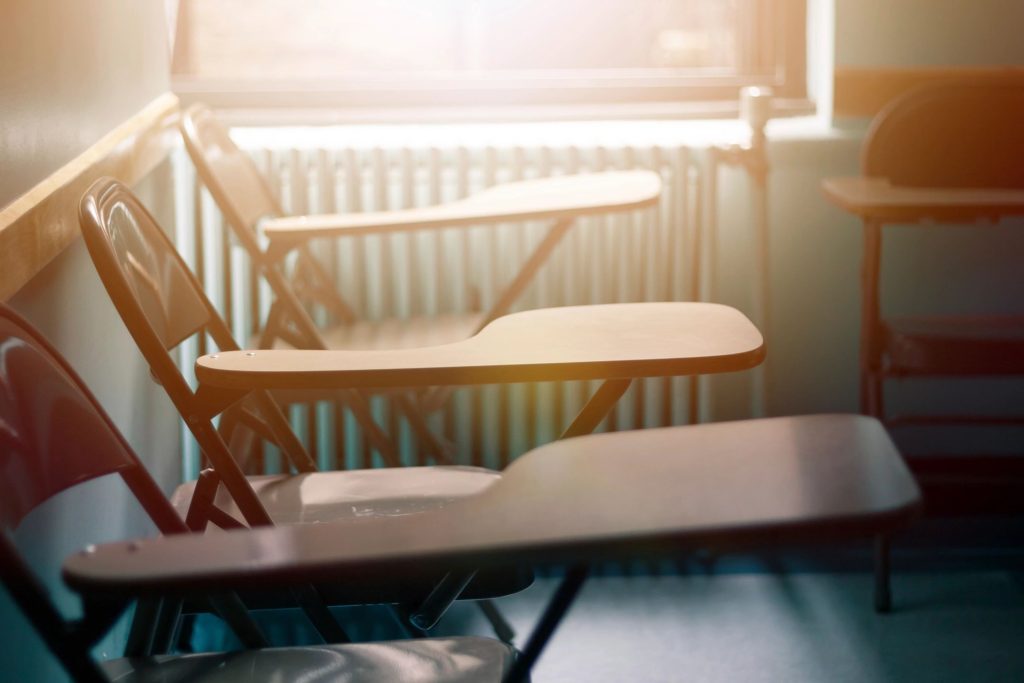 Again and again, there will be stories of adults changing their mind about their career, some sooner than others. For the new teacher, coach, and sponsor, Mr. Sierra, he went through this same change in college. He decided that being a part of a school and being able to teach was his dream job. What caused the change in him to become part of the Falcon family?
Mr. Sierra is the new teacher for Psychology, teacher for AP Government, coach for the girls' JV soccer team, and the sponsor of the Key club.  Although, with so many tasks and jobs at hand, he has another job as being a student himself. With the desire to make teaching his career for life, he has been taking classes in FIU as an education major, hoping to receive his certification in the summer of 2019. Along with the education major beforehand, he was through the middle of college when he decided to double major in criminal justice, which was his first option, and later in political science. Majoring in Political Science and receiving a degree allows him to teach any form of social studies from sixth-graders to seniors.
Previously, he worked in an office, working Monday through Friday, waking up thinking "what do I have to deal with today?" Now, "I wake up every day excited to go to work," Mr. Sierra said. He explained how he got his degree, applied at Miami-Dade public schools, and got "picked up" here. When coming into this school he did not know what to expect, but now, after a year of teaching here, he says he feels very "blessed".
"Great kids, great community, they have exceeded my expectations," Mr. Sierra said.
Being placed in to teach AP government and psychology was not his choice, he takes what he is given, however that is what he wanted to teach.  Working with AP students means getting them prepared for the AP test.
"I want them to pass that test with flying colors and eventually get college credit, saving money with these college credits," he said.
Along with passing the AP test, his other goal is to get students motivated, a little more involved, and having them go out there and vote. As well as, making them more aware of what's going on in the world around them. He hopes that the students leave his class with more knowledge than they did before, with more drive to practice their civil rights. Involving the psychology class, he hopes to give them a pretty strong foundation. Also, hoping that they enjoy the subject and take AP psychology next year and can be in that class thinking, "I remember learning this last year." Another goal is to help them prepare for that AP exam as well if they take AP psychology.
"At the end of the day I'm just trying to help kids get college credits, save money, and prepare for college," Sierra said.
His desire to teach young minds allows him to enjoy his new job and he feels that it's more beneficial. Surely, there will be many achievements from Mr. Sierra this year, and all the years to follow.
You may be interested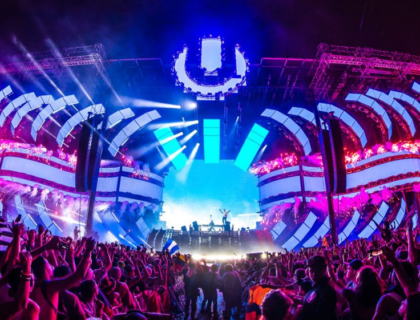 Arts & Entertainment
0 shares1 views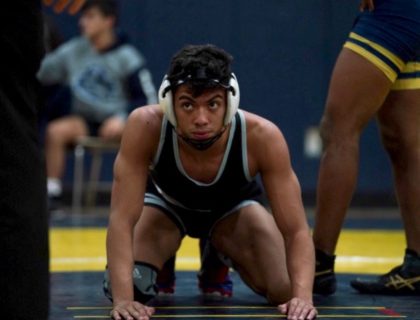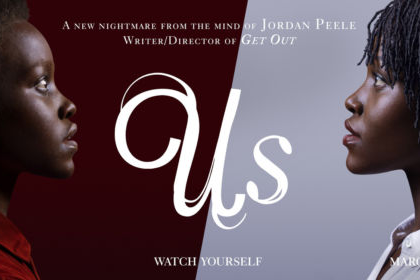 Arts & Entertainment
0 shares5 views
Jordan Peele's Newest Nightmare: Us
Laura Sanabria
- Apr 17, 2019
Jordan Peele's second feature film 'Us' gives audiences a new reason to think critically about the information presented. Unlike his marvelous debut, Get…
Most from this category