Nothing Like Art Basel!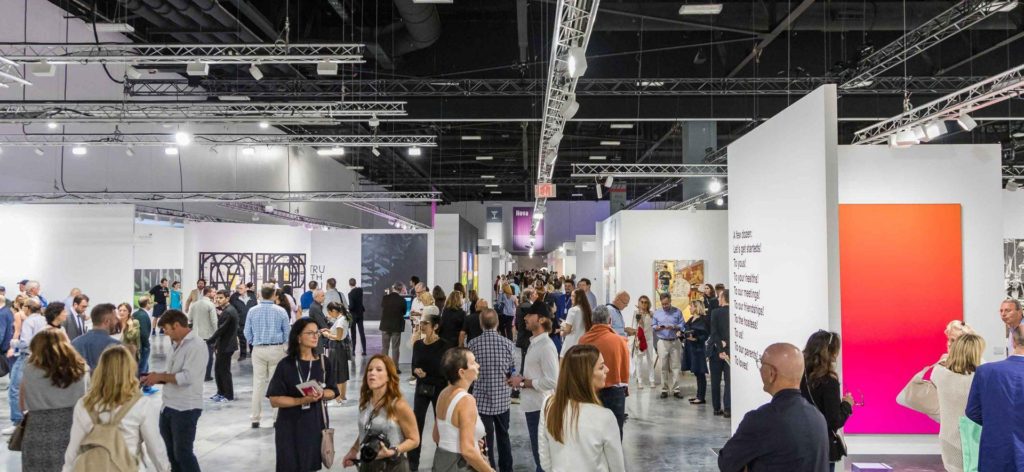 Don't you just love looking at creative and unique types of art? Art Basel is a huge event that has locations around the world and one of it's biggest exhibitions is here in Miami Beach. Basel was open from December 6 through December 9, 2018. This event attracts art-lovers from all over and it's a great place to go with friends and family. Basel is an event you will never forget and you are sure to have a good time.
"In our American show, leading galleries from North America, Latin America, Europe, Asia and Africa show significant work from the Master of Modern and Contemporary Art, as well as the new generation of emerging stars. Paintings, sculptures, installations, photographs, films, and editioned works of the highest quality are on display in the main exhibition hall."
Many artists come and show off their work and it's a breathtaking sight to see. Everyone has a different taste and style and you can really see what vision was intended for the art pieces. Basel has different sections called "sectors" that include different types of art. "Among the galleries at Art Basel in Miami Beach, which runs through Sunday, you will find, as always, a mix of blue-chip trophies, rising talents…and genuine discoveries," said Jason Farago, The New York Times.
Basel's different sectors included Positions, Nova, Galleries, Edition, Kabinett, Survey, Magazines, and Conversations.
Art Basel's Positions sector is, "dedicated to solo presentations by emerging talents, is the perfect place to discover such spaces." The participants display a presentation of how they interpret contemporary art and how it can be unique.
In the Nova sector, it features "strong juxtapositions and never-before-seen pieces fresh from the artist's studio." In the Edition sector, publishers of works, prints, and multiple collaborations with renowned artists provide the opportunity to see unique publications. The Survey sector has many historical projects and contain solo presentations as well.
The Magazines sector deals with art from around the world and displays their magazines on booths for people to enjoy. Also, you may see some of the editors and publishers and get their insight on the pieces. Lastly, "Conversations" is where different artists come, sit, and talk with you about the art or anything you have in mind. "Conversations offers a platform for dynamic dialogues between prominent members of the international art world, each offering their unique perspective on producing, collecting, and exhibiting art."
In Miami Beach, galleries are growing into something even bigger than before. "Rather than remaining pure art dealers, many have increasingly become exhibition spaces dedicated to curated exhibitions. The Kabinett sector is focused on such presentations, with emphasis on their art historical relevance." Thirty-one participants are involved and are presenting their exhibitions with their own booths at the event.
In the Galleries sector, you can meet the gallerists that came from around the world and see what they have to say about their art work. "This year, over 200 of the world's leading international Modern and contemporary art galleries display artworks by over 4,000 artists, including paintings, sculptures, installations, photography, film, video, and digital art. Visitors can find works ranging from editioned pieces by young artists to museum-caliber masterpieces." Art Basel has a variety of galleries in major cities like, New York City, San Francisco, Cape Town and Valencia. One popular gallery called "Ratio 3" attended. "The program of Ratio 3, which has been a Mission District mainstay since 2004, is a perfect illustration of the city's innovative spirit."
Some names displayed in this sector are Paula Cooper Gallery, espaivisor, Blank Projects by Jonathan Garnham, Jaqueline Martins, Isla Flotante, Antenna Space by Simon Wang, Sfeir-Semler, Applicat-Prazan, and dépendance by Michael Callies.
These artists might not seem familiar and come straight to mind, but once you see what these different artists put in their galleries, you can understand the kind of people they are.
Whether you've been to Art Basel or not, you likely have heard stories about the experience. Art Basel is something everyone can attend and it's an event that can't be missed once it's come to your city. It's a one-shot thing. If you haven't gone and want to go, you still can because Art Basel comes every year with new art works and shows for you to enjoy. So, next time you hear Basel's coming, make sure you go call a friend and get ready for the time of your life!

You may be interested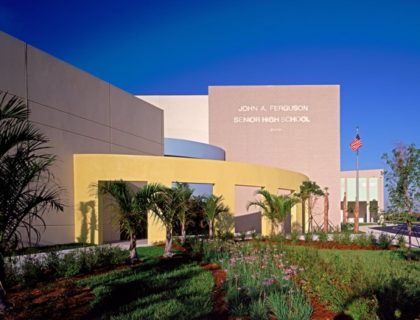 Student Life
0 shares63 views
Farewell, Falcons!
Samantha Vargas and Keilyn Quintero
- May 24, 2019
Like every year, the 2018-2019 school year has been an eventful one both schoolwide and worldwide. Since the first day of school, there…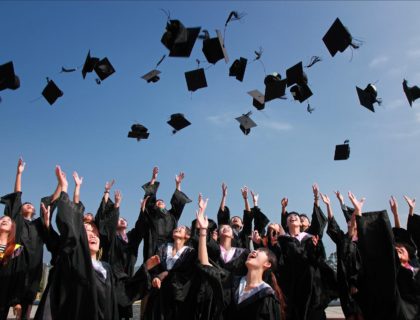 Uncategorized
0 shares55 views
Senior Graduation is Fast Approaching!
Alexa Nunez
- May 20, 2019
The school year is closing soon as June quickly approaches. While most John A. Ferguson students will be coming back next year,…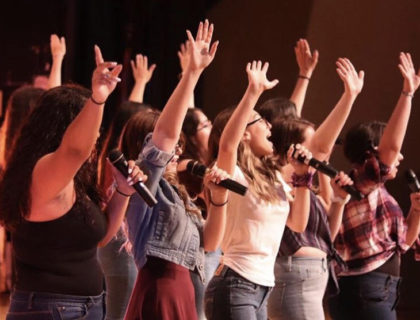 Arts & Entertainment, Student Life
0 shares63 views
Most from this category