Phenomenon in the Sky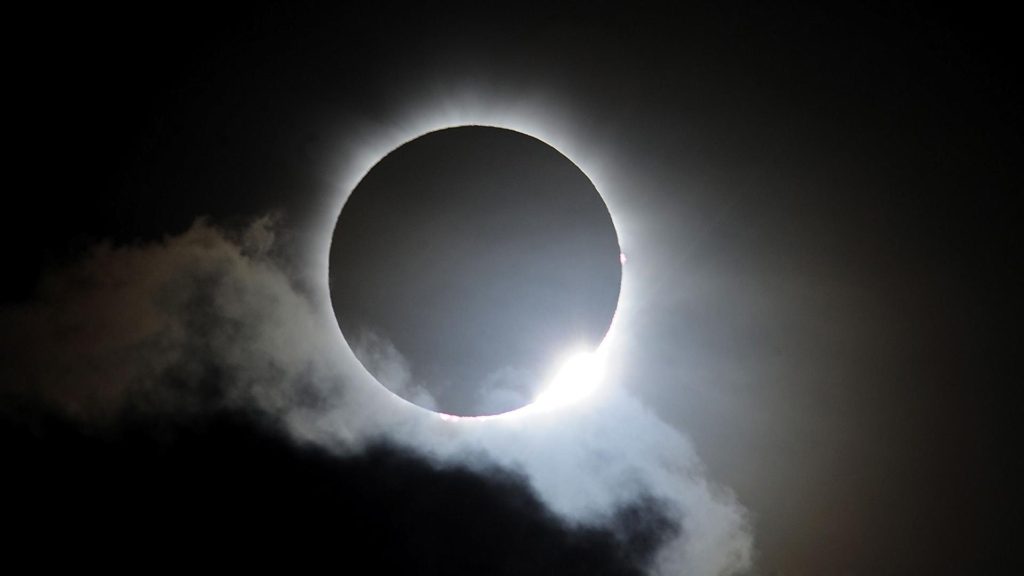 On Monday, August 21, our country was able to view a once in a lifetime experience, which was the first total solar eclipse visible from Oregon to South Carolina in 99 years. Although some states got a total view of the solar eclipse, Florida only got a partial view.  Certain states like, Oregon, Idaho, Wyoming, Montana, Nebraska, Iowa, Kansas, Missouri, Illinois, Kentucky, Tennessee, Georgia, North Carolina, and South Carolina were able to view the eclipse in its totality.
For observers along the path of the totality, the eclipse lasted about 2 minutes and 40 seconds. This fascinating event occurs when a new moon passes between the Earth and sun, blocking certain areas of the sun depending on specific locations.  In order to have physically watched the solar eclipse, people would've had to purchase a pair of eclipse glasses to avoid severe eye damage or blindness. The only time when it was safe to watch the eclipse without the glasses was when the sun's disk was completely covered by the moon.
Even students at John A. Ferguson jumped on the opportunity to see the solar eclipse.  Junior Melanie Reyes was able to retrieve a pair of these eclipse glasses. "It was exciting because I was experiencing a once in a lifetime phenomenon. It made me feel connected to others around the country because they were viewing the same event and I was reminded of the great vastness of the universe," Melanie said. The science department welcomed students by advertising this event and putting videos in reference to the consequences and privileges of this unique experience. Some after-school activities took place in the  patio since certain clubs like the Biotechnology were providing students with the opportunity of admiring the sun without damaging their retina, based on the idea of the dangerousness of its effect.
Here in South Florida, the sun was only covered between 78 and 82 percent. The next total solar eclipse will take place on April 8, 2024, but this one will travel from Texas to Maine. In this circumstance, if you happened to have missed this total solar eclipse, you won't have to wait an eternity to see the next one!
You may be interested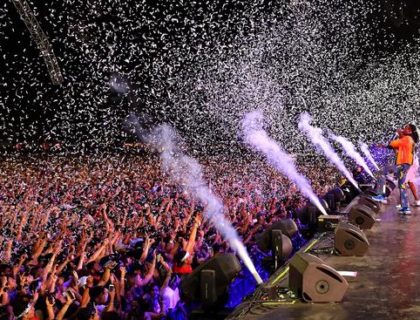 Arts & Entertainment
0 shares33 views
'Coachella' Stuns Festival-Goers
Alyssa Diaz
- May 06, 2019
The time has come for one of the biggest music festivals in the country. Coachella is a huge music festival in California.…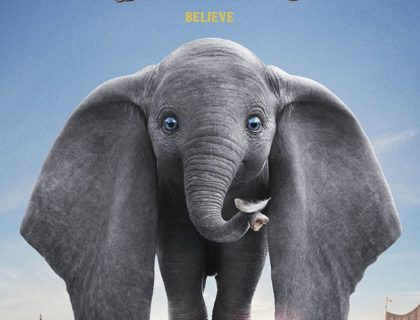 Arts & Entertainment
0 shares55 views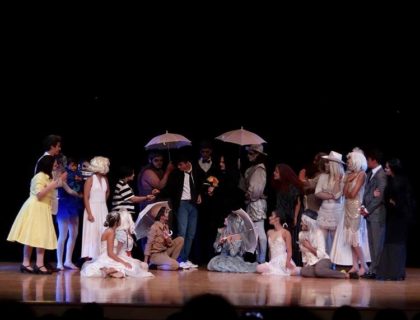 Arts & Entertainment, Student Life
0 shares59 views
Most from this category