Preparing for The CIS College and University Fair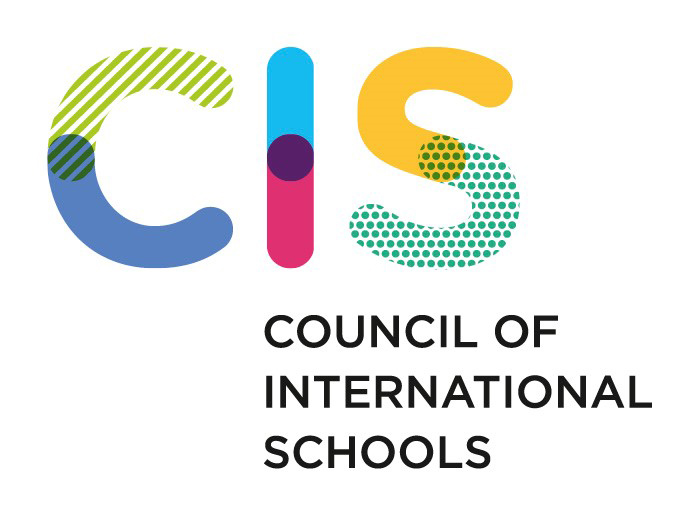 Last Thursday, September 28, 2017, the CIS college and university fair was held at Boca Raton, Florida. University fairs help students meet with schools face to face and answer the most important questions such as thoughts on different schools and their programs, university fairs also help students understand what schools are looking for, and how you can get ahead.
The CIS college and university fair helps students explore possibilities for their futures by introducing them into different career choices, and help you look at different schools you might be interested in.
"The advantages of University fairs are that they expose students to all the different programs being offered throughout the entire country," Mr. Perez said.
Students are recommended to find a list of the participating institutions, and take notes of the schools they would like to attend and have questions about. Finding out about admission requirements, financing, student services, and housing are always questions that can help you find information about schools you're considering.
"The worst things schools could do is to not give you enough information and not help the students," senior Juan Garzon said.
Students should always make sure to have all the information they needed at the end of the day, so they leave the university fair with ideas on places they would like to apply.
You may be interested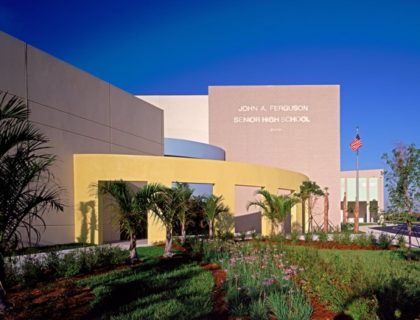 Student Life
0 shares117 views
Farewell, Falcons!
Samantha Vargas and Keilyn Quintero
- May 24, 2019
Like every year, the 2018-2019 school year has been an eventful one both schoolwide and worldwide. Since the first day of school, there…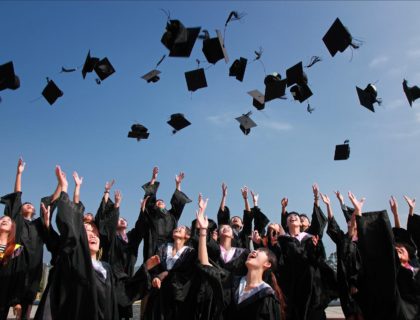 Uncategorized
0 shares103 views
Senior Graduation is Fast Approaching!
Alexa Nunez
- May 20, 2019
The school year is closing soon as June quickly approaches. While most John A. Ferguson students will be coming back next year,…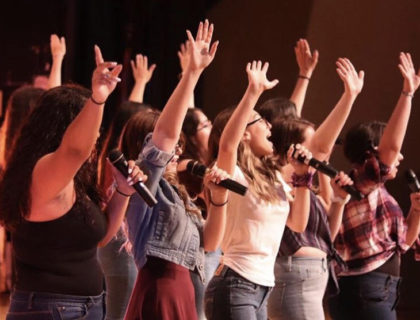 Arts & Entertainment, Student Life
0 shares111 views
Most from this category