Project UP-START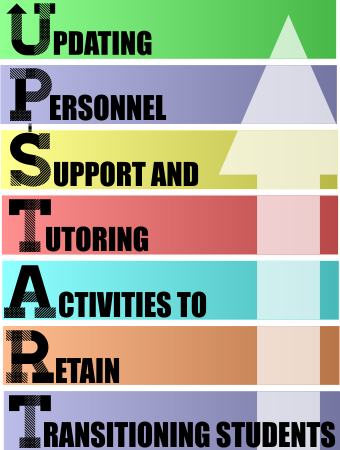 Project UP-START is a program that assists students who attend Miami-Dade County Public Schools who have been displaced from their homes.  The program works with students and their families to ensure the students are succeeding in school and that teens are provided the support they need. People who have been displaced from their homes need the support to be enrolled in school if they are not already, be able to attend school, and succeed with their academics. Project UP-START is the Homeless Education Program which assists students attending Miami-Dade County Public Schools who lack fixed, regular, and adequate nighttime residence.
Project UP-START oversees and supports the academic achievement of students whose housing is unstable through immediate school enrollment, transportation requests, accessing free lunch, and case management services.  Also, this program hopes to improve the success of our students both inside and outside of school while working hand-in-hand with parents or guardians, staff members, school administrators as well as community partners.
During the 2017-2018 school year, Project UP-START identified and served approximately 9,000 students who were living in unstable housing and attending schools within M-DCPS.  Additionally, they have provided wrap-around support for Unaccompanied Homeless Youth who attend schools in M-DCPS, serving 350 students during the 2017-2018 school year.
These are students that both qualify as having unstable housing and are living by themselves, without a parent or a guardian. UP-START staff members work closely with high school seniors who are in Project UP-START to assist with the application process and transition to post-secondary education.
You may be interested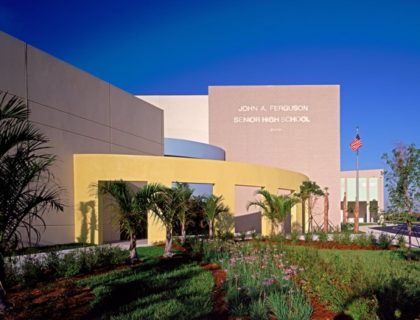 Student Life
0 shares61 views
Farewell, Falcons!
Samantha Vargas and Keilyn Quintero
- May 24, 2019
Like every year, the 2018-2019 school year has been an eventful one both schoolwide and worldwide. Since the first day of school, there…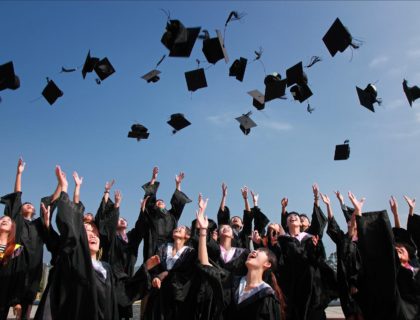 Uncategorized
0 shares53 views
Senior Graduation is Fast Approaching!
Alexa Nunez
- May 20, 2019
The school year is closing soon as June quickly approaches. While most John A. Ferguson students will be coming back next year,…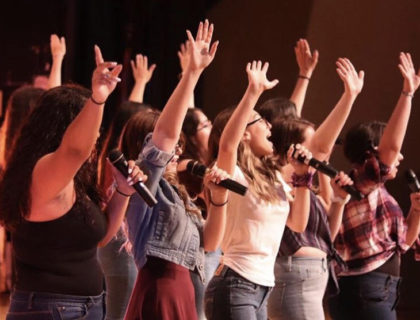 Arts & Entertainment, Student Life
0 shares59 views
Most from this category