Prom Attire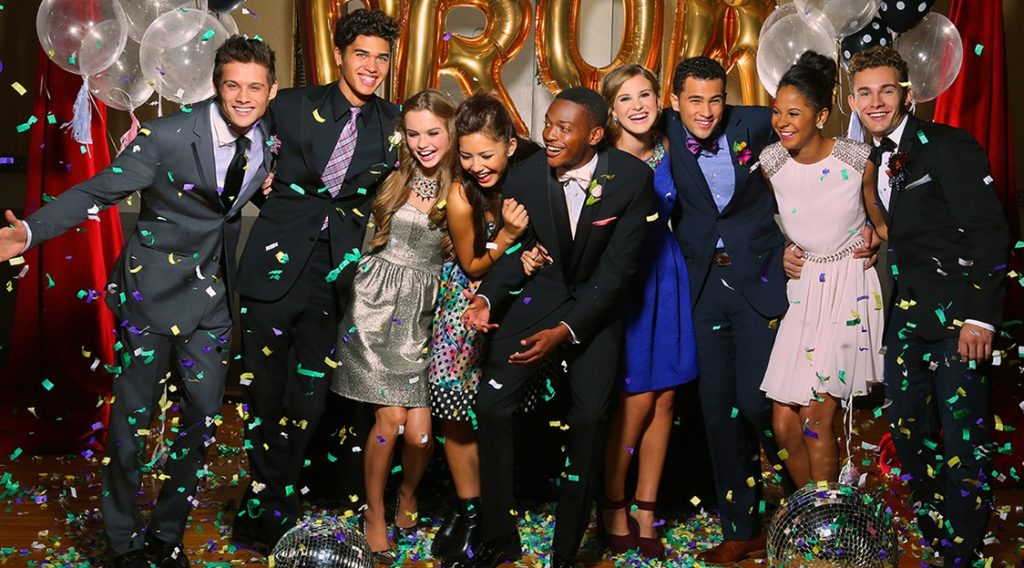 Prom. A momentous occasion that every high school student looks forward to, and one every graduate will remember. And although it has its upsides such as friends, fun, and memories that will last a lifetime, it also has its downsides such as dress stress and expenses. Things can become quite expensive.
Prom season has arrived once again, and it has the students in a frenzy. From price ranges to self-representation, dress stress is very much alive and bona fide. It is a mission to find that one dress that represents you as an individual. Senior, Andrea Baez voiced how her dress represents her.
"I think my dress is very, I don't know, it's very simple but it has a lot of character," Andra said, "It's just, I like it because I'm comfortable in it and it's just something that isn't too hard to… it was easy to find and very simple, and it's just something that's my taste."
But, sometimes it isn't all about personality, it may be about how it looks on the individual. "I'm just looking for something that will look good on my body rather than what it will represent. So that I look good and that's what I'm representing, me, my fabulous self." Senior, Isa Garcia said.
Prom isn't just strenuous for the students, it's hard on the parents also. Some may start to regret parenthood when prom season rolls around. Between outfits, tickets, and rides to prom, parents should be prepared to spend a large sum of money. The price range for a dress can range anywhere from $75- $130 and can exceed that range when it comes to alterations.
According to a Visa Survey, families with lower incomes spend the most. Families who gross an annual income below 25,0000 plans to spend an average of $1,393. While families who gross an annual income below 50,000 plans to spend an average of $1,109 and families who gross an income of over $50,000 plans to spend an average of $799. (theguardian.com)
Although students look forward to getting ready for prom, the real jollification begins when they actually arrive. Between music, pictures, and overall good times, prom has much to offer.
"I look forward to taking pictures with my friends and Boyfriend." Junior, Stephanie Rodriguez said.
But Prom isn't just about the outfits or the cost. It's about making memories that might seem minuscule the next day but will seem larger than life a couple years from now. After all, Dr. Seuss put it best, "Sometimes you will never know the value of a moment until it becomes a memory." And Even though prom night may seem as if it is the second to last paragraph in the book that was high school–graduation being the last–what feels like the end is often only the beginning.
You may be interested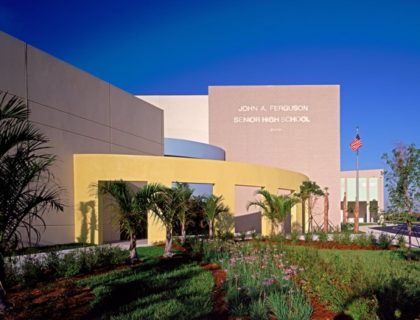 Student Life
0 shares117 views
Farewell, Falcons!
Samantha Vargas and Keilyn Quintero
- May 24, 2019
Like every year, the 2018-2019 school year has been an eventful one both schoolwide and worldwide. Since the first day of school, there…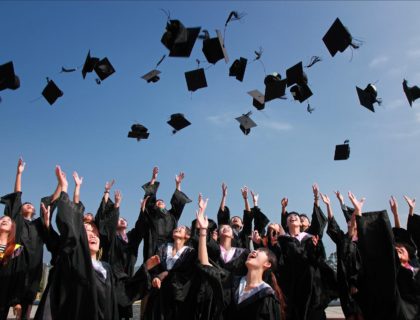 Uncategorized
0 shares103 views
Senior Graduation is Fast Approaching!
Alexa Nunez
- May 20, 2019
The school year is closing soon as June quickly approaches. While most John A. Ferguson students will be coming back next year,…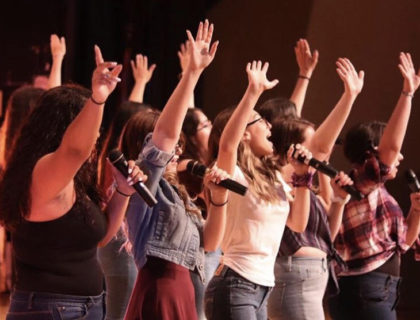 Arts & Entertainment, Student Life
0 shares111 views
Most from this category