Puppy Petting Center Helps De-Stress The School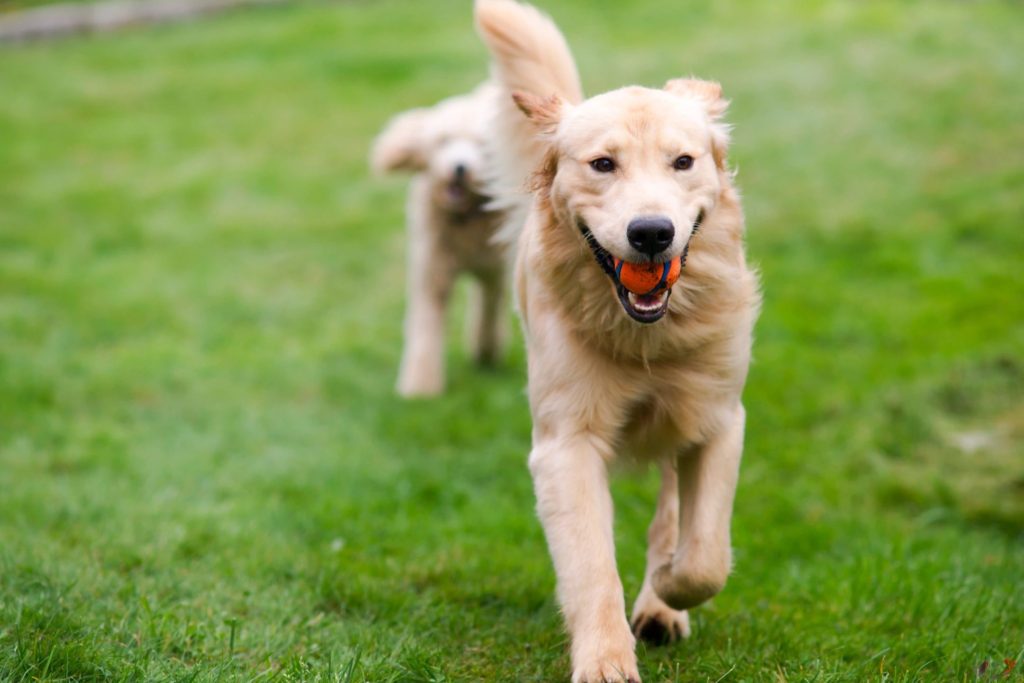 With finals coming along, Ferguson students have no doubt had some type of stress. Whether it is for the EOCs, SATs, or college applications, these next few weeks are commonly filled with anxiety and tension. So, to address all of the nervousness, Ferguson had a Puppy Petting Center for the past week during lunch.
Kevin Cruz, one of the volunteers for the center, enlightened us about the event. "The reason why we're doing this is that we are apart of the Youth Advisory Committee, which is a non-profit in Florida. We wanted to find a way to tackle stress. So, we wanted to come to a school right before the testing season which is about to start soon." The committee researched ways to de-stress with the help of animals and ultimately came to the conclusion, "A lot of studies nowadays show that it is psychologically proven that dogs help relieve stress," said Kevin Cruz.
Students seemed to take the de-stressor with open arms to hold the adorable puppies. The dogs in question were ready to relax and play, as well as having non-stop belly rubs. As people waited in line for their turn, groups at a time came in to cuddle the adorable canines that were having fun in the sun. Senior Maria Daniele commented, "It was great! Today was a horrible day until I pet the dogs." The day seemed to take a turn with this senior, and probably many other students in a similar predicament. One freshman, Yesslie Rocha stated, "It was good, it was a great activity."
Although it was a short time with the dogs, it has made a big difference in the students' mood. Hernan Giraldo comments, "It was like a 30-second experience, but I guess it relieved some stress." What matters at the end of the day, is that it make the students feel at least a little relief of the pressure they are under day today, and the dogs have definitely helped with that.

As lunch comes to an end, many students are sad to see the dogs go, but are hoping for another activity like this one again. In a few words, the students are happier, the dogs are happier, and the day became a little brighter. "That's [why] we are here today," Volunteer Nylia Del Valle says, "to make an impact and to really have the kids feel good, and so far we are doing a great job. They seem to be really happy about it, and we are excited to do this more in the future."

The tension kids have about school, and the worry they have about the future is staggering. Kids are the future, and the future should not be jam-packed with anxiety and stress. However if doing something as small as petting a cute dog can help cope with that stress, then we should do all that we can to help ease the pressure as much as possible.
You may be interested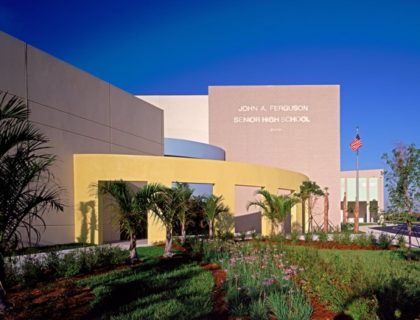 Student Life
0 shares61 views
Farewell, Falcons!
Samantha Vargas and Keilyn Quintero
- May 24, 2019
Like every year, the 2018-2019 school year has been an eventful one both schoolwide and worldwide. Since the first day of school, there…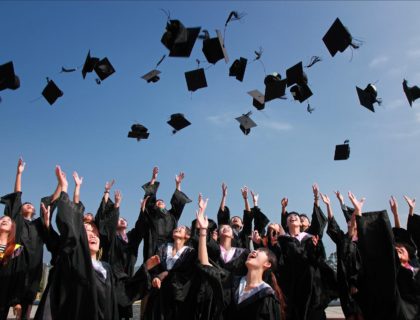 Uncategorized
0 shares55 views
Senior Graduation is Fast Approaching!
Alexa Nunez
- May 20, 2019
The school year is closing soon as June quickly approaches. While most John A. Ferguson students will be coming back next year,…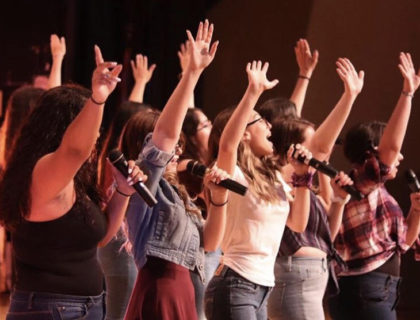 Arts & Entertainment, Student Life
0 shares59 views
Most from this category