Remembering NBA Legend Kobe Bryant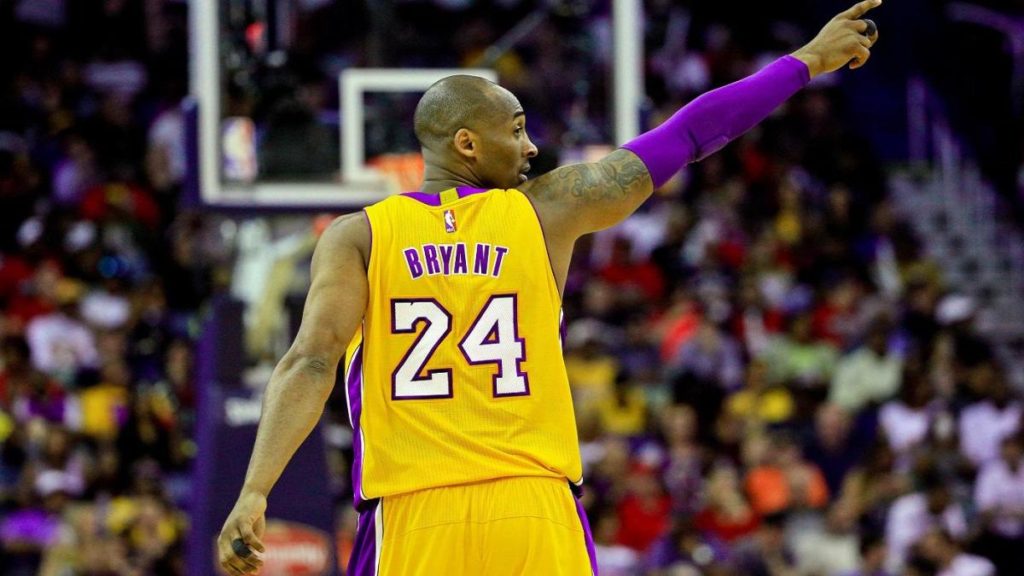 Kobe Bryant and his daughter Gianna along with 7 others passed early last week as a result of a helicopter crash. Bryant, a 5-time NBA champion, is an icon that has forever left his mark on the sport and in the hearts of basketball fans around the world.
Throughout last week, every NBA team has taken a 24 second shot-clock violation and an 8 second backcourt violation in honor of Kobe. The soon-to-be Hall of Famer was an inspiration for us all. Kobe established a legacy so impactful that there were Laker fans who became solely loyal to him. We watched in amazement as Kobe knocked down game winners, amazing dunks and helped win 5 championships. 
His nickname, The Black Mamba, wasn't given, it was earned. Kobe's perseverance is unmatched: he made two free throws on a torn achilles. Kobe was known for getting to practice at least 2 hours early to get shots up and work on his game. Kobe studied the game like no one else ever has, he knew every in and out of the game and that dedication paid off. He became one of the most exciting players to watch, even up until his last game where he dropped 60 points. The 18-time NBA All-Star took home 4 All-Star game MVP's. He was a 15-time All-NBA selection and the all-time leading scorer for the Lakers with 33,643 points scored.
Kobe was a master competitor. He wanted to get the best out of his opponent so that he could beat them at their best. This defining characteristic is what made the Black Mamba one of the greatest basketball players the world has ever seen. After retirement, Kobe even won an Oscar for a short-animated film that he wrote and narrated called Dear Basketball (2017).
Despite all of Kobe's accolades, his biggest accomplishment was being a father of 4 daughters and sharing all of his knowledge of the game with his daughter, Gianna. NBA players have changed their number from 8 or 24 to another number out of respect for Kobe. We will keep Kobe's legacy alive, remember him for the player that he was, and keep his Mamba mentality in our hearts. We leave you with his final words from his retirement speech "Mamba Out!"
You may be interested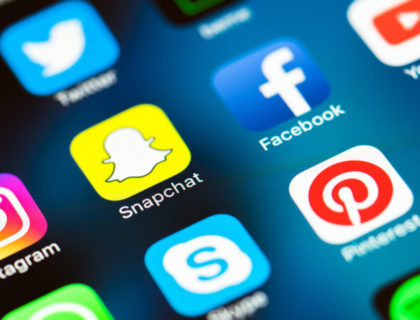 Arts & Entertainment, News
0 shares49 views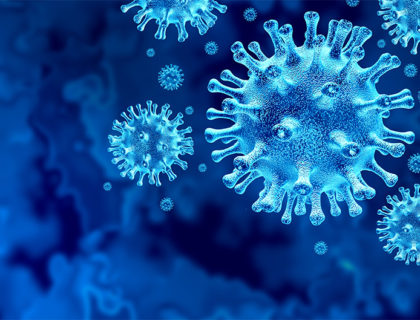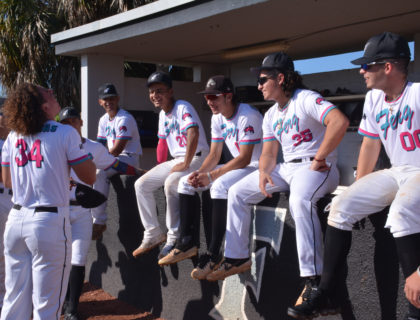 Falcons Baseball Kicks Off their Season
Victor Gonzalez-Vaca
- Mar 11, 2020
With the start of the new season, the team has taken many steps to honor Coach Hererra who unfortunately passed away before the…
4 Responses
Most from this category