Remembering Stan Lee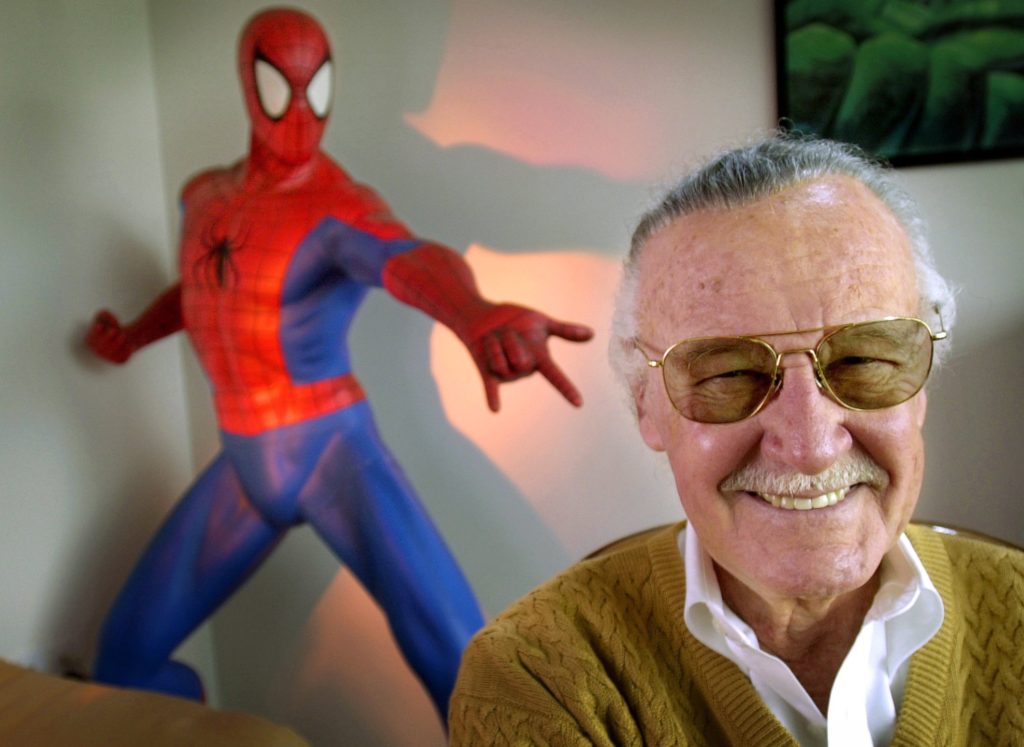 On November 12, the world lost a legend who has impacted lives worldwide. Stan Lee passed away at the age of 95 in Los Angeles and although many may know him as a comic book author, Lee was much more than that. He was a veteran of World War II, father, and husband, along with being a legendary author. He is known by most as the principal creator of iconic Marvel comic book characters such as Iron Man, Spider-Man, Thor, Daredevil, and the X-Men, among countless others. Behind all those characters was a man who exemplified what it means to be creative, and to be a hero despite flaws and hardships endured. Stan Lee remains an icon for an artistic revolution that took the world by storm and he became a symbol for a universe that extended beyond the pages of a comic book and reached into the lives of people around the world.
Stan Lee got his start in the comic industry back in 1939 when he was hired as an assistant at Timely Comics, which would eventually become Marvel. He rose through the ranks of the company, eventually becoming editor-in-chief for the comic book division, and art director at only 19 years of age. After returning from service in World War II, where Lee wrote cartoons, manuals, and training films, he jumped right back into writing. It was then that Stan Lee got together with artists Jack Kirby, Steve Ditko, and Bill Everett to revive and create some of the world's most iconic superheroes and spur the Marvel Revolution of the comic industry. It is with Kirby that Marvel's most successful character, The Amazing Spider-Man, came to life, and became Lee's personal favorite hero.
Lee's career only skyrocketed from that point forward, and he will forever be immortalized by the work he and his team members created. Stan Lee pioneered for a lot of firsts including the first major black superhero (Black Panther), and heroes with character flaws, going against the stereotype of perfect superheroes who felt nothing but victory and joy. His characters argued, felt love and loss, and suffered defeat in a more human way than any characters before them. This allowed his creations a wider reach and is undoubtedly a part of why they hold a special place in the heart of anyone who reads their stories.
In more recent years, a significant amount of Stan Lee's characters such as The Avengers, Doctor Strange, and Ant-Man (just to name a few) got feature films which introduced them to an even bigger audience. Stan Lee famously made cameos in nearly every Marvel movie, watching over his beloved characters' adaptations to the screen. In 2010, he founded the Stan Lee Foundation, to focus on literacy and the arts. This foundation is just another thing that will leave a lasting impact on communities as it strives to promote education and introduce children to the beauty of literature and the arts as they tie into our culture.
Stan Lee helped shape popular culture into what it is today. He revolutionized an industry and his creative energy was persistent throughout his entire life and evident in everything he did. Lee loved his fans and he loved his work, passionate about every character he wrote, and every story they developed. By working closely with artists such as Kirby and Ditko, Lee brought to life characters who became symbols for the heroes we all have inside ourselves.
His death will continue to be felt strongly across many communities, but we can always learn from his legacy and strive to make the world a better place as he did. Tributes to Stan Lee have flooded the media and make beautiful use of Lee's catchphrase and life motto: "Excelsior". The Latin phrase, meaning "ever upward" captures Lee's constant ambition and positivity towards life, and is what we should all strive to remember about the man who became legend.
You may be interested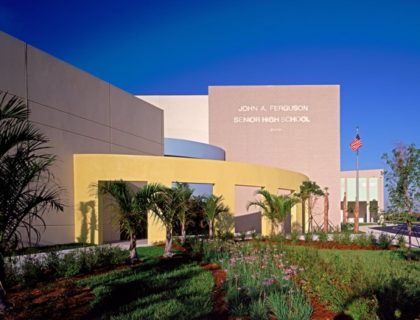 Student Life
0 shares117 views
Farewell, Falcons!
Samantha Vargas and Keilyn Quintero
- May 24, 2019
Like every year, the 2018-2019 school year has been an eventful one both schoolwide and worldwide. Since the first day of school, there…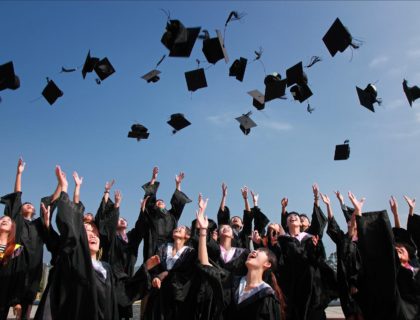 Uncategorized
0 shares103 views
Senior Graduation is Fast Approaching!
Alexa Nunez
- May 20, 2019
The school year is closing soon as June quickly approaches. While most John A. Ferguson students will be coming back next year,…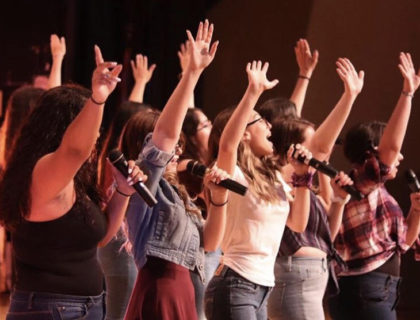 Arts & Entertainment, Student Life
0 shares111 views
Most from this category