Seniors Explore the Jungle during Senior Picnic
On Friday, November 18th, seniors excitedly participated in their first major event of the year. Senior Picnic, the staple event which started on campus 12 years ago, has evolved into a full-day activity at Zoo Miami.
Students were filled with anticipation for the event as the Activities Office was overflowing with many rushing to get cleared and pick their groups a week before the event.
Seniors got together with their friends to create and design their own shirts. "As a senior, I am excited to go on the trip with my friends and wear the shirts we created," said senior Alexander Salgado.
Falcons were overcome with excitement as they entered the Zoo — some walked around looking at the different habitats while waiting for their lunchtime to start while others rented animal-themed bikes and rode them around the zoo.
As lunch rolled around the corner, students enjoyed the abundance of bouncy houses that were sprawled all over the field along with some beach volleyball. There were many variations of bouncy houses such as an obstacle course, slide, and a balance beam where students were able to compete in a one-on-one battle.
"The best part of Senior Picnic to me is when everyone gathered at the lunch area to run around the field and have fun at the bouncy houses," said upperclassman Natalie Torres.
The fun wasn't limited to students either as chaperones were able to participate in the wild fun as well.
"Seeing the kids have fun made me really happy, seeing my favorite animals and enjoying the scenery as well as a breath of fresh air," shared IB Head Teacher Denise Graham.
The day ended with smiles across every senior's face, as it marked the first of many exciting senior events. The event was a success and it will definitely remain a memorable day for our seniors.
You may be interested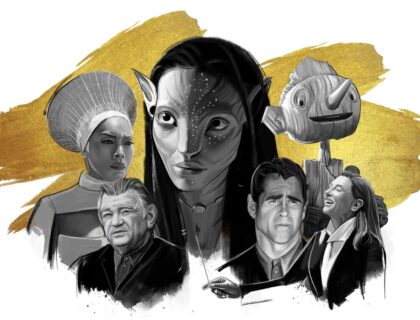 Arts & Entertainment
0 shares31 views
The 2023 Oscars Has Commenced
fergusontalon
- Mar 16, 2023
he Oscars, also known as the Academy Awards, are an annual awards ceremony honoring the best films and artists in the film industry.…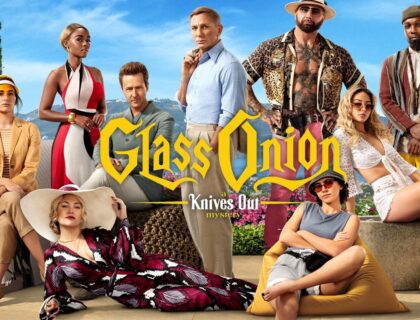 Arts & Entertainment
0 shares39 views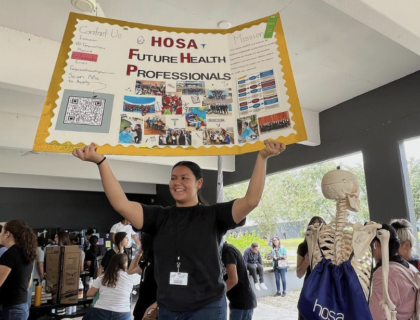 Club Spotlight, Student Life
0 shares45 views
Most from this category