Spilt Week for Falcons Baseball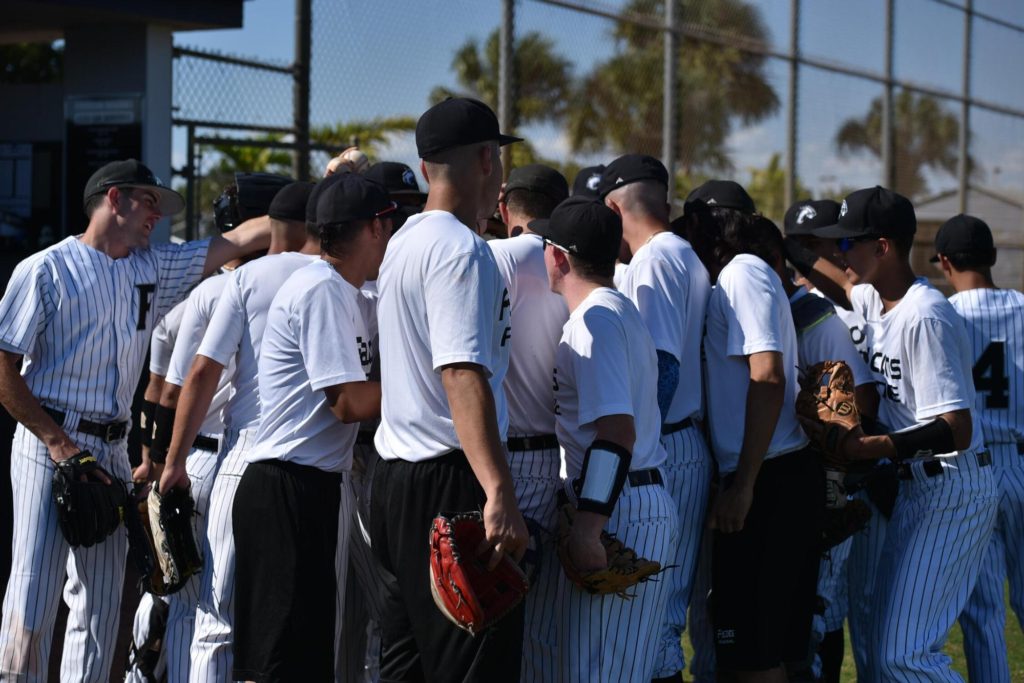 Our Ferguson Falcons had two games during this week. On March 4th, the Falcons took on the Varela Vipers which was an 8-0 thriller at home which we won. The Falcons had 9 hits and ended up scoring 2 RBI's in the 1st innings, also 4 RBI's in the 2nd inning, and 2 RBI's in the 6th inning. They only gave up 3 hits while not giving up any RBI's. It was an aggressive pressure offense causing Varela to make errors on defense. "Us putting pressure is was caused the defense to make errors which what this team identity is going to be for this season" -Coach Herrera.
For the second game, which was held on Thursday, March 7, our Falcon baseball team went against the Columbus Explorers. It was an 8-0 lose on the road. Our Falcons got 6 hits while not scoring a run and ended up committing 5 errors. The Falcons gave up 8 runs on 4 hits to Columbus in the loss. Our following games are going to be on March 11 against Braddock away at Baddock, March 14 against Key Gate away, and on March 15 against Hialeah Gardens away.
You may be interested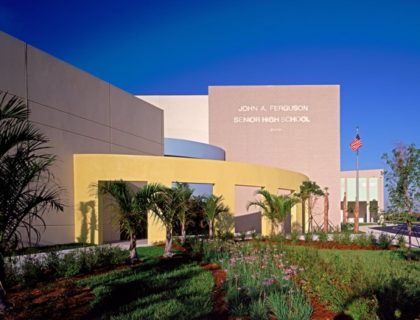 Student Life
0 shares65 views
Farewell, Falcons!
Samantha Vargas and Keilyn Quintero
- May 24, 2019
Like every year, the 2018-2019 school year has been an eventful one both schoolwide and worldwide. Since the first day of school, there…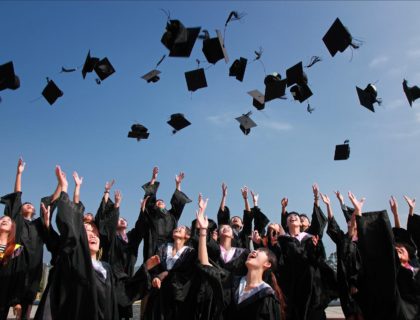 Uncategorized
0 shares55 views
Senior Graduation is Fast Approaching!
Alexa Nunez
- May 20, 2019
The school year is closing soon as June quickly approaches. While most John A. Ferguson students will be coming back next year,…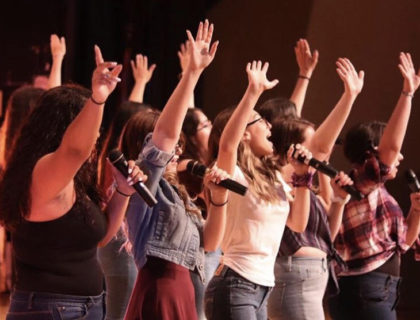 Arts & Entertainment, Student Life
0 shares63 views
Most from this category