Star-Studded Paris Fashion Week Lights Up the Start of the Year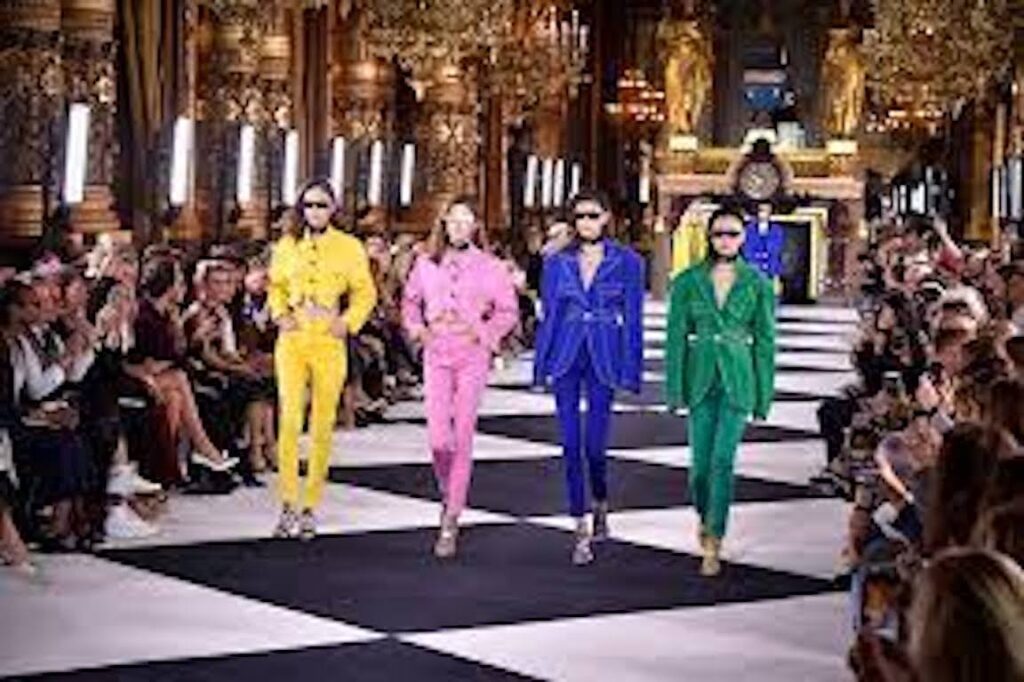 As the first month of 2023 slowly approached its end, the fall and winter seasons of Paris Haute Couture Week concluded. The festivities were filled with the appearances of revolutionary brands, model debuts, admirable celebrity looks, and long-awaited returns of designers, the week-long event was hard to miss.
Paris Fashion Week is held in France two times a year. It allows designers to showcase their work on the runway to a massive audience while giving models the exposure they need to succeed.
The concept of Fashion Week began with Eleanor Lambert, an American publicist. Her goal was to spread awareness of the art that is fashion to the media.
"Style is self-expression with creativity and showmanship," Lambert famously stated. "something that makes you memorable and makes people want to imitate you."
On January 23rd, Dominant brand Yves Saint Laurent kicked off the week with a show designed by artistic director Anthony Vaccarello. With a sea of big names in the crowd ranging from 'Wednesday' star Jenna Ortega to Korean singer appearances such as' Seventeen's' Yoon Jeonghan, the show was labeled a success.
As the week progressed, people attending and at home looked forward to shows by Dior, Louis Vuitton, Givenchy, and even Chanel.
Headlines regarding Schiaparelli began to arise due to controversy surrounding the brand's opening show. In the name of fashion, designer Daniel Roseberry approved and allowed models to wear lifelike animal heads while striding down the runway. Such designs also reached Kylie Jenner, who sat front row with the same style.
The art that goes into fashion is made to inspire and stir up conversation, so it wasn't quick for models to begin defending Roseberry on his creative decisions. Nevertheless, the show was praised by many, allowing for it to be considered among some of the best that week.
The event ended successfully on January 26th with designs ranging from Imane Ayissi to Fendi Couture.
As we move on from yet another successful Paris Fashion Week, designers and models are expected to prepare for the next, which will begin the week of July 3rd and expand into the 6th of the same month.
You may be interested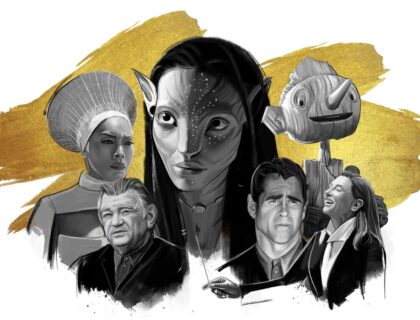 Arts & Entertainment
0 shares33 views
The 2023 Oscars Has Commenced
fergusontalon
- Mar 16, 2023
he Oscars, also known as the Academy Awards, are an annual awards ceremony honoring the best films and artists in the film industry.…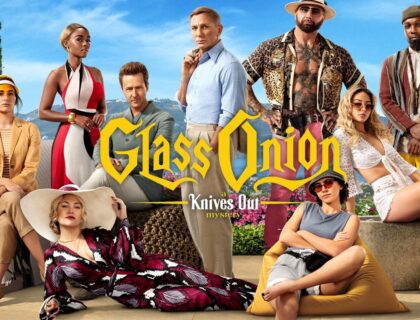 Arts & Entertainment
0 shares41 views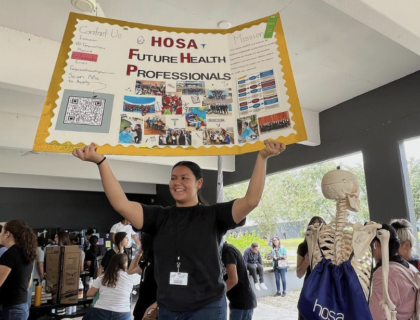 Club Spotlight, Student Life
0 shares47 views
Most from this category