Starting the Season off with a Bang!
John A. Ferguson's Varsity Football team started the season off with a win of 10-7 against the Sunset Knights at Southridge. The Falcons won the game by a late field goal in overtime by our kicker Diego Navia (38), scoring the final 3 points of the game which ended up winning us the game in crunch time.
Even though it's the beginning of the season, that didn't stop the Falcons from pushing through this thriller of a game! This was a huge success for our Falcons and shows how all that hard work does pay off.
Chris Oester #1, was that stand out player on the offensive of the game, scoring the touchdown which gave us the lead. The game was a very defensive it took the Knights a full quarter tie the score, but the Falcons defense didn't let that stop them and kept holding on until the end.
Alexander Marquez #38, also known as "Coco", was one of our best defensive players throughout Thursday night's game. It couldn't have been done without the outstanding work that our Ferguson Falcons put during this victory. Overall, we can say that we are ready for anything that comes our way and hopefully this good form continues throughout the rest of this exciting season!
You may be interested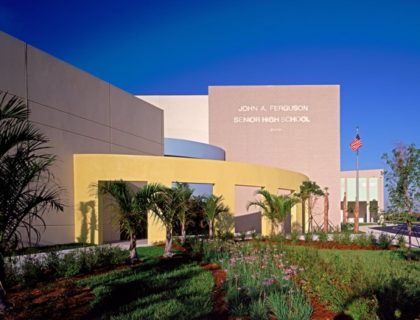 Student Life
0 shares63 views
Farewell, Falcons!
Samantha Vargas and Keilyn Quintero
- May 24, 2019
Like every year, the 2018-2019 school year has been an eventful one both schoolwide and worldwide. Since the first day of school, there…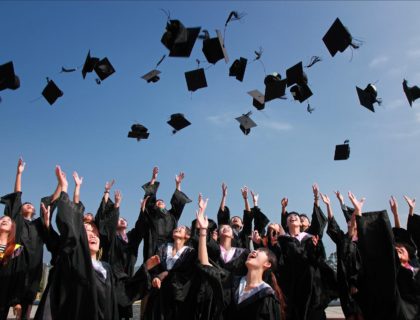 Uncategorized
0 shares55 views
Senior Graduation is Fast Approaching!
Alexa Nunez
- May 20, 2019
The school year is closing soon as June quickly approaches. While most John A. Ferguson students will be coming back next year,…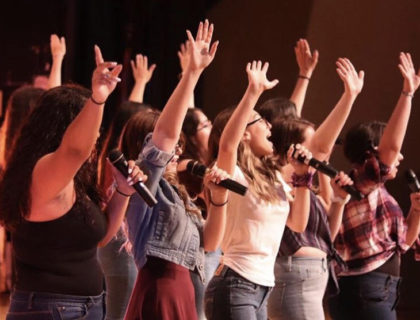 Arts & Entertainment, Student Life
0 shares63 views
Most from this category