Super Bowl Opinions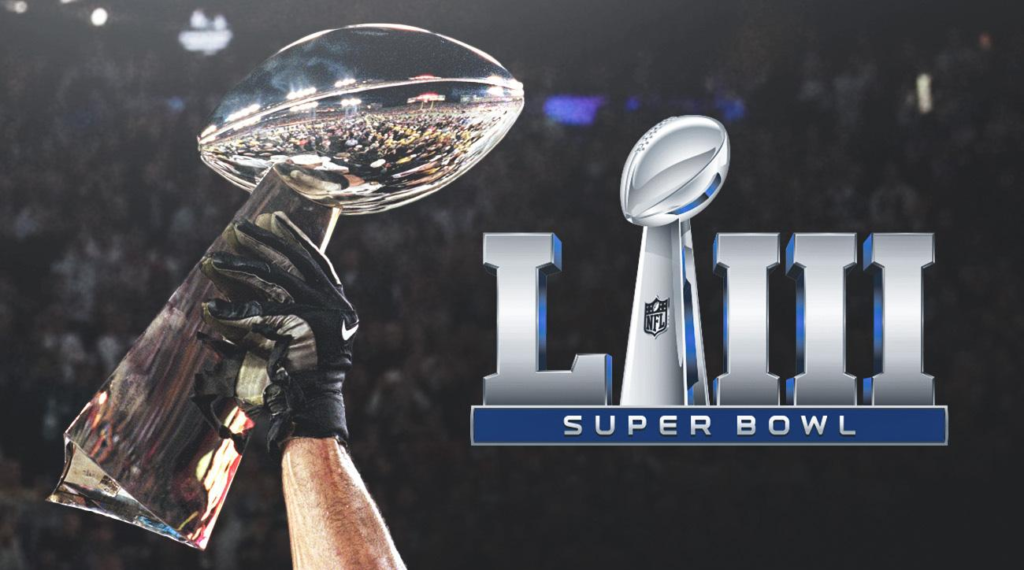 Super Bowl LIII (53) took place this past Sunday in Atlanta with an intense match of the Patriots versus the Rams. This was the Pat's tenth appearance at a Super Bowl, being the 18th since 2001. They have won a total of six Super Bowls in the past. The Rams went to the Superbowl for the fourth time this past week, two of which they've won before. No different than other years, there has been a huge controversy surrounding the Super Bowl and many of its different aspects.
The Pats remained reigning champions in this year's long-awaited football game. Many people were rooting for them, but almost the same amount of people wanted to hold onto their chances of the Rams winning yet another title. With about 100 million people tuned into television watching the big game, there seemed to be a common opinion about the football game itself: boring.
Our staff talked to several different people and the prevalent answer was that the game was not entertaining and made people lose interest very quickly. The score was neck and neck throughout most of the game until the Patriots made a touchdown in the final quarter. It was a pretty technical game, the discussion being mostly about skills that the casual football fan probably would not understand. Overall, the game was tranquil, possibly too tranquil for a lot of those watching dissatisfied with its action level.
For several years, over-the-top commercials have been made for those who are watching from the comfort of their living room to enjoy the show even when it isn't playing. Countless trends that have become huge throughout the year are compressed into 30 second commercials that are produced as if they were movies. Production that may cost millions of dollars, short ads that can take months to film and complete, to be aired on television for millions of people to see. People had things to say about these commercials, both positive and negative. Whether the commercials was too controversial, or just perfect, all different kinds of thought have surfaced and been out in the open.
Since the fifteenth of January of 1967, there have been extravagant shows during halftime known to be the most amazing concert of that year. Beginning with a small show of the Grambling state marching band, leading to huge shows of renowned artists like Michael Jackson to cuban trumpet player Arturo Sandoval. This year's halftime show was performed by Maroon 5, Travis Scott, and Big Boi. Many controversies surfaced from the performance from the Spongebob cameo, to Adam Levine taking his shirt off. Most people seem to think that there was something lacking from Maroon 5's performance, or that the guest appearances were not necessary.
Overall, the 53rd Super Bowl has been the topic of conversation since it first aired. With happy football fans to angry football fans. From excited Maroon 5 lovers to people demanding more. From great judgement about the commercials, to opinions about how bleak there were. Something people will never find common ground with is the Super Bowl and everything around it. Here was to another successful year of a grand celebration of America's favorite sport, and here's to many more good ones to come!
You may be interested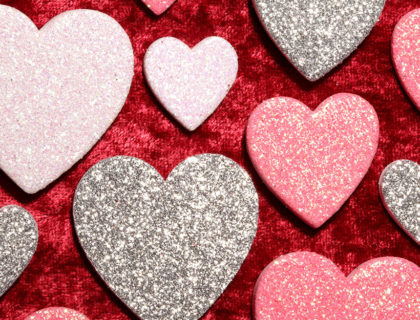 Hot Take: Valentine's Day is Overrated
Aidan Linares
- Feb 14, 2020
That's right you read the title correctly: Valentine's Day is overrated. This made-up holiday is pointless. The day that is meant to express…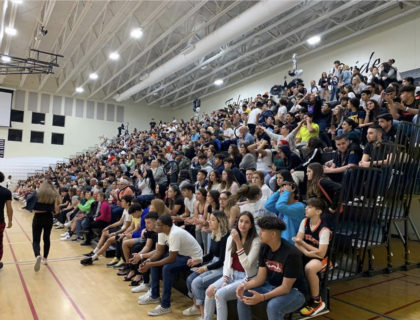 Senior Night Win for Falcons Basketball
Aidan Linares
- Feb 12, 2020
Last Friday our Falcons took on Pinecrest Prep in a 74-34 route over the Crocs. Senior Matthew Guajardo led the team in scoring…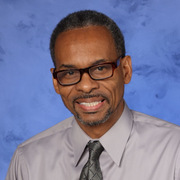 Most from this category