Swimming Season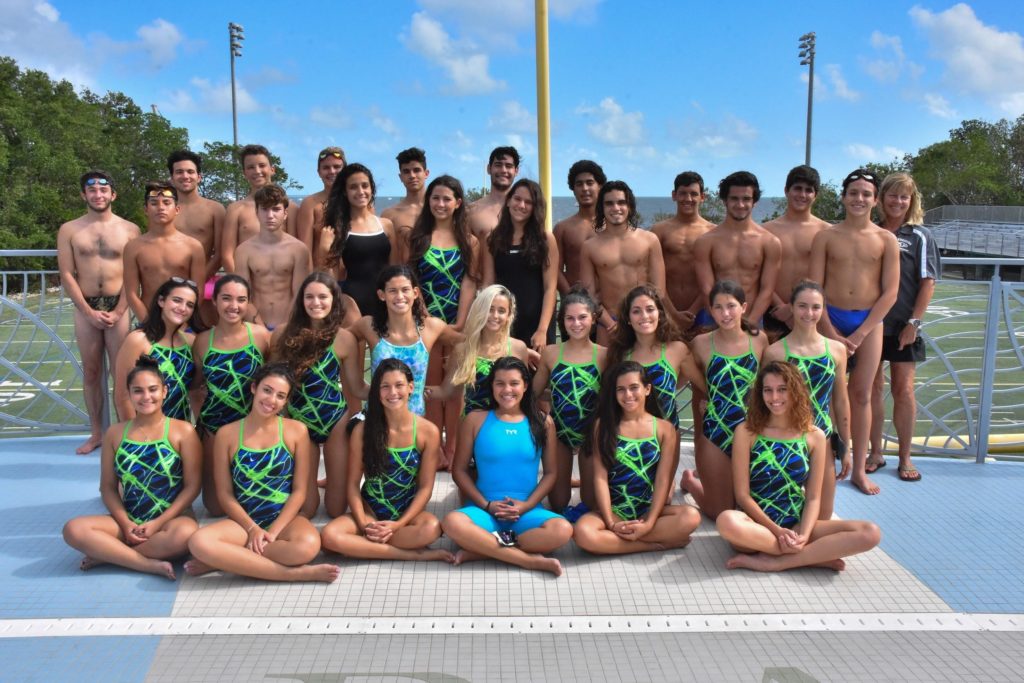 This season for the swim team was a competitive season, but it was also an unforgettable season left with memories for all the swimmers. Preparing themselves through hours of practices at Miami Dade has brought them to the next step at competitions, for example, the GMAC's and Regionals. The swim practices were every Monday, Wednesday, and Thursday from 3:30 pm to 5:00 pm. It took hard work and dedication for the swimmers to get into the positions they are at. Most of the time, having experience in swimming can bring you a long way, like for Senior, Matthew Iglesias who's had to experience.
"I did club swimming and I also swam at the Tamiami pool for 4 years which has definitely help me get into swimming," Matthew said. Having a positive mind and dedication can take you a long way to unexpected possibilities. The biggest goal for the Ferguson swimmers is to get as far as advancing to States to compete. It could be difficult to make it to states, but the journey doesn't stop there because the swim team leaves you with goals and opportunities for next season. Coach Uribe has worked hard to get her team into competitions. Next season will be another exciting and surprising journey for all swimmers.
You may be interested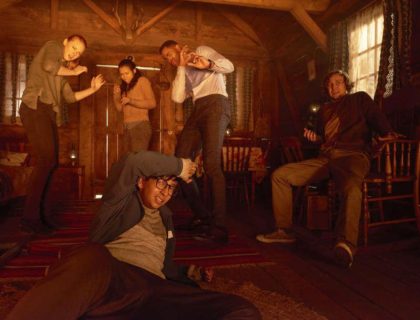 Arts & Entertainment
shares0 views
Escape Room Movie Review
Kassandra Carrillo
- Jan 17, 2019
In the new and debut "Escape Room" movie, six strangers across a varied range of age groups and walks of life are sent…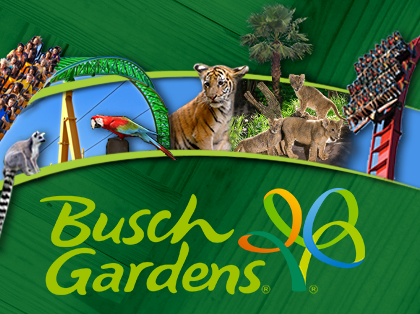 Student Life
shares0 views
Juniors, Ready for Your Class Trip?
Alyssa Diaz
- Jan 17, 2019
As we get closer to the end of the year, students get excited about going on their class trip. Ferguson has a different…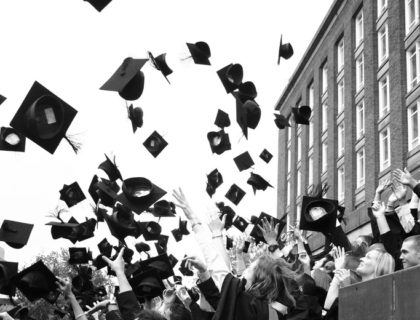 Student Life
shares0 views
Cap and Gown Sales!
Vanessa Rojas
- Jan 17, 2019
The seniors at John A. Ferguson are only a couple months away from one of the most fulfilling events of their entire lives,…
Most from this category