Taylor Swift's Latest Album "Midnights" is Nothing Short of a Masterpiece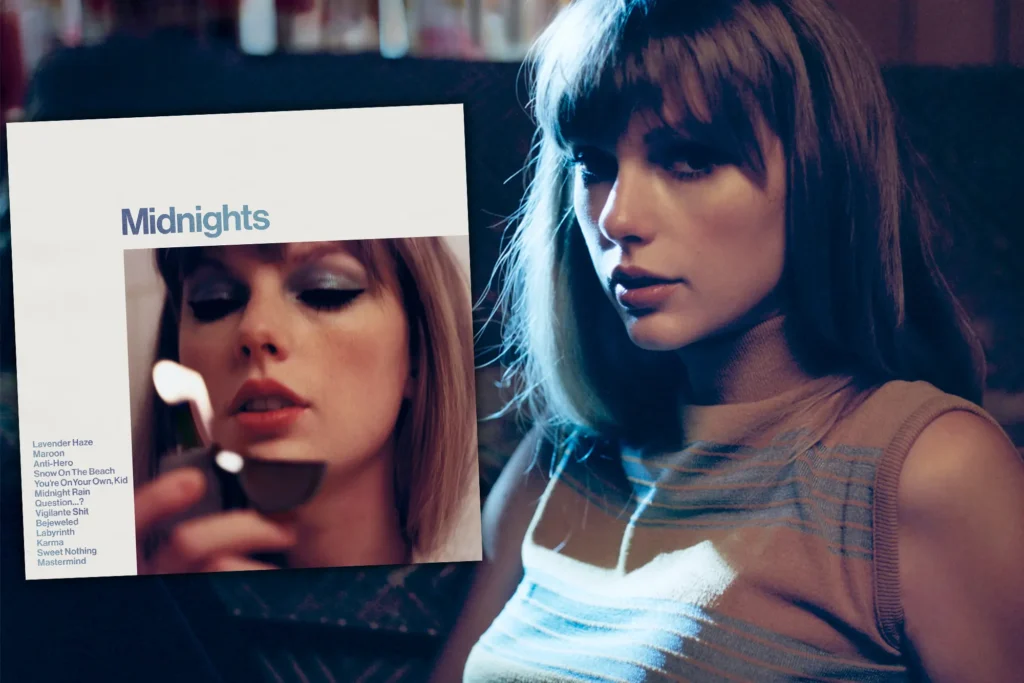 On October 21st, 2022, Spotify crashed, and Taylor Swift officially became the most-streamed artist in a single day in the app's history with the release of her tenth studio album Midnights, which also takes the title of Spotify's most-streamed album in a single day.
The album is about forty-four minutes, has thirteen tracks, and was produced and written by Swift and Jack Antonoff. The concept album centered around thirteen sleepless nights and their nocturnal creations.
Midnights is her first completely new album since her sister albums Folklore and Evermore (2020), and it explores a very different sound than the two. Swift strays from the indie-folk genre of the aforementioned albums and experiments with synthy-pop and chilled-out dreamy genres of music.
Swift promoted the album via a TikTok series by the name of Midnights Mayhem with Me to reveal the track titles of the songs on the album and its one collaboration with Lana Del Rey. She also announced the "surprise release" of Midnights (3 a.m. version), which included bonus songs.
Some of the seven bonus songs were "High Infidelity," "The Great War," "Would've, Could've, Should've," and "Bigger Than the Whole World," with these four being some of the more popular ones.
Upon first listening, I must admit I didn't love the album. I loved quite a few songs on it, but not the entire thing. However, by my second, third, and fourth listen, I found myself loving and singing along to every song on Midnights. The unique genre-mix of songs was the perfect mix of a new synthy-electronica and her classic pop sound. The mix was apparent in some songs, which sounded similar to older ones in her discography, like the comparison of "Lavender Haze" from Midnights and "I Think He Knows" from Lover (2019).
Swift also strays from the fictional narrative format of Folklore and Evermore and reverts to her more reminiscent autobiographical format where she, herself, is the main character in the stories her lyrics tell. Also, unlike her 2020 albums, the tone throughout Midnights is hardly consistent. Instead of sticking to one genre, Swift plays around with different types, varying by track ranging from the moody and dreamy "Snow on the Beach" (featuring Lana Del Rey) and the more upbeat, theatrical pop tune, Karma.
While the album's sound is inconsistent, it doesn't stop Swift from delivering lyrical masterpieces with raw lyrics like those of "Would've, Could've, Should've," which explores the intricacies of being a teenage girl in a relationship with an older man in a nuanced ballad or the upbeat, yet tragic pop song, Anti-Hero, in which Swift sings about her self-loathing via allusions like that of sexy babies which refers to sitcom 30 Rock. Not every song on the album is intricately written, with some lyrics like that of Bejeweled feeling slightly clumsy even though the overall song is a very signature pop song for Swift.
Like most popular things, the album already sparked controversy in its short time out. For example, in the "Anti-Hero" music video, there's a scene with Taylor Swift being weighed on a scale that says "fat," and another, more exuberant, Taylor admonishes her. The scene was supposed to reference her struggle with an eating disorder, but instead, viewers believed it to be fatphobic and insensitive. The song is probably one of Swift's more candid songs, especially for how upbeat it is, but the scene was bound to cause controversy and could've been handled better.
About two weeks have passed since the album's release, and it has consistently stayed at the top ten of the Billboard Hot 100 charts, and Swift herself is currently the number one artist on the Billboard Top 100 Artists. It has also started many TikTok trends, like the dance to "Bejeweled" and the confessions to "Mastermind."
For fans who have been eagerly anticipating a tour since the cancellation of Lover Fest, they no longer have to wait because at the beginning of the month, on November 1st, she announced her The Eras Tour. Tickets go on sale for the general public on November 18th at 10 a.m. local venue time.
You may be interested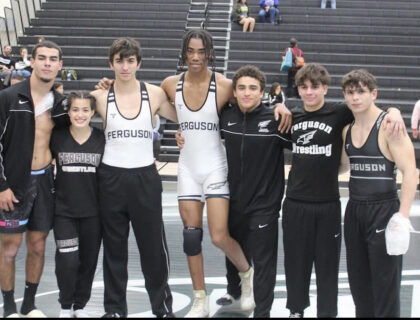 Senior Wrestlers Say Goodbye
Nicole Duran
- Jan 26, 2023
On Wednesday, January 18th the Falcons wrestling team matched up against West Minster, Hialeah Gardens, and Mater Academy. This event was special for…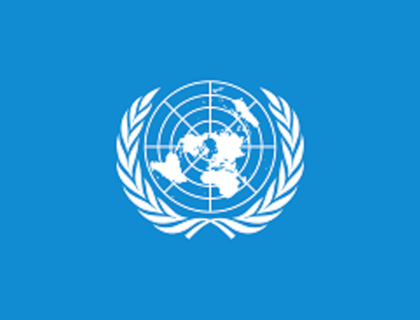 Club Spotlight, Student Life
0 shares11 views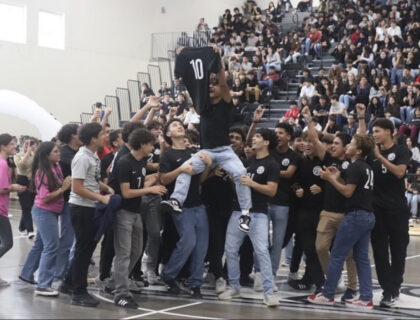 Student Life
0 shares11 views
Most from this category