Tennis: Ferguson Vs. Doral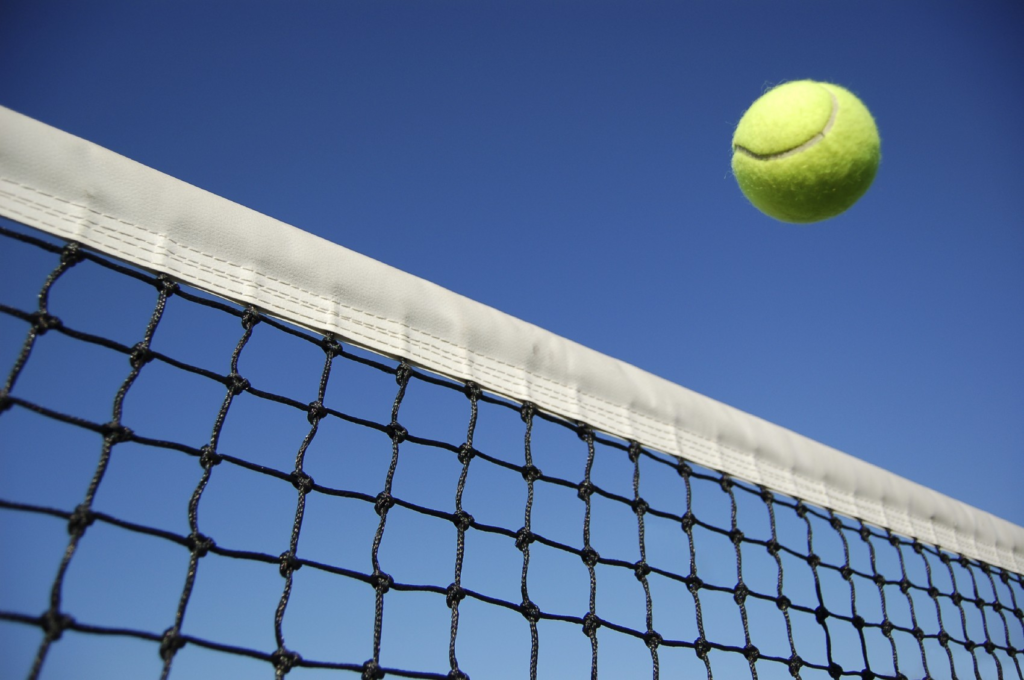 On February 11, Ferguson's tennis teams went head to head with former state champions from Doral Academy. This was the first game of the spring season for tennis. The home game was exciting and marked a great start to the season.
The boys' team exceeded the coaches expectations on this first game. Only having three players in the team that day, they still were able to win the game with a 4-3 score. The boys' were on the ball the whole time surprising everyone with their excellent performance.
The girls' team "fell short" on this first match. However, according to Coach Garcia, they had a disappointing loss with a score of 6-1. Without a doubt, these first-day nerves will go away and the girls will bounce back in their second game.
You may be interested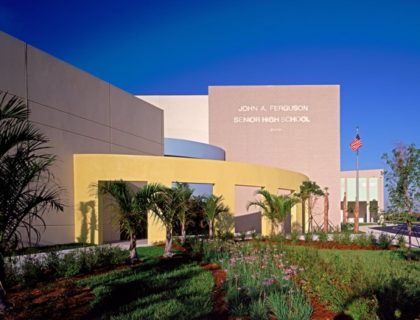 Student Life
0 shares117 views
Farewell, Falcons!
Samantha Vargas and Keilyn Quintero
- May 24, 2019
Like every year, the 2018-2019 school year has been an eventful one both schoolwide and worldwide. Since the first day of school, there…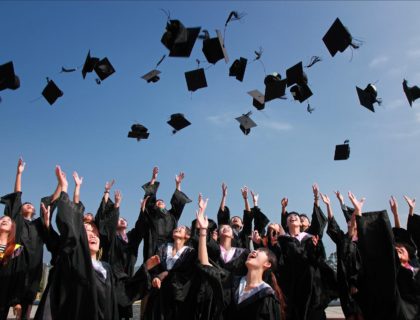 Uncategorized
0 shares103 views
Senior Graduation is Fast Approaching!
Alexa Nunez
- May 20, 2019
The school year is closing soon as June quickly approaches. While most John A. Ferguson students will be coming back next year,…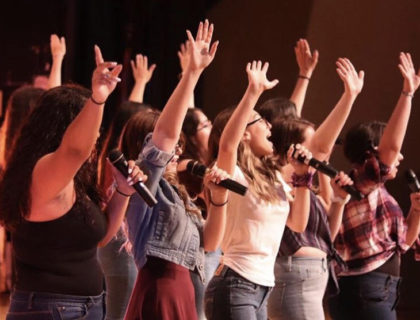 Arts & Entertainment, Student Life
0 shares111 views
Most from this category