The 2026 World Cup Debuts in Vice City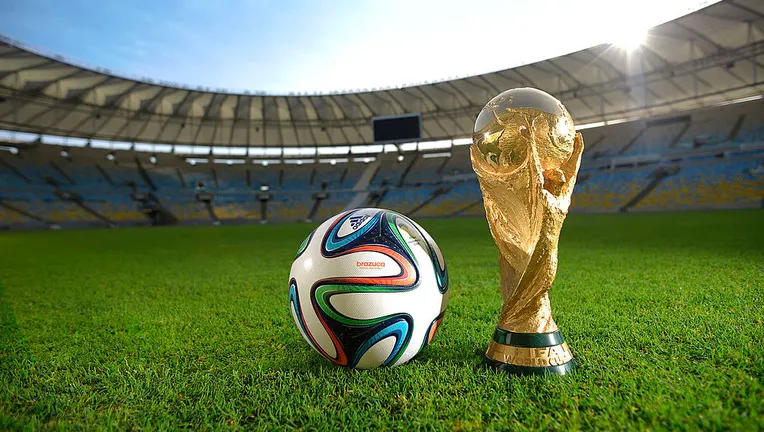 The 2026 world cup is coming to Miami! This marks the first time in the history of the sport that the world cup will come to the beautiful city.
In recent years, soccer has been growing at a rapid rate here in the U.S. The United States was first chosen to host a world cup all the way back in the year 1994 which saw Brazil take the illustrious trophy home. Our hosts lost to that same Brazil team in the round of 16.
Since then, the U.S. and its exposure to soccer has grown exponentially and hopes to grow even more. Players from all over the world play here in the U.S and have helped cement and shape the culture of soccer here greatly.
Miami was chosen as one out of 11 cities that will have the pleasure of showcasing the cultural touchstone to the world. The Hard Rock stadium will be the venue at which the games are played. It consists of a capacity of 65,326 seats so the stadium is sure to be packed and full of noise as some of the best teams in the world play to cement their names in the record books.
The stadium has a history of big games being played there as teams like FC Barcelona, Real Madrid, and Manchester United have played some of their preseason games in the famous stadium.
Miami has only recently seen soccer rise in popularity with the introduction of the city's own professional team, inter Miami, in 2018.
The presence of the sport though has been around for a while as immigrants from countries from all over the world cherish and support the great game. The 2026 world cup is set to expand the sport and the culture it brings with it even more to an American audience Soccer is the most well-known sport in the world and with enough luck, it can rise in popularity here in the U.S.
You may be interested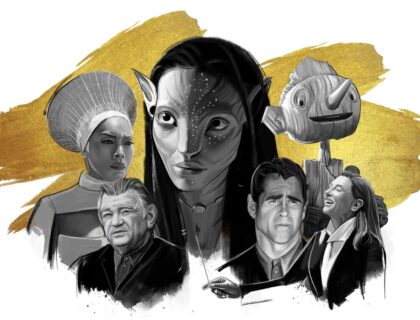 Arts & Entertainment
0 shares33 views
The 2023 Oscars Has Commenced
fergusontalon
- Mar 16, 2023
he Oscars, also known as the Academy Awards, are an annual awards ceremony honoring the best films and artists in the film industry.…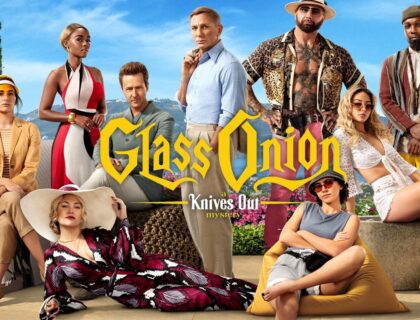 Arts & Entertainment
0 shares41 views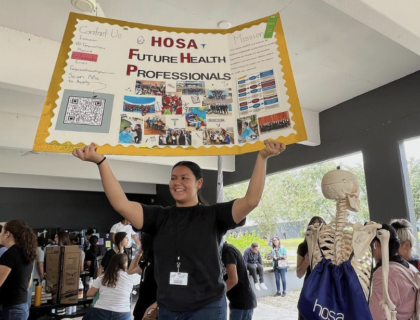 Club Spotlight, Student Life
0 shares45 views
Most from this category