The 91st Academy Awards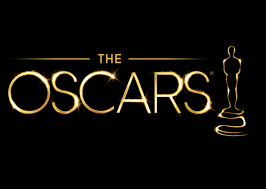 This past Sunday, February 24th, the 91st Academy Awards took place in Los Angeles. Many people have been talking about the highly anticipated award show this past weekend. So many beautiful performances took place that night including an amazing homage to the famous rock group, Queen.
One of the most notable aspects of this year's Oscar Awards was the vast diversity and union of people. This year there was a record number of black winners overall, which created a ripple effect to more groundbreaking wins for the year.
One of the most talked about performances in this year's Oscars was the emotional portrayal of the song "Shallow", performed by "A Star is Born" stars Lady Gaga and Bradley Cooper. This movie won over the hearts of millions of people and this act just made fans even happier.
The beginning of the 2019 Academy Awards were performances of Queen accompanied by other prominent voices in today's music industry. Singing one of Queen's most listened to songs, Adam Lambert gave a jaw-dropping performance of the song "We Are the Champions" to pay his respects for the late lead singer of the band, Freddie Mercury.
Many new movies took home several awards that night. With "Bohemian Rhapsody" being nominated for five different motion picture awards, and "Black Panther" leaving the stage with three awards, fans were left extremely pleased with this year's turnout. Lady Gaga accepted an award for the movie "A Star is Born" and her emotional speech left a lasting impact on her devoted fans.
This year's Academy Awards showed enormous progress from some other previous years. People from all across the country this year were left with all kinds of positive opinions and feedback about the variety of winners and performances for the year.
You may be interested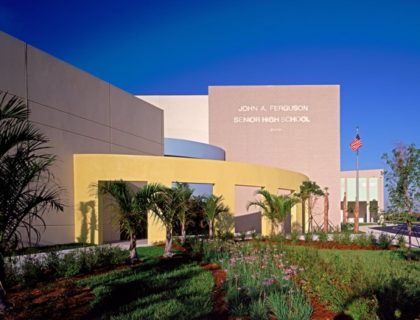 Student Life
0 shares173 views
Farewell, Falcons!
Samantha Vargas and Keilyn Quintero
- May 24, 2019
Like every year, the 2018-2019 school year has been an eventful one both schoolwide and worldwide. Since the first day of school, there…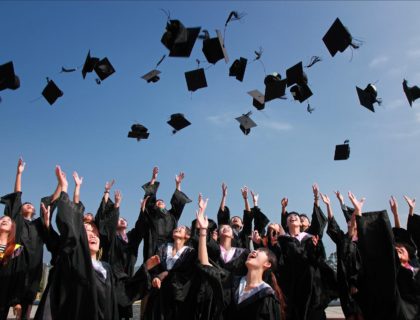 Uncategorized
0 shares161 views
Senior Graduation is Fast Approaching!
Alexa Nunez
- May 20, 2019
The school year is closing soon as June quickly approaches. While most John A. Ferguson students will be coming back next year,…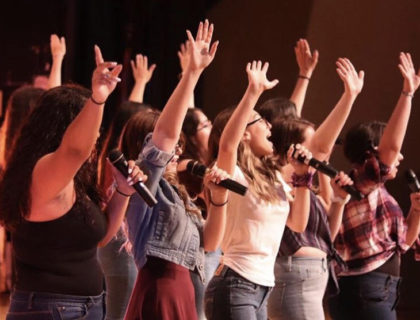 Arts & Entertainment, Student Life
0 shares165 views
Most from this category