The Aftermath of Hurricane Michael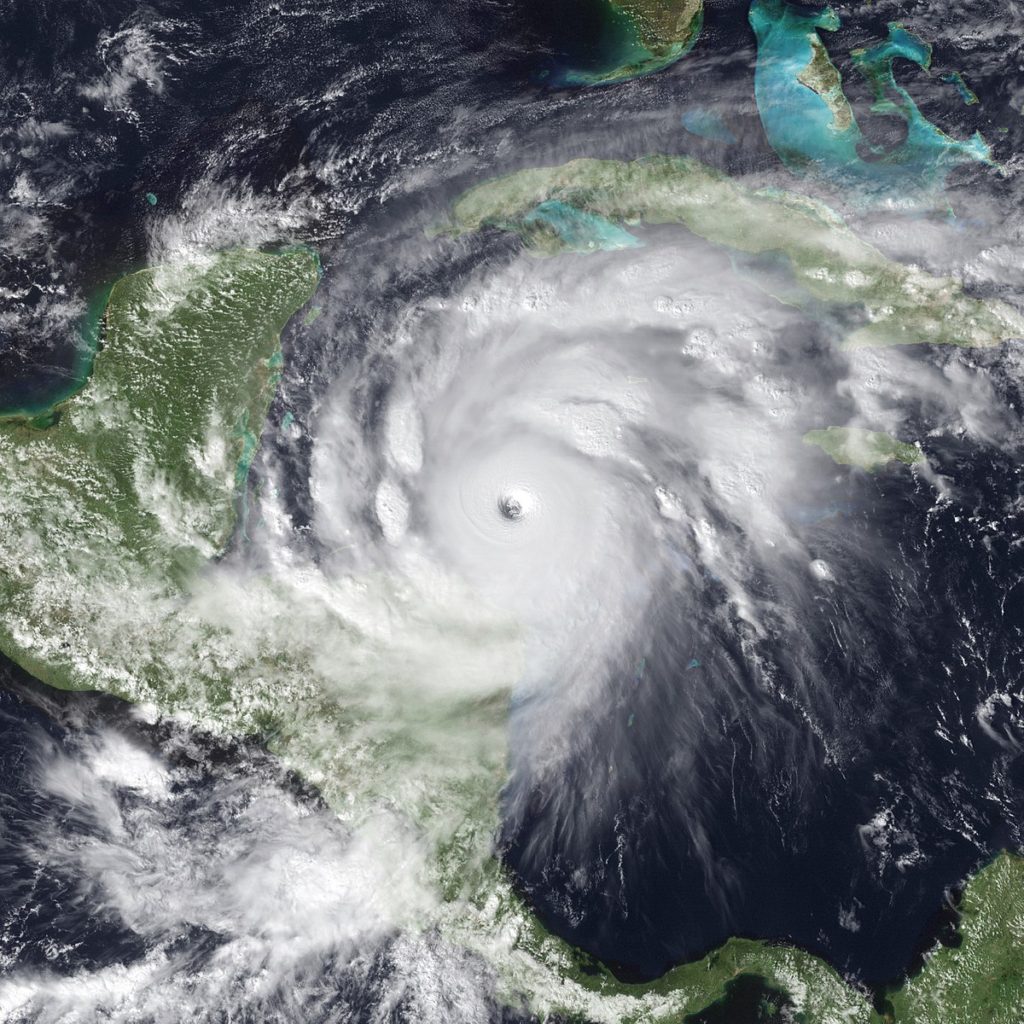 On October 10, 2018, the third strongest hurricane to ever hit the United States made landfall near Mexico Beach in the Florida panhandle. The storm left devastating damage that will cost the United States billions of dollars to repair. With winds of up to 155 mph and storm surges that could reach nearly fifteen feet, residents of Bay City and certain zones of Panama City were required to evacuate from their homes as of 6 a.m. on Tuesday morning.
        The path of destruction of this hurricane began in the Gulf of Mexico strengthening to dangerous speeds. Its first stop on land was Panama City, Florida. The devastation this storm brought upon the Florida panhandle was catastrophic, in fact, just a little less than half of a million people have been left without power.
       An emergency alert was sent to citizens throughout the state to inform them of possible shelters for those in need to stock up on food and water. Within a span of 35 counties in the northern part of Florida, inhabitants could seek protection whether it was in local middle and high schools or fire departments where the temporary shelter would be provided. These evacuation alerts affected 500,000 people in the state of Florida alone. Governor Rick Scott made an alarming statement which made a claim that if people did not "follow warnings from officials, this storm can kill you."
     The death toll for Hurricane Michael seems to rise as the days pass. As of three days ago, the official count was 13, the night after that it rose to 18, and as of Tuesday, the official death toll is 29 people. Officials think that this number will continue to increase due to the fact that most of the debris has not been sorted through. Search and rescue efforts are being conducted as of right now while countless individuals are still evacuated from their homes.
    As almost a week has passed since this disastrous storm, efforts to get the towns affected back to their normal way of life are in progress. Millions of families have been affected by these tragedies and each of them is trying their hardest to get their lives back to how they were before the storm. Many organizations are contributing to help those in need, as well as helping with cleaning up the aftermath of Hurricane Michael.
You may be interested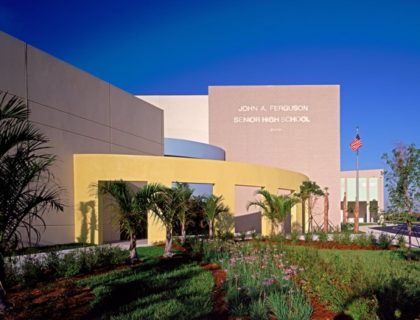 Student Life
0 shares117 views
Farewell, Falcons!
Samantha Vargas and Keilyn Quintero
- May 24, 2019
Like every year, the 2018-2019 school year has been an eventful one both schoolwide and worldwide. Since the first day of school, there…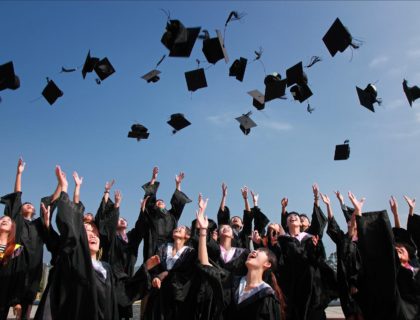 Uncategorized
0 shares103 views
Senior Graduation is Fast Approaching!
Alexa Nunez
- May 20, 2019
The school year is closing soon as June quickly approaches. While most John A. Ferguson students will be coming back next year,…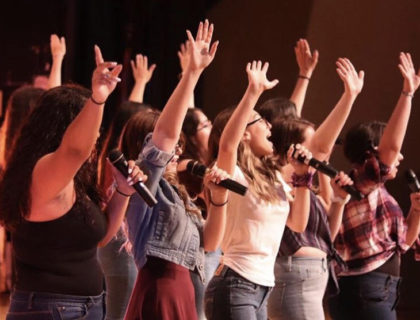 Arts & Entertainment, Student Life
0 shares111 views
Most from this category