Students Make Their Voices Heard on the Florida Ballot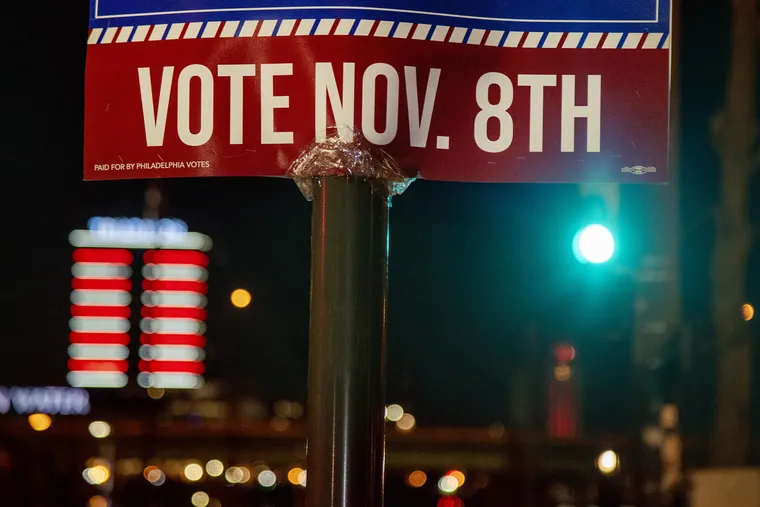 The 2022 general elections have arguably been one of the more anticipated of its kind in a long time, as it will provide a clear indicator as to how the majority of the country feels on various issues that have caused significant turmoil in the past few years including inflation, abortion rights, LGBTQ+ representation, and gun control.
The stakes of this year's results are also being felt by government leaders and officials. Democrats Barack Obama and President Joe Biden claim that "democracy is on the ballot" this year, while Republicans are continuing their attempts to shift the power dynamic of office on the local and national levels back in their favor.
Among other variables that will be impact the polls on November 8th will be the overall youth voter turnout at hand, which seemed to be heading in an upwards trend in the 2018 general and 2020 presidential elections. This development was a pleasant surprise to the nation as throughout the early 2010s an issue across all 50 states was the abundant lack of political involvement from young, eligible voters.
However, a study assembled by Michael McDonald, a political scientist for the University of Florida, suggests that the those aged 18-24 have made it more of a priority come November to directly translate their ideas on how the country should be ran onto the ballot. As youth voter turnout from the 2014 general elections to 2018 rose from 10% to 30% — skyrocketing to 50% during the 2020 presidential race.
It must be mentioned that even with these improvements, the 18-24 demographic still produced the lowest voter turnout out of all age groups, but it was still a step in the right direction towards more and more high school and college level students becoming impassioned about directly implementing change in government.
"I believe it's incredibly important for your voice to be heard no matter what your political views are. We should be able to have a voice on who we think should govern us and our laws," senior and early voter, Lisa Velasquez says."
A sentiment that has risen between high school students that has seemingly correlated directly to more of them voting is the fact that they can already start creating the future they want when they are older at this point in their lives.
Senior Emmanuel Santana, another early voter, stresses the importance of other students like him taking action.
"I feel that for a high school student normally the right to vote is overlooked and seen more as a hassle than a privilege," Santana shares. "Many of my peers do not understand that their vote matters and it can lead to beneficial changes for them, their families, and our entire generation. It was important for me to vote because it is one of the major things I can do in order to dictate what future I would like my community to take moving forward," he continues.
As the data from the polls begin to circulate, the hopes are that 2022 is another monumental year in terms of student involvement in society, and more continue to exercise their duty as citizens and make informed decisions on the present and future of the nation they call home.
You may be interested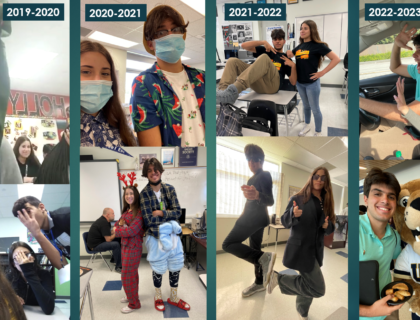 Student Life
0 shares71 views
Most from this category