Tough week for Falcons Basketball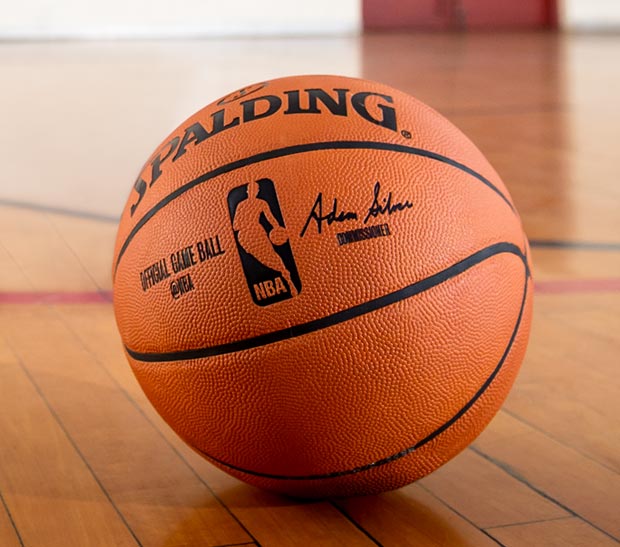 On December 4, 2018, our Falcons Boys Varsity Basketball took on Columbus. Our Falcons lost 50-33 to the Columbus Explorers. The following game was on December 6, our Falcons took on our rivals Braddock Bulldogs. This is was a big-time game for the Falcons, but ultimately it was hard fought loss for them 48-40 to the Bulldogs.

Coach Andion said his defense being the strength of his team while his team has not taken advantage of scoring chances "We have a great defense but we need to take advantage and score the ball".

Our Falcons faced the Coral Gables Cavaliers away on Thursday December 13. Also on Friday December 14 our Falcons went against the Sunset Knights at home court.

You may be interested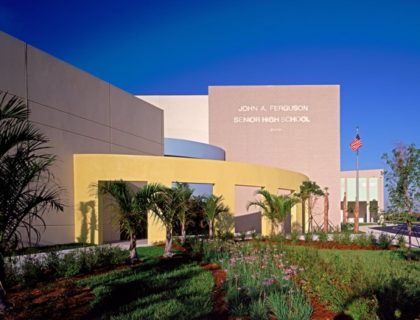 Student Life
0 shares173 views
Farewell, Falcons!
Samantha Vargas and Keilyn Quintero
- May 24, 2019
Like every year, the 2018-2019 school year has been an eventful one both schoolwide and worldwide. Since the first day of school, there…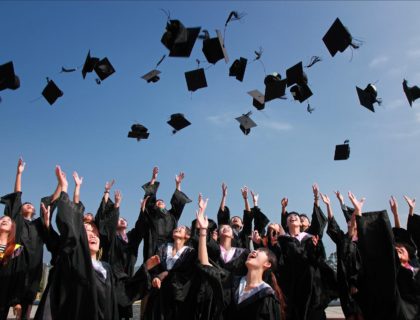 Uncategorized
0 shares161 views
Senior Graduation is Fast Approaching!
Alexa Nunez
- May 20, 2019
The school year is closing soon as June quickly approaches. While most John A. Ferguson students will be coming back next year,…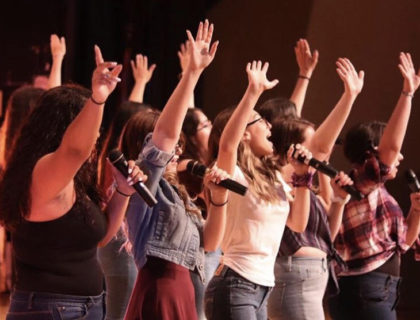 Arts & Entertainment, Student Life
0 shares165 views
Most from this category