Truth or Dare Movie Review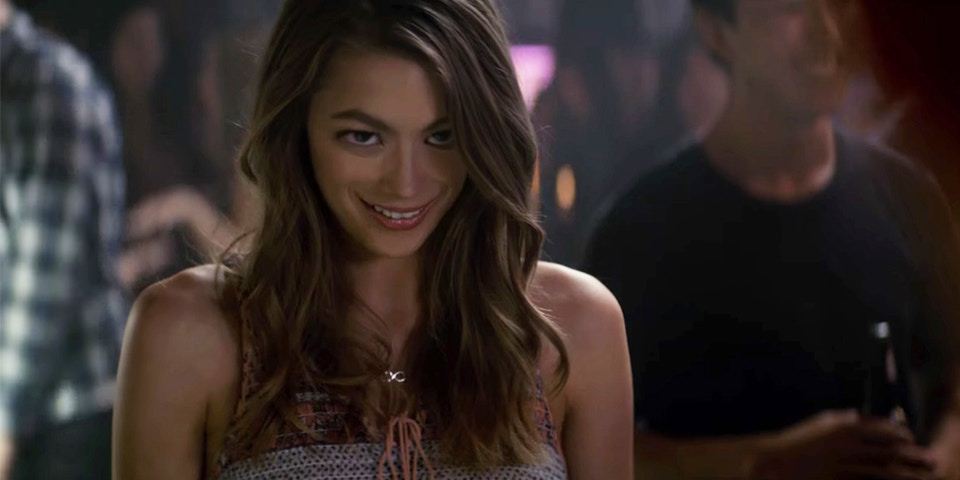 This nerve-racking horror movie that was released Friday, April 13th, with a budget of 3.5 million, is definitely one to keep you on the edge of your seat. Created by the same producers of Happy Death Day and Get Out, two terrifying movies, this one was sure to be downright amazing. Trailers, sneak peaks, and teasers have had our attention on this blood-curdling movie for a couple of months before its release date.
In this movie, you follow the life of a couple of teenagers who take a trip to Mexico that would forever change their life. Without knowledge of the consequences, they play what they thought was an innocent game of truth or dare.
Little did they know that this game would forever haunt them. The way the game is played is, to tell the truth, or do the dare. Truth or Dare emphasizes the unbreakable bond between these friends. All the characters in this movie are dealing with their own personal demons.
The game of Truth or Dare that haunts them, picks on their weaknesses by making them do things they wished they never have to do or bring them to their unfortunate, horrible death. This movie really makes you feel the loss of those who didn't play by the rules.
Whether you like horror movies or not, this is definitely a movie you shouldn't miss. It has many friendships, heartbreaks, humorous comments, and some bone-chilling moments that keep you interested throughout the entire movie.
You may be interested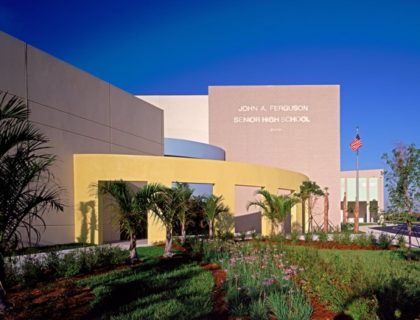 Student Life
0 shares117 views
Farewell, Falcons!
Samantha Vargas and Keilyn Quintero
- May 24, 2019
Like every year, the 2018-2019 school year has been an eventful one both schoolwide and worldwide. Since the first day of school, there…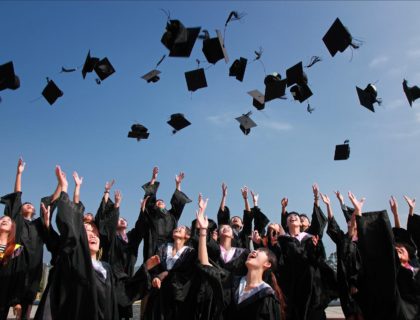 Uncategorized
0 shares103 views
Senior Graduation is Fast Approaching!
Alexa Nunez
- May 20, 2019
The school year is closing soon as June quickly approaches. While most John A. Ferguson students will be coming back next year,…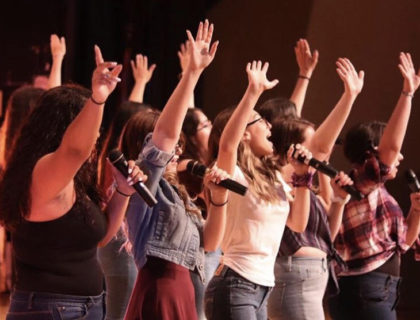 Arts & Entertainment, Student Life
0 shares111 views
Most from this category