Valentine's Day – The Good, The Bad, and The Ugly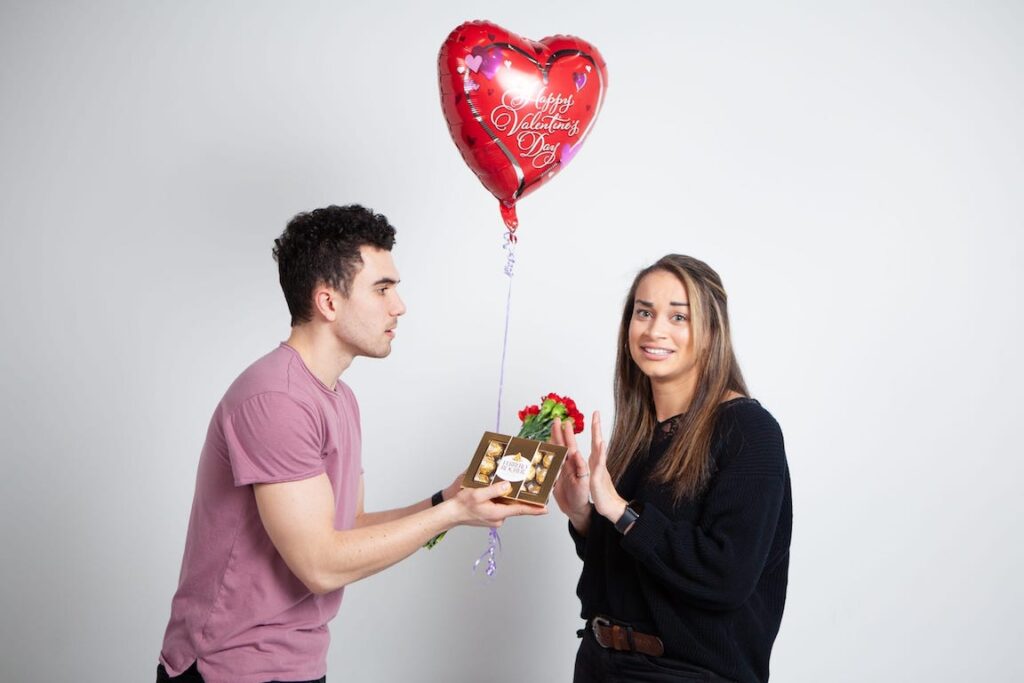 The Good
From the 17th century to 2023 Valentine's Day has been a treasured holiday nationwide. With February known as the month of love, it only makes sense to dedicate an entire day to love taking place in February.
It is a misconception that this passionate day focuses on only romantic love, which is not the case. Valentine's day is dedicated to all forms of love. This is the time to share your love with family members, friends, and even people you meet along the way.
With love coming in all forms, February 14th is the perfect time to show everyone you love how much you care with casual gifts like a dinner date, a box of chocolates, roses, or if you want to go the extra mile, plan a surprise vacation!
I believe Valentine's Day is a wonderful holiday filled with pure joy and lightheartedness for everyone to enjoy. It's a day that unites the world and reminds us that we're never alone. It continues to hammer the idea that there's always someone out there who loves and cherishes you.
Although some people find the mass projection of love annoying and "extra" I believe that it's always a good idea to remind your loved ones that you continue to love and care for them. From the smallest action to a ginormous expression of love, it's always a perfect idea to share the love with others.
The Bad
Valentine's Day, also called Saint Valentine's Day or the Feast of Saint Valentine, is celebrated annually on February 14. It is a day when couples decide to be extremely cute, or as I like to call it, extremely disgusting. People ask their crush or partner to be their "valentine" by giving them flowers and/or chocolates.
The Ugly
Valentine's day separates people into two groups. You are either a lover or a hater. If you are single and lonely like me, then you are probably a hater. However, if you have someone to spend this holiday with, you are most likely a lover.
As a hater of Valentine's Day, nothing irritates me more than seeing couples everywhere on this particular day. Doing romantic things on Valentine's Day, in my opinion, makes it less special; however, doing those things any other day of the year would be more appreciated.
I believe that today makes many people feel alone rather than loved. Valentine's Day is an overrated and unnecessary holiday, and February should not be referred to as the "month of love" if it is only expressed for one day. February 14th is an extremely boring holiday for single and lonely people, and I believe it should not be so hyped.
You may be interested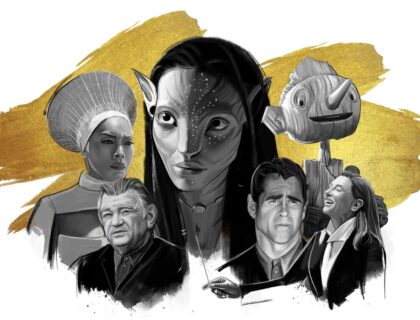 Arts & Entertainment
0 shares31 views
The 2023 Oscars Has Commenced
fergusontalon
- Mar 16, 2023
he Oscars, also known as the Academy Awards, are an annual awards ceremony honoring the best films and artists in the film industry.…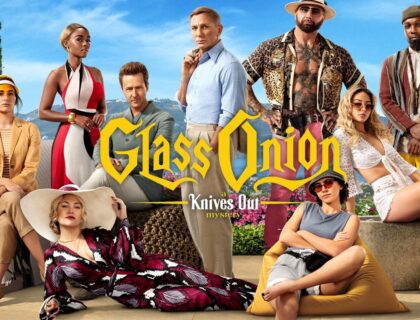 Arts & Entertainment
0 shares39 views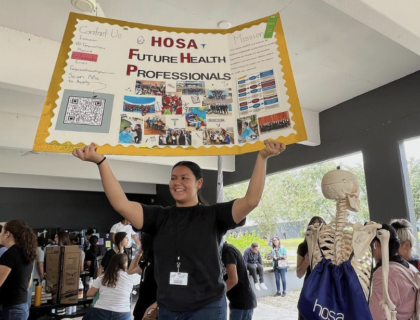 Club Spotlight, Student Life
0 shares45 views
Most from this category