What to Know About the Latest Apple Products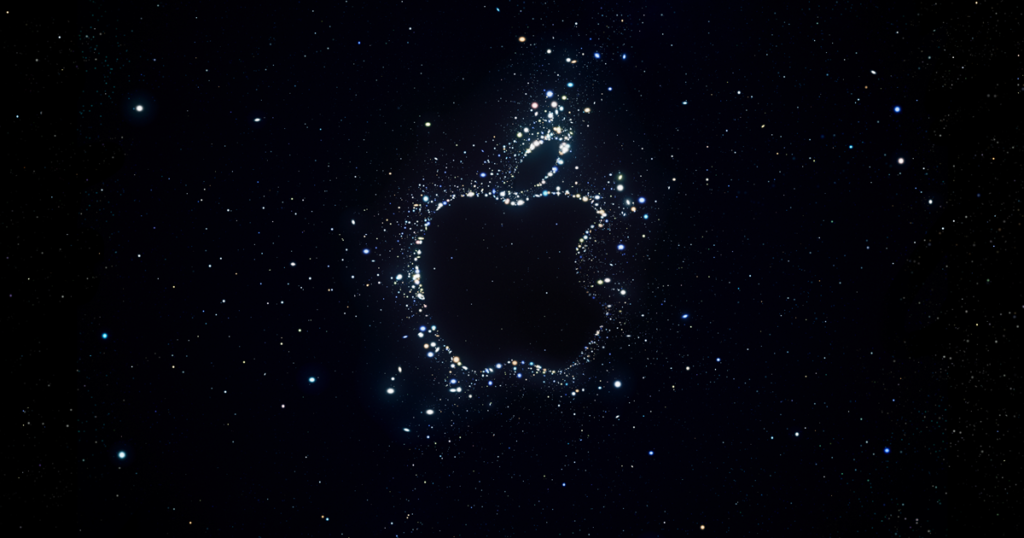 Apple has just hosted its annual keynote stream this past week on September 7th — unveiling exciting renovations to its product line, such as variations of the iPhone, Apple Watch, and AirPods.
The new iPhone 14 series is a significant announcement. The phone features a longer battery life, lasting up to 24 hours. With its enhanced safety measures, it will be one of the most "lifesaving" phones available. In case of emergency, the phone is prepped with crash detection and the ability to reach out for help through satellite. Apple also claimed the phone has a "new Main camera and improved image processing" to further improve photo quality.
Apple also announced its new Apple Watch Series 8 and The Ultra. The Apple Watch Ultra is advertised as a watch mainly for athletes. It is the most "rugged and capable" Apple Watch yet, with a battery life of up to 36 hours. The Apple Watch Series 8 has safety and health-related updates, such as crash detection, temperature sensors, and sleep trackers. All these features are meant to assure the health and safety of Apple users.
The latest features on the AirPods Pro 2 also bring notable improvements to the user experience. According to Apple, it features greater audio quality, twice the noise cancellation, and richer spatial audio. The new battery life can also last up to 6 hours. Additionally, the volume can be modified with a single swipe.
Apple released prices and dates for each of the products announced. The iPhone 14 will be available for purchase starting September 16th for $799, while the Plus will be available on October 7th for $899. The iPhone 14 Pro will be available on September 16th for $999, and the Pro Max will be available for $1099. The Apple Watch Ultra is now available for $799, and the Apple Watch Series 8 will go on sale on September 16th, prices vary from $399 to $799. The AirPods Pro will be available for $249 on September 23rd.
Apple is constantly releasing new upgrades and products for customers old and new, and these are just the newest editions to the constantly evolving line of Apple products.
You may be interested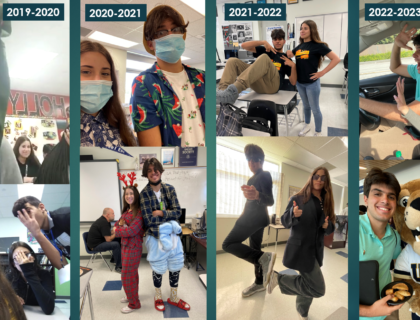 Student Life
0 shares71 views
Most from this category