Who's Open and Who's Closed: Christmas Eve & Christmas Day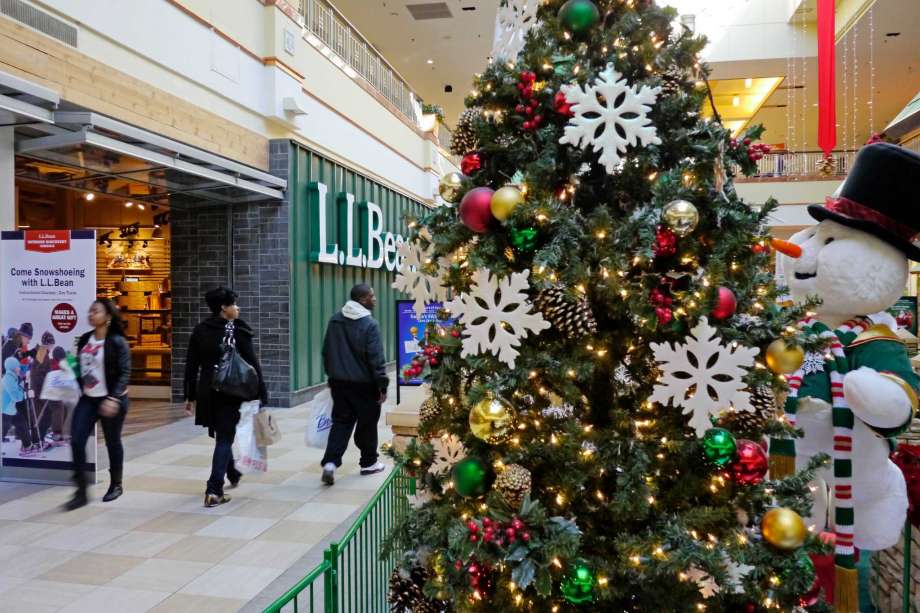 Happy Holidays Falcons! If you're looking to do some last minute shopping or need to run some quick errands, here is a list of the working hours of some frequented local establishments.
Times vary according by location of the store, so be sure to call your local establishments for specific schedules.
Public Schools: Closed
Miami-Dade Public Libraries: Closed on Christmas Day
Hospitals: Open
Walmart: Closed early on Christmas Eve and closed for Christmas Day
Malls: Most are closed early on Christmas Eve and closed for Christmas Day
Movie theater: Open
Post Office: Closed
Walgreens: Most stores open; some have limited hours
CVS Pharmacy: Most stores open, but hours vary by store
7-Eleven: Open
Denny's: Open
Target: Closed early on Christmas Eve and closed for Christmas Day
Publix: Closed early on Christmas Eve and closed for Christmas Day
Aldi: Closed early on Christmas Eve and closed for Christmas Day
McDonald's: Varies by location
Wawa: Open
Starbucks: Open
Old Navy: Open late on Christmas Eve, closed on Christmas Day
Barnes & Noble: Open late on Christmas Eve, closed on Christmas Day
You may be interested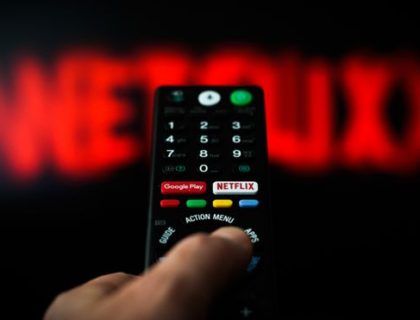 Arts & Entertainment
0 shares27 views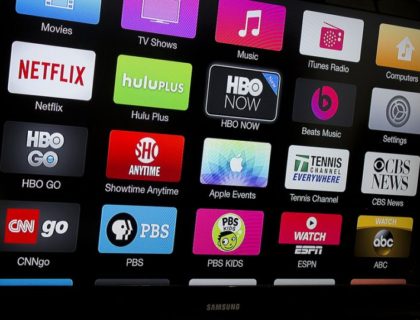 Arts & Entertainment, Student Life
0 shares29 views
Who Will Win? Netflix, Hulu, or Disney Plus
Nathaeli Alicea
- Jan 21, 2020
With so many different online subscription platforms making an appearance in the last 10 years, especially with successful newcomer Disney+, a streaming war…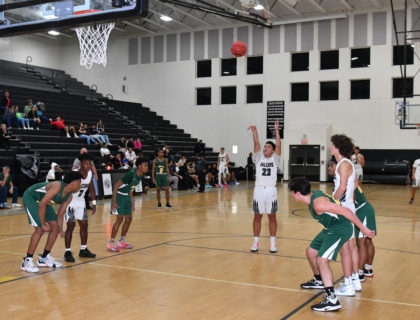 Most from this category