A Trip Down Memory Lane: Movies of the 2010s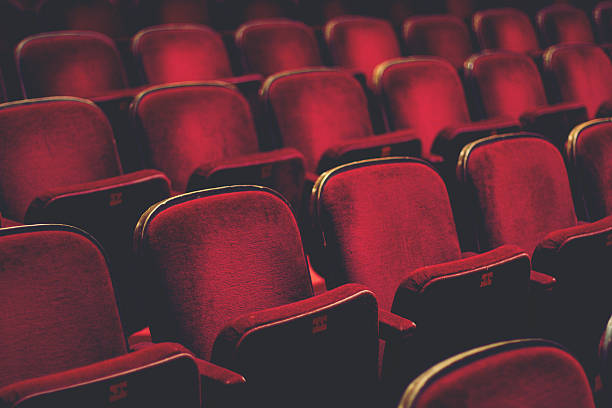 The 2010s had some very impactful movie moments that will never be forgotten. These moments have played a big role in our lives and have created a distinct entertainment scene for the decade. These are the top 5 movies that I believe were meaningful to our society this past decade. Something about the movies listed made them unique in a way that makes them stand out the most to everyone around us. The following movies listed are not in any particular order of preference. 
This heartwarming movie shows a dolphin that washed up on the beach, tangled to a crab trap line. The dolphin was released by a rescue team at the Clearwater Marine Aquarium, soon lost her tail and was fitted with a prosthetic one. They brought her to their aquarium where she will live happy and healthy. It's a classic happy ending that makes this feel-good movie worthy of a place on this list. 
This movie is part of the Avengers series by Marvel Studios. It is about a villain named Thanos that is trying to collect all the six infinity stones to inflict his twisted will on all of reality. Many people were very excited to watch this movie as it has a big part of the Avengers movie series which gained popularity.
The movie was very successful since the premiere date in theaters (about 100 million people around the world came out to watch it). It's the sequel to Avengers: Infinity War and is about the superheroes Thor, Black Widow, Captain America, and Bruce Banner trying to figure out a way to bring back their vanquished allies for an epic showdown with Thanos. This was a very big movie to have been released and it attracted many people to watch it and eventually became a very successful movie overall. This became the highest-grossing film in the world and the buzz around the premiere was inescapable.
Beauty and the Beast (Live Action)
This was a remake of the original 1991 but in live-action. This is about a selfish prince (Beast) who is cursed to become a monster for the rest of his life unless he learns to fall in love with a young woman (Belle) he keeps prisoner. Basically, it recreated the original movie, catering to long-time fans of the movie.
The movie remained the highest-grossing film worldwide for nearly a decade until it was surpassed by Avengers: Endgame in 2019. It was the first film to gross more than $2 billion and the best-selling film of 2010 in the United States. It is about an alien world called Pandora where the species, Na'vi appear primitive but are highly evolved. The planet is poisonous and the Na'vi must link to human minds to allow free movement on Pandora.