Girl's Soccer Districts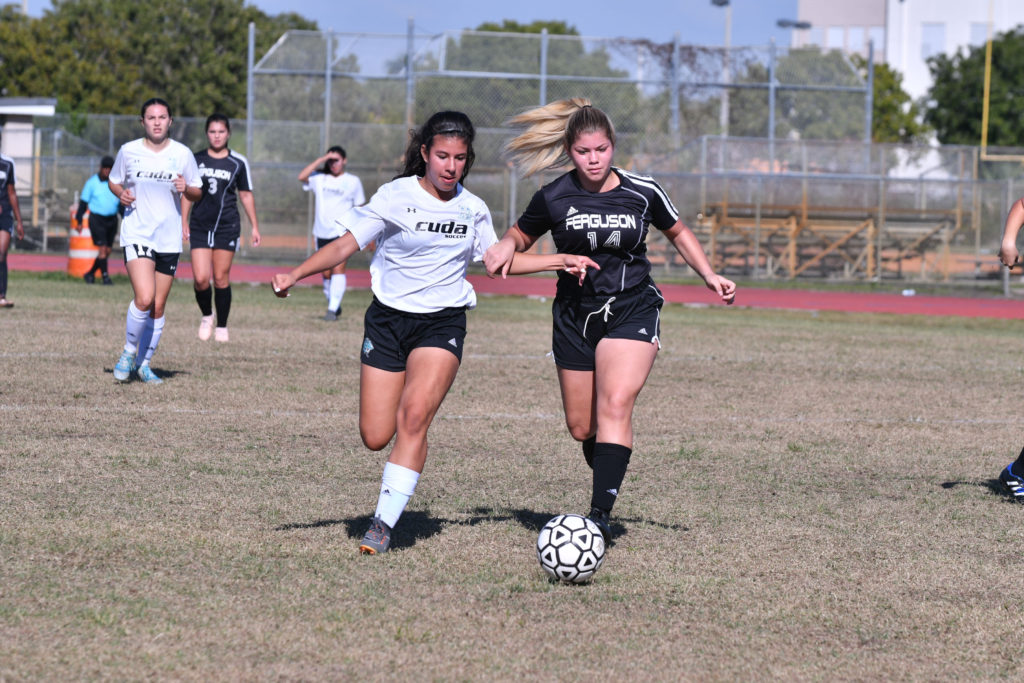 Ferguson's very own girl's soccer team made the second runner up at the GMAC championship match against Coral Reef. The Ferguson varsity soccer team lost the tournament game against Coral Reef by a score of 5-2. Although our falcons lost this match, the team's goal was to make it to GMAC finals and despite the loss were more than happy to make it to at least second runner up. "We have a lot of potential for next year, we are a starting team. But, overall we had an amazing season this year." Coach Melau stated.
Our top player during districts was Sophomore Rebeka Mejia. Mejia scored both goals for Ferguson within a span of about 45 seconds midway through the second half.
Freshman goalie Sophia Blanco mentioned, "We didn't know what to expect going into the season, so now we have a better mindset on what's to come next season, and I know is going to be our prime."
You may be interested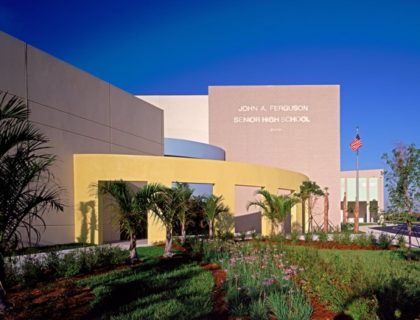 Student Life
0 shares173 views
Farewell, Falcons!
Samantha Vargas and Keilyn Quintero
- May 24, 2019
Like every year, the 2018-2019 school year has been an eventful one both schoolwide and worldwide. Since the first day of school, there…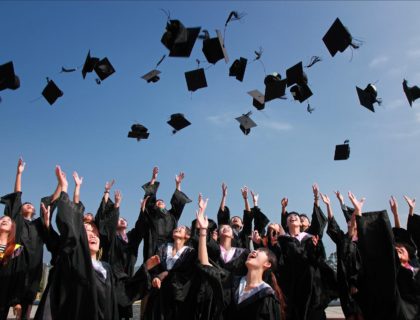 Uncategorized
0 shares161 views
Senior Graduation is Fast Approaching!
Alexa Nunez
- May 20, 2019
The school year is closing soon as June quickly approaches. While most John A. Ferguson students will be coming back next year,…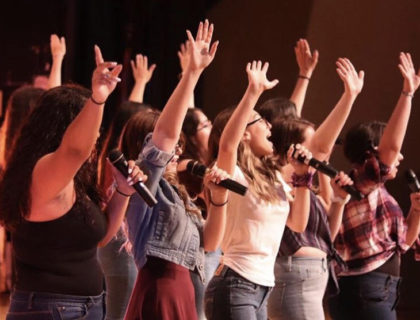 Arts & Entertainment, Student Life
0 shares165 views
Most from this category