Mr. Aguilar's Passion as a Teacher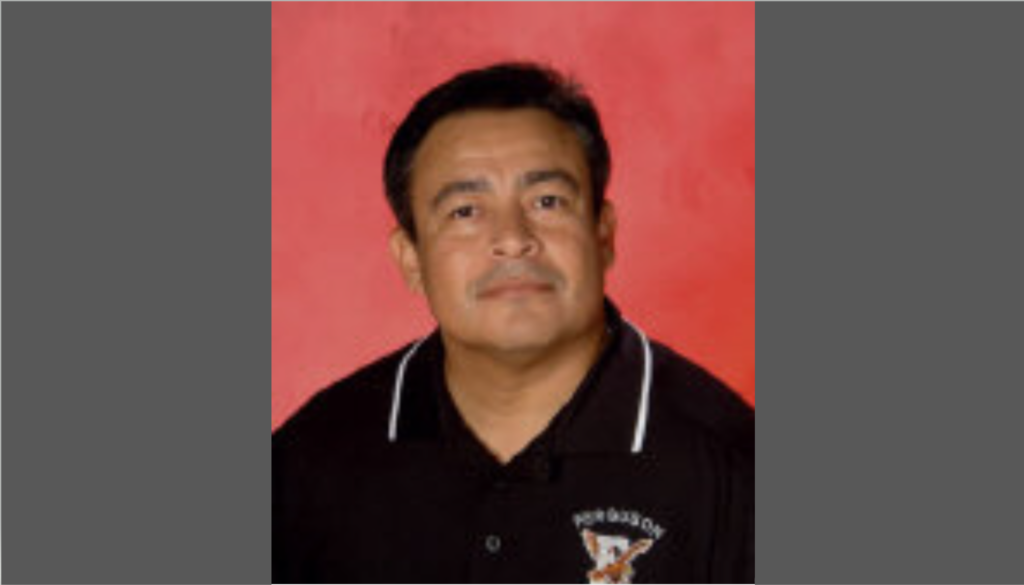 Social Studies teacher, Jose Aguilar, who has dedicated the past twenty years teaching at John A. Ferguson, never fails to educate and motivate his students to be the best version of themselves.
Before teaching at John A. Ferguson, Mr. Aguilar taught at Miami Northwestern Senior Highschool in Liberty City. He later transitioned to his current job as a U.S. History teacher at this school for regular, honors, and AP classes.
While he acquaints his students with the class material, he constantly expresses his love for the subject. Aguilar had credited his grandfather for fostering his passion in history, as he had countless history books around the house.
"History makes you think, and I think that's a very important skill to learn," said Mr. Aguilar. He elaborates on the importance of "learning how to be able to reason, evaluate and question, and therefore find out what your beliefs are."
One of his main goals is to generate a comfortable environment in his classroom and encourage his students to engage in class discussions that enrich the learning process.
With the aim of constantly improving as a teacher, Aguilar welcomes feedback and constructive criticisms from his students. Throughout the school year, he regularly asks his students' for opinions on his teaching methods and class assignments to take note of what helps them best grasp the content of the course.
Aguilar also prompts his students to correct him on his own errors.
"I make mistakes just like any other person and I am not afraid to admit that I may be wrong or even that I may not know something," he stated.
As an AP teacher, Aguilar emphasizes the importance of encouraging all students to find their passion and pursue it. He urges them to explore their interests and "go all out" in classes that align with their passion. He strongly advises students to tackle AP courses on subjects they are interested in while still aiming at the goal of challenging themselves.
Although Aguilar is all for academic achievements, he has advocated for the idea of having his students enjoy their high school experience. "Enjoy high school as much as you can. This isn't going to last forever… this is your time, you know?"
"Many of us, myself included, don't push ourselves to our full potential," said Aguilar. He shares that he has seen many students be apprehensive toward the idea of stepping out of their comfort zone due to fear or doubt of failing; as a result, many people do not reach their full potential. "Everybody has a limit, but if you don't push yourself to it, you're never going to find out what it is."
You may be interested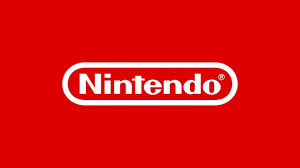 Arts & Entertainment
0 shares1 views
Nintendo Direct: What To Expect
Isabella Jimenez
- Sep 26, 2023
Responsible for the production of well-renowned characters and franchises such as Mario, Kirby, and Pokemon, Nintendo is a highly respected video game company…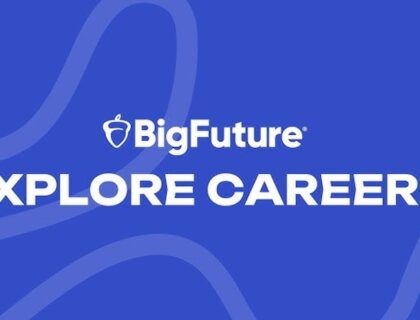 Most from this category