Can't Decide Whether to go In or Out-of-State for College?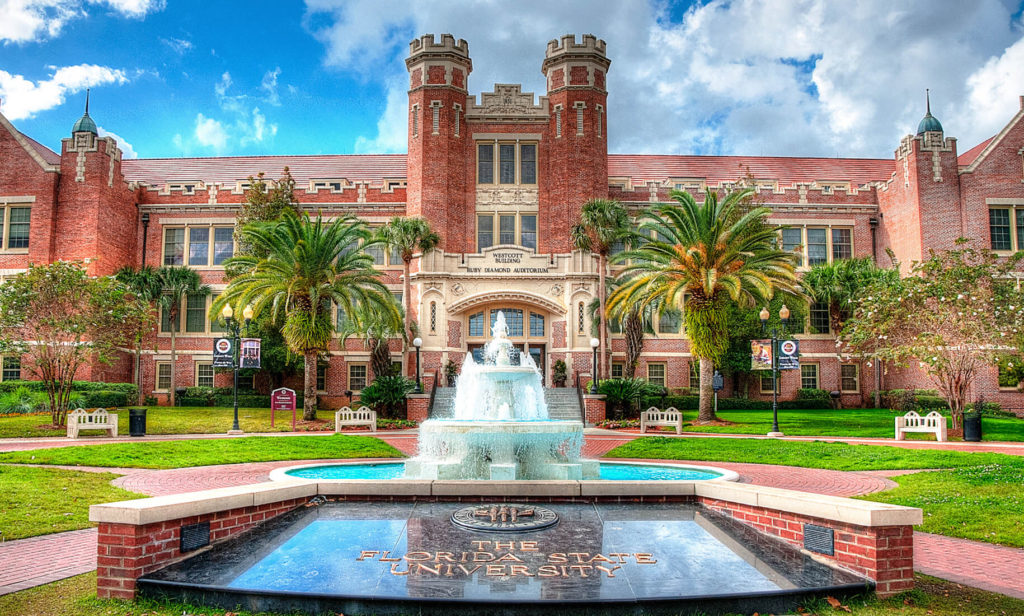 After high school, some go straight to work while others pursue higher education. At Ferguson, we have a 93% graduation rate — making us one of the most successful traditional high schools in our county. There are many different colleges to choose from in the U.S. and for some it may be appropriate to attend a local college or university hundreds of miles away. Whether to go in or out of state for school is a choice that many rising seniors are making during this time of the year.
There are many pros and cons in choosing to go to college in or out of state. One of the main pros in going to college in state is that you will still be close to your family and will be able to see them whenever you have the chance. If you go out of state, it is going to be harder to see your family and you would likely have to pinch pennies in order to travel back home to visit them. While family can be the most important thing to some people, others prefer being alone so they can make their own choices. Going to colleges out of state makes a person more independent because they are forced to be self-sufficient. They have to make day-to-day decisions such as cooking their own meals, cleaning their dorm room, washing their clothes, paying their bills, etc. Going out of state for school means that you now have the added resposibility of juggling a job, school work, and the place you live in.
When going to college close to home, a person is often not nearly as independent. While they would deal with some things by themselves, they will also rely on their family or close friends for help. When you go somewhere new, you do not know the area at all. You may get lost and struggle to find your way back. That's the tricky part about going to college out of state. You are new to that area and finding your way when you're late must be one of the hardest things to do when you are out of your element. One thing to keep in mind is that, when going to a local school, you are likely familiar with the campus
Selecting which college is best for you is a tough choice and should be thought of carefully. If you choose to go out of state for college, it will be a new experience for you. In fact, it is something that will be an amazing and refreshing experience. You will meet new people and try many things that you have not been able to try back home. Going to college either in or out of state will have lot of different experiences and you will learn many new things about the world around you and most importantly, about yourself.
You may be interested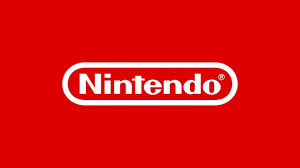 Arts & Entertainment
0 shares1 views
Nintendo Direct: What To Expect
Isabella Jimenez
- Sep 26, 2023
Responsible for the production of well-renowned characters and franchises such as Mario, Kirby, and Pokemon, Nintendo is a highly respected video game company…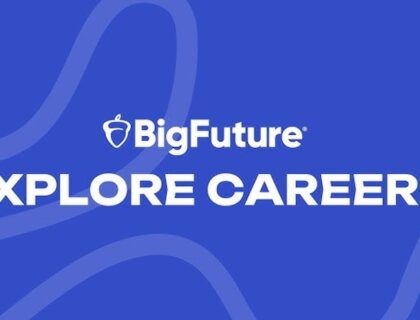 Most from this category