Falcon Gift Shop: Where Students are Prepared for Success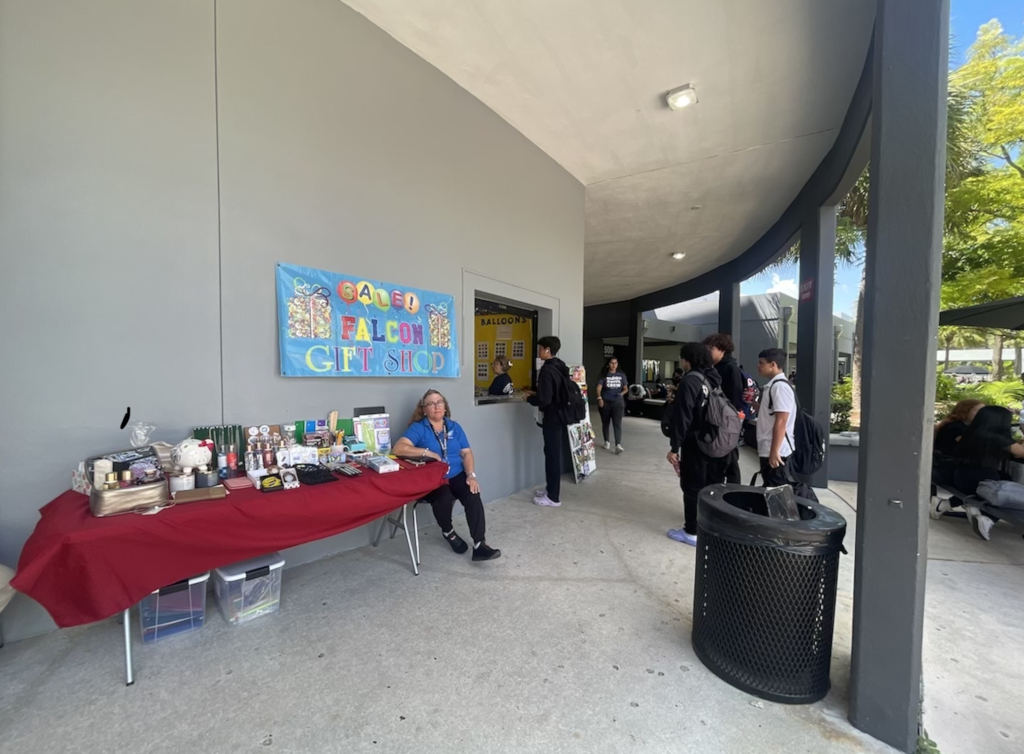 Stationed just outside the auditorium, the Falcon gift shop is always packed with crowds of students eager to purchase items. From a simple snack to a lovely necklace, you can find the unexpected at the gift shop! Apart from their amazing variety of products, the shop is much more than what students believe it to be and is part of something great.
"The gift shop is part of the STEPS program, which stands for Student Transition Educational Program Services, and is for students age 18 through 22." Ivette Amador, a special education teacher, states.
As previously mentioned, Amador is a special education teacher involved with the STEPS program. This is a program in which special education students who are young adults gain real-world skills to ensure their success and employability in the future. The gift shop has been one of the most successful outcomes of this program, as it helps the students "socialize and learn employment skills."
The program was introduced by Miami-Dade County Public Schools in 2014, and it has contributed to the lives and flourishment of students with disabilities. Our gift shop is what helps our special education students with socializing, management, and self-supporting skills. This is a wonderful and beneficial program, as it shows that our Falcon Gift Shop has a lot more meaning and value than we think.
"We help whenever they ask us to donate for field trips and school activities," Amador claims.
Besides their amazing program, the Falcon Gift Shop also helps out the school with money. They are always lending a hand with donations and helping out with activities, so thanks to their contribution, we are able to have fun school spirit activities and go on amazing field trips here at Ferguson!
The Falcon's Gift Shop is much more than just a simple concession stand. It impacts our students greatly, from supplying them with snacks and beautiful gifts to even assisting in paying for some of our school activities. Their most valuable impact of all is giving us the opportunity to ensure the success of our special education students. For all of that, we should thank the Falcon Gift Shop for everything that they do.
You may be interested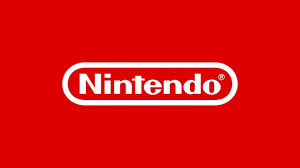 Arts & Entertainment
0 shares1 views
Nintendo Direct: What To Expect
Isabella Jimenez
- Sep 26, 2023
Responsible for the production of well-renowned characters and franchises such as Mario, Kirby, and Pokemon, Nintendo is a highly respected video game company…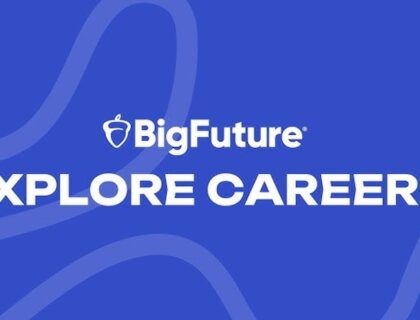 Most from this category