Ferguson Pep Rally Ignites School Spirit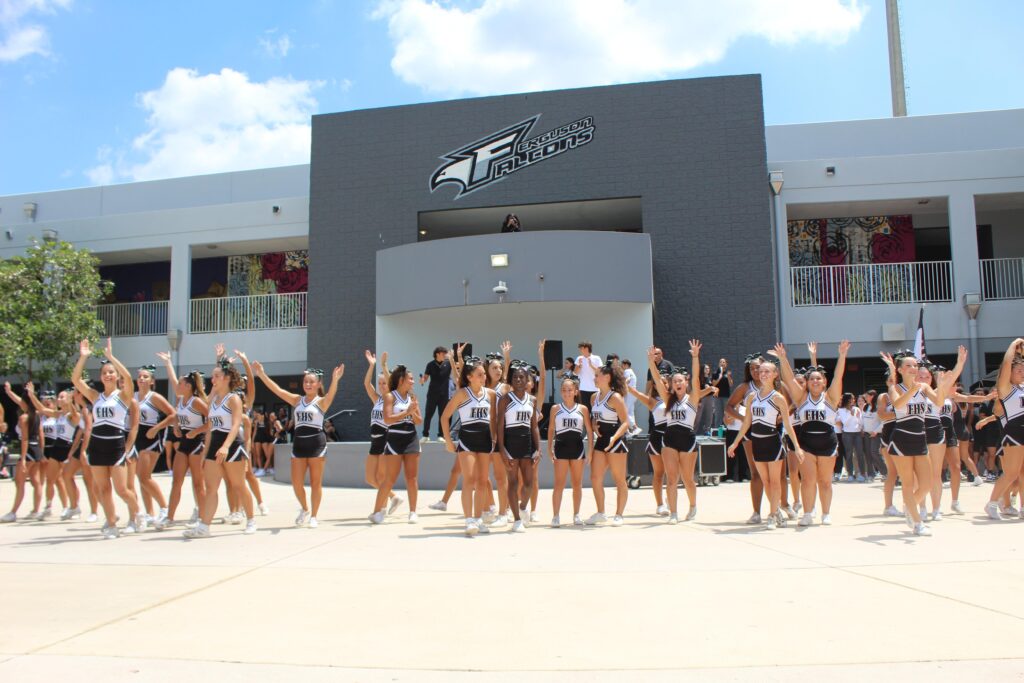 This past Friday, Ferguson hosted their first pep rally of the year. Displayed in the school's courtyard, The boys' football team and performance teams banded together to put on an outstanding show.
The pep rally was presented as a tribute to the commencement of the football team's season, who recently won 28-14 against Miami Beach Senior High. It was an incredible match with amazing plays and intense moments. Everyone was on their feet, cheering and supporting the team throughout the entire game.
This factor only made the pep rally's atmosphere more radiant, encouraging them to display more energy.
The pep rally kicked off notably with a bang! The marching band and color guard joined together for an enticing performance, their instruments loudly resonating throughout the campus and drawing a bigger crowd to the fun.
Loud cheers also erupted as our Cheerleaders and Fusion flaunted their beautiful choreographies and mesmerizing stunts. The quality of their performance was a reflection of the hard work they put in throughout the summer.
However, the biggest part of the pep rally's success could be attributed to our fellow Falcons, who dressed up in theme for white-out. They made it their priority to show their pride, cheering and celebrating loudly.
This pep rally was one of many examples on how big and supportive our Falcon community is. It successfully united everyone together and made us show the one thing everyone could be sure to be proud of; our school spirit.
You may be interested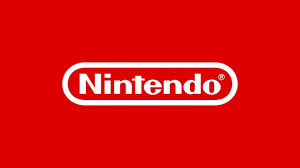 Arts & Entertainment
0 shares1 views
Nintendo Direct: What To Expect
Isabella Jimenez
- Sep 26, 2023
Responsible for the production of well-renowned characters and franchises such as Mario, Kirby, and Pokemon, Nintendo is a highly respected video game company…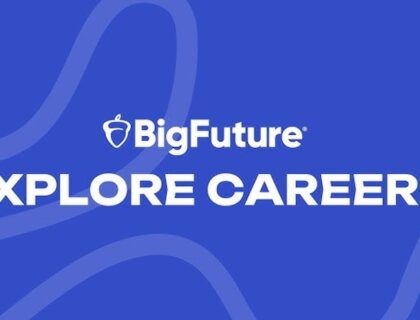 Most from this category