Falcon Views Kicks Off Season 3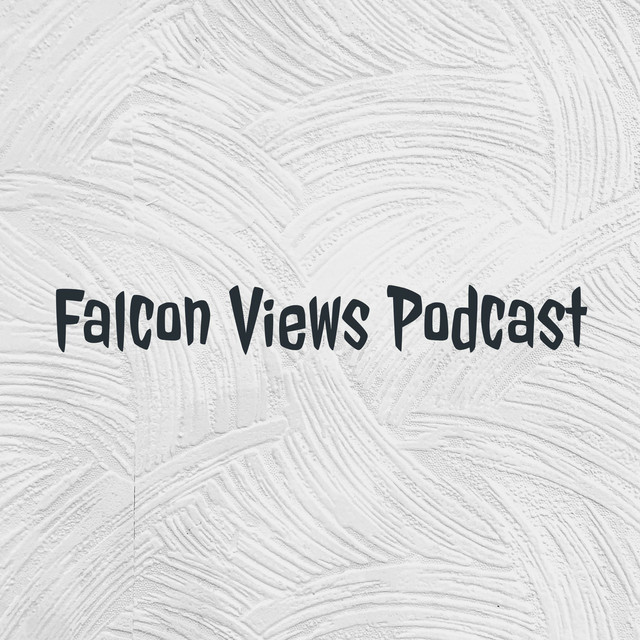 Ferguson's own podcast, Falcon Views, is back and better than ever! Kicking off this year with a third season, get ready to be captivated by a diverse range of engaging topics, including the latest international news, stunning entertainment updates, insightful lifestyle talks, and exciting sports highlights!
Whether you're a student or not, Falcon Views is a must-listen for anyone seeking an enriching and entertaining experience.
The clever idea of creating a school-wide podcast first originated from the creative mind of Emily Rivera, who was the Editor-in-Chief of The Talon back in 2019. Fueled by her excitement and passion, Rivera pitched this innovative concept to Mr. Lage, Ferguson's Journalism advisor. She aimed to establish a podcast with an ambitious vision that would resonate with the entire school community. After much anticipation, Falcon Views began publishing episodes in 2021.
The first episode of the new season is already streaming on Spotify. The episode kicks off with an exclusive interview featuring Tatiana Noua, president of the Research Club. This episode delves into fascinating topics, such as providing in-depth and thought-provoking insights.
Throughout this new season, Falcon Views' dedicated executive producer, Michael Silva, is determined to deliver up to two fascinating episodes per month. On top of that, the program has also transformed its format to enhance the overall listening experience, splitting up the show across hosts, and reducing the length of the episodes, ensuring that every moment spent tuning in is even more enjoyable. The program looks forward to welcoming suggestions from listeners for future episodes, striving to make the podcast a living production with discussions from the community.

Don't miss out on this incredible opportunity! Why wait any longer? Immerse yourself in the captivating world of Falcon Views today by tuning in on Spotify. Click here to start your listening journey and be part of the Falcon Views community.
You may be interested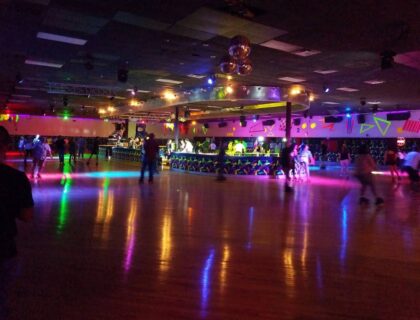 Super Wheel's Final Goodbye
Andres Yabbour
- Nov 15, 2023
The sounds of partying and skating will no longer be heard in the Super Wheels Skating Center once it closes down after almost…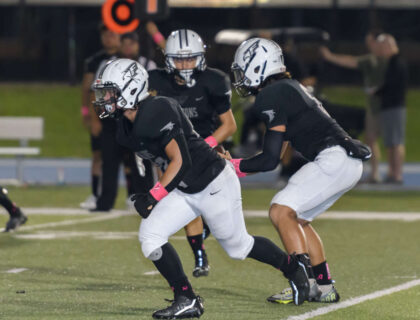 Falcons Football Advance to Championships
Kristi Mathura
- Nov 13, 2023
Just days after the marvelous 37-to-13 victory against Coral Reef, the Falcons Football completely swept Reagan 28-to-0 and are now progressing to the…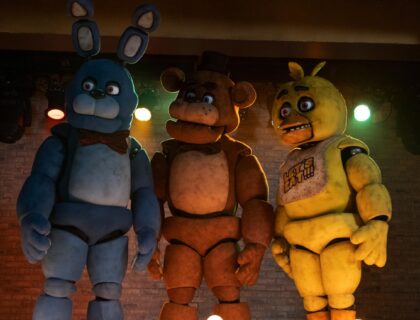 Arts & Entertainment
0 shares37 views
Most from this category