Falcons Football To Be Celebrated in Exclusive Pep-Rally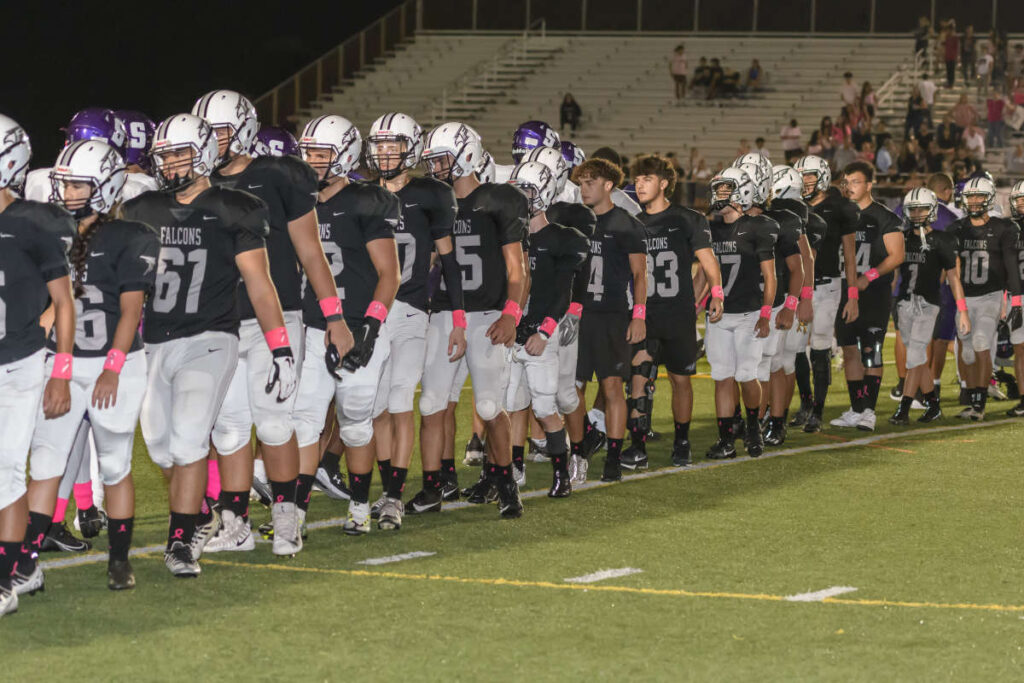 For the first time in history, the Ferguson varsity football team has made it to championships! Their first championship game, which is part of the Greater Miami Independent League Division, is against Braddock. The match will commence at 7 p.m. on November 15th in Tropical Park.
To celebrate our team's effort, a white-out pep-rally will be held on the 15th at 1:15 PM during 7th period. Please note that admission to the pep rally is restricted to students who have purchased tickets to the championship game. Attendees are invited to wear white outfits, including shirts, shorts, face paint, and other accessories.
Tickets to attend the championship game will be available for $10 online at GoFan.com until on Monday, November 13th at 2:20 PM. Wristbands that will allow you entrance to the pep-rally will be distributed on both the 13th and 14th at the stage during lunchtime. To collect a wristband, attendees will need to prove that they possess a ticket for the sports match.
When the time comes on Wednesday, students will be able to show their wristbands and be excused from their class while they attend the pep-rally. Additionally, teachers will receive a copy of the roster of students who are eligible to attend.
Let's unite as a community, and show our support for our Falcons as they make history! Purchase your tickets today!
You may be interested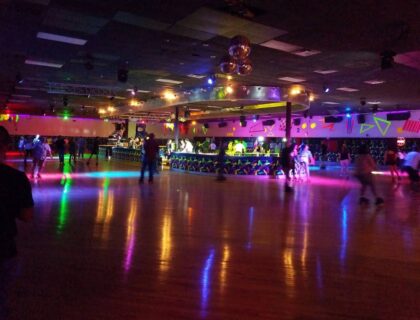 Super Wheel's Final Goodbye
Andres Yabbour
- Nov 15, 2023
The sounds of partying and skating will no longer be heard in the Super Wheels Skating Center once it closes down after almost…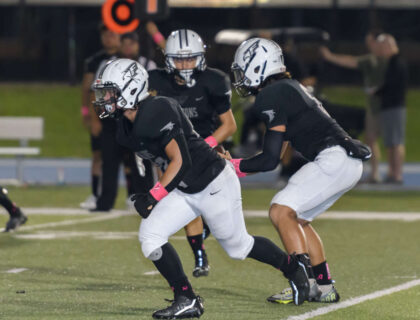 Falcons Football Advance to Championships
Kristi Mathura
- Nov 13, 2023
Just days after the marvelous 37-to-13 victory against Coral Reef, the Falcons Football completely swept Reagan 28-to-0 and are now progressing to the…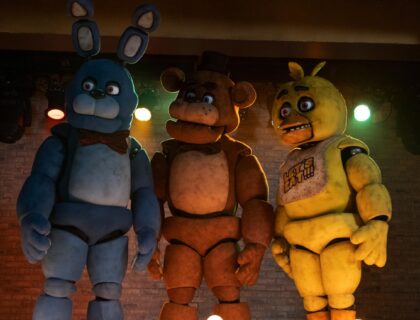 Arts & Entertainment
0 shares35 views
Most from this category