For All The Dogs: A Review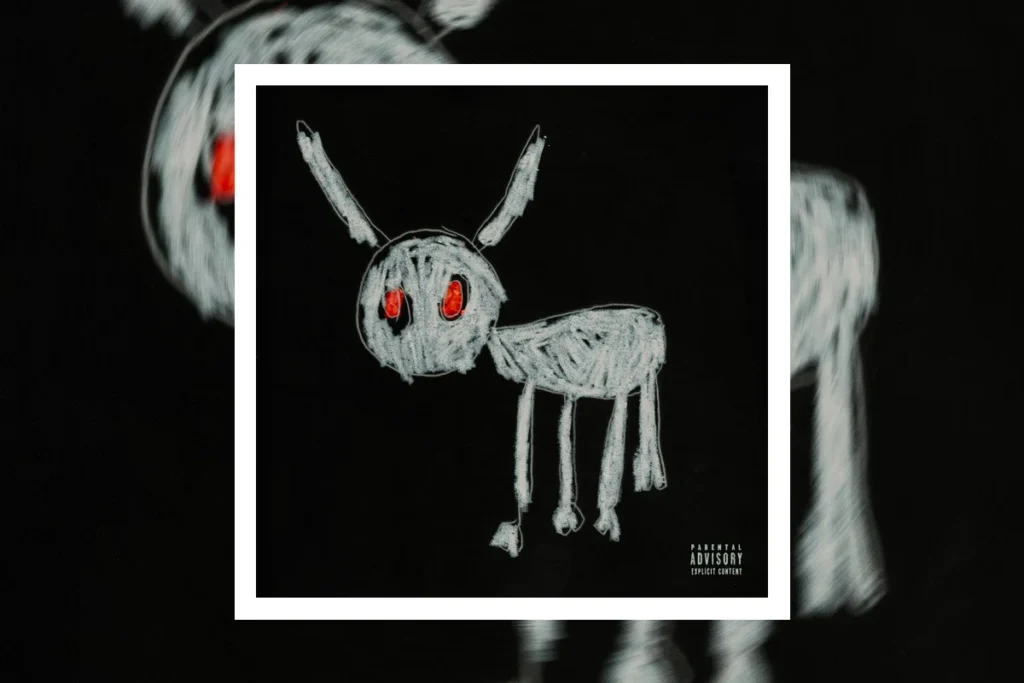 After several delays, red herrings, and fake news, Drake has finally dropped "For All The Dogs" on October 6th, 2023. With a whopping 23 songs and some unexpected features, he was bound to make an incredible album. His 16th album brings back old styles while also experimenting at the same time. While some listeners disliked it, the numbers truly show how much of a success the album was. Drake officially has the most #1 albums on the Billboard 200 of the century with 13/16 of his albums becoming number 1.
The first song of the album, "Virginia Beach", speaks of a heartbreak and wanting to go back to a relationship that didn't work. One of the lines that make this evident is, "I move mountains for you." This makes references to albums like "Take Care" where he also speaks heavily of relationships.
"Calling For You" brings back a familiar face, 21 Savage. He got quite an incredible feature as always, specifically right after a strange interlude. Halfway through the song we can hear a girl complaining about not flying first class and how she was eating the same things every day, regardless of it being "fire".
In the fifth song, "Daylight" has an incredibly unexpected feature. The feature included Drake's five-year-old son, Adonis, making an appearance. Although it isn't the best song in the album, it was still a very endearing and adorable verse, showing how compassionate and loyal he is.
One of the best songs in the album, topping the charts was "IDGAF". It starts off with a very slow and melancholic sample which lasts for around a minute. As soon as that minute is up, the song makes a complete U-turn into a more Yeat-style song, rather than a Drake song. A lot of people have playfully criticized this song. Most saying that it sounds like Drake was actually the feature instead of Yeat.
"All The Parties" also brought a legendary feature, considered the founder of Chicago drill rap, Chief Keef. Although past his prime Keef, also known as Sosa, had a pretty good verse with a weird flow but it was a good song nonetheless.
My personal favorite song was "8 AM in Charlotte". It felt like a freestyle but it was still a genuinely well-written song lyrically. One of the best lines of the song is, "I feel like if Mike switched out the glove for the pen, like this is just too enticing [in Tyson]…" This line has a double entendre where Drake references both Mike's (Michael Jackson) glove and also Mike Tyson's glove through the use of the word "enticing".
In the end, this was a great album for Drake. It truly shows his fans that even after 14 years he still has that dog in him and is able to drop an amazing solo album. Some fans were doubting his ability to create a good album after the releases of "Certified Lover Boy"and "Honestly, Nevermind", both of which received some backlash after they dropped.
You may be interested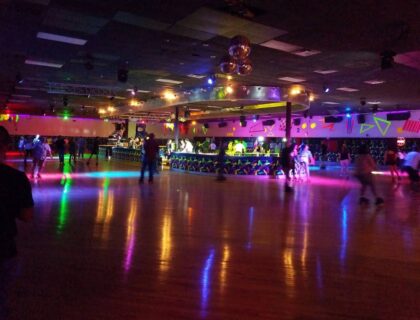 Super Wheel's Final Goodbye
Andres Yabbour
- Nov 15, 2023
The sounds of partying and skating will no longer be heard in the Super Wheels Skating Center once it closes down after almost…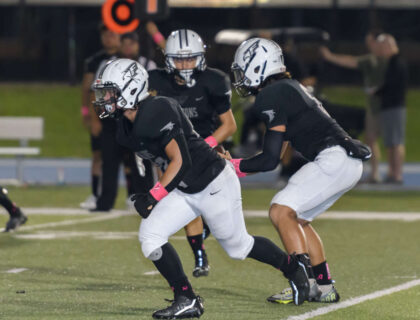 Falcons Football Advance to Championships
Kristi Mathura
- Nov 13, 2023
Just days after the marvelous 37-to-13 victory against Coral Reef, the Falcons Football completely swept Reagan 28-to-0 and are now progressing to the…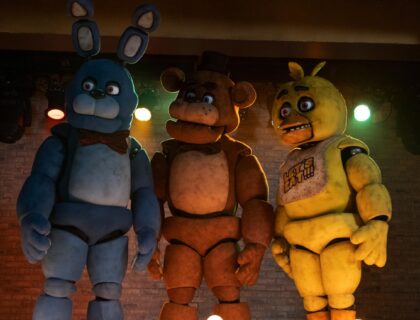 Arts & Entertainment
0 shares37 views
Most from this category