Most Used Halloween Costumes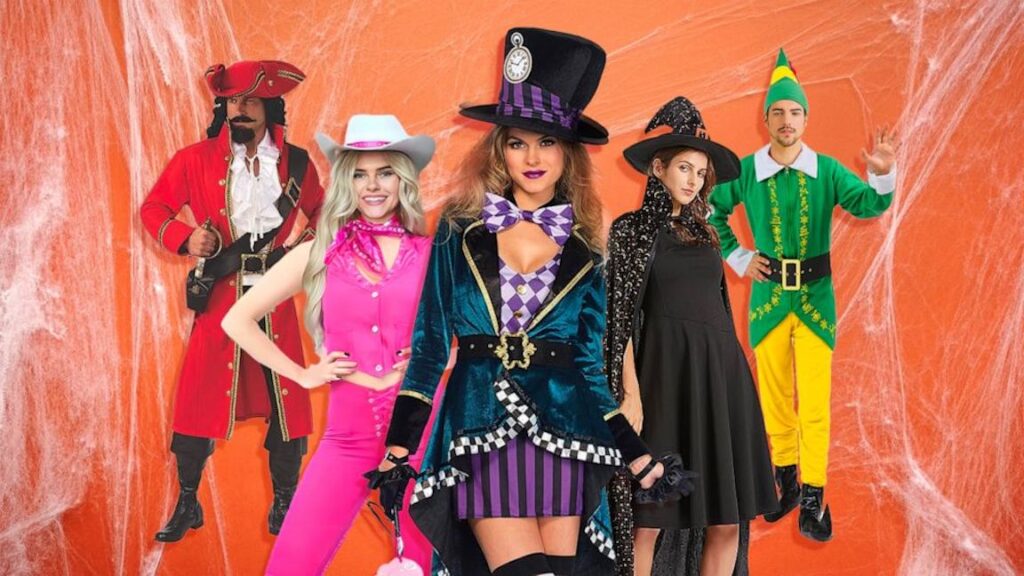 Halloween, the cherished holiday filled with pumpkin carving, trick-or-treating, and the art of dressing up, offers a delightful opportunity to dive into a world of creativity and fun. When it comes to selecting the perfect Halloween outfit, it's not unusual for individuals to drift towards the most fashionable and visually striking options of the year.
One such costume that consistently remains a crowd-favorite is the Inflatable Dinosaur costume. This comical T-Rex ensemble is brought to life through an oversized, inflatable suit that envelopes the wearer. Its life-like details include scaly skin, sharp teeth, and even those famously tiny arms. What's more, a transparent window strategically placed in the dino's neck area allows the wearer to see and navigate with ease, all while maintaining the comedic image. This costume guarantees that whether you're dancing the night away or venturing through the haunted house, unforgettable moments and laughter will be your companions throughout the night.
For those who lean towards a more classic and elegant transformation, Barbie, the timeless icon, stands as a glamorous choice. With the revival of Barbie's popularity, thanks to a new movie release, fans are being drawn to craft their own unique Barbie costumes. Barbie's signature style is a vibrant pink dress adorned with ruffles and glitter. High heels to capture Barbie's signature elegance, along with sparkling jewelry. These Barbie costumes are more than just a way to replicate a fashion doll; they're a way to relive fond memories and make Halloween celebrations more cherishable.
On the other hand, superhero costumes offer a thrilling opportunity to become your favorite crime-fighting icons. These costumes are known for their vibrant colors and distinctive symbols, each representing the superhero's unique identity. Whether you're donning the iconic red and blue of Spider-Man or the dark, brooding presence of Batman, these costumes are designed to closely resemble the attire worn by these beloved characters. Tight-fitting bodysuits, often equipped with capes, add authenticity to the transformation. Masks are another hallmark of superhero attire, concealing the wearer's identity. With these superhero costumes you will be allowed to step into the shoes of your chosen hero and bring their adventures to life.
These costume trends serve as a mirror reflecting our ever-evolving culture and our deep desire to connect with beloved characters from the realms of movies, television shows, and beyond. They are more than just clothing, they offer a unique avenue for self-expression and creativity. Halloween isn't just about candy and spine-tingling stories, it's a time to immerse ourselves in the magic of transformation and celebrate our affection for the characters who have captured our hearts. So, whether you're an inflatable dinosaur, Barbie, or a superhero, your costume is your stage for creative expression!
You may be interested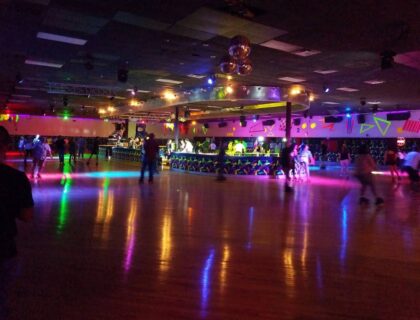 Super Wheel's Final Goodbye
Andres Yabbour
- Nov 15, 2023
The sounds of partying and skating will no longer be heard in the Super Wheels Skating Center once it closes down after almost…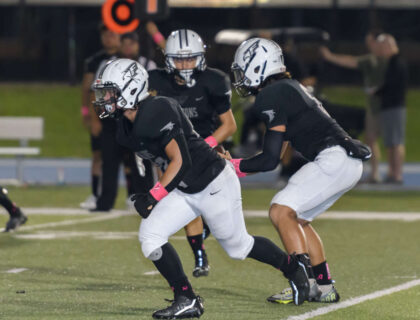 Falcons Football Advance to Championships
Kristi Mathura
- Nov 13, 2023
Just days after the marvelous 37-to-13 victory against Coral Reef, the Falcons Football completely swept Reagan 28-to-0 and are now progressing to the…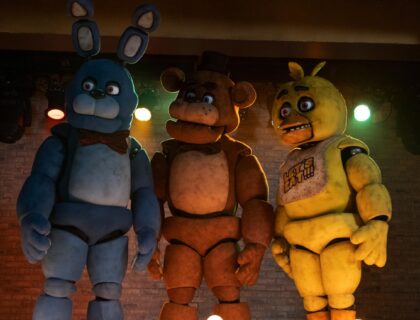 Arts & Entertainment
0 shares37 views
Most from this category