Falcons Open The Season With Dominant Victory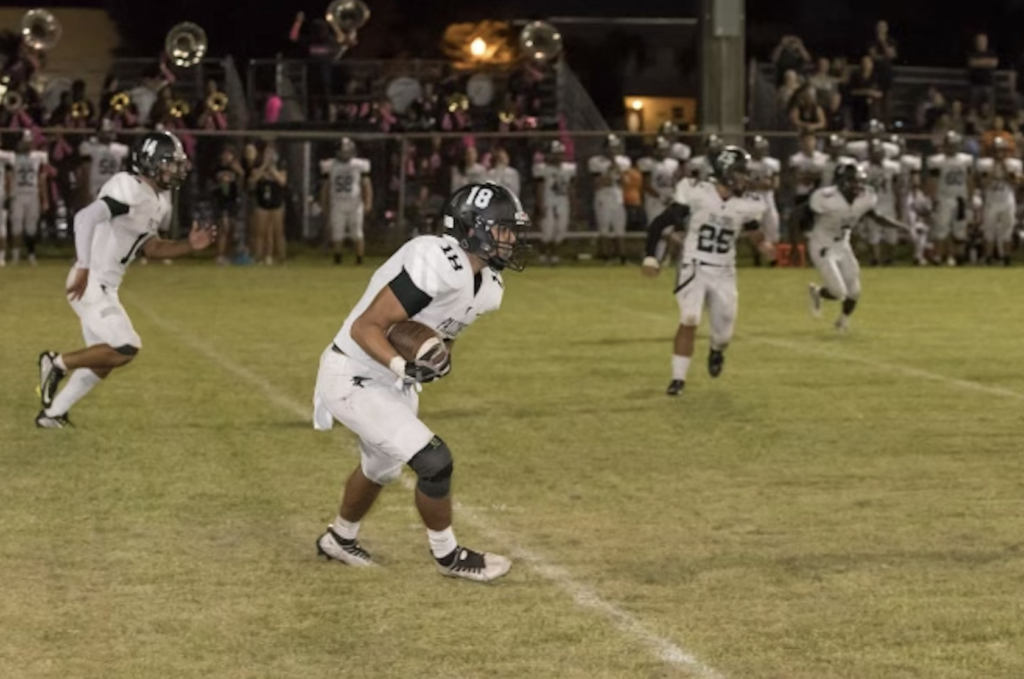 The Ferguson varsity football team cruises to victory over the Hialeah Gardens Gladiators. In dominant fashion, the Falcons won 47-0 on August 24th.
The Falcons brought their best defensive game with the shut-out. Defensive Sophomore player, Sean Sierra, describes how the team switched up their plans after halftime. "At half time, we game planned for the second half and executed it perfectly shutting them out with 0 points on the board. Pretty good performance yet, still lots to work on."
Along with our dominant defense, the offense scored 7 touchdowns. Senior running back, Christian Frias, scored 3 touchdowns, along with fellow Senior running back, Manuel Rodriguez scoring 2 more. "It felt great finally touching the field, showing what I can do," says Frias. Rodriguez explains, "I felt like I had a pretty good game, but the team still needs a lot of work to be done. I'm looking forward to the rest of the season."
Head Coach Gene Chew emphasizes how the team "played hard" recognizing the hard work put in by offensive player, Christian Frias, and defensive players, Senior linebacker Gabriel Cifuentes, and Senior linebacker Nicolas Quintero.
"Victory belongs to those who believe in it, who work for it, and who never give up. That's why we won. And that's why I believe this season has a bright future." says Junior Elias Romero.
The Falcons hope to strive and make big improvements for future games! They have an upcoming game against the Sunset Knights, at 7 PM at Tropical Park. Good luck to them!
You may be interested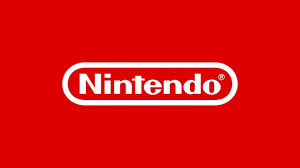 Arts & Entertainment
0 shares1 views
Nintendo Direct: What To Expect
Isabella Jimenez
- Sep 26, 2023
Responsible for the production of well-renowned characters and franchises such as Mario, Kirby, and Pokemon, Nintendo is a highly respected video game company…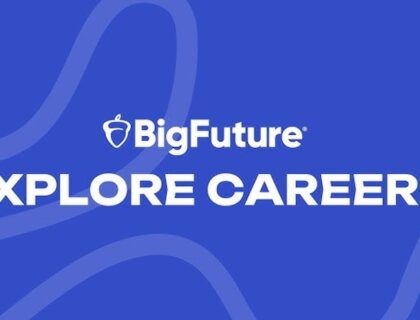 Most from this category