Ferguson's Future Health Professionals of Tomorrow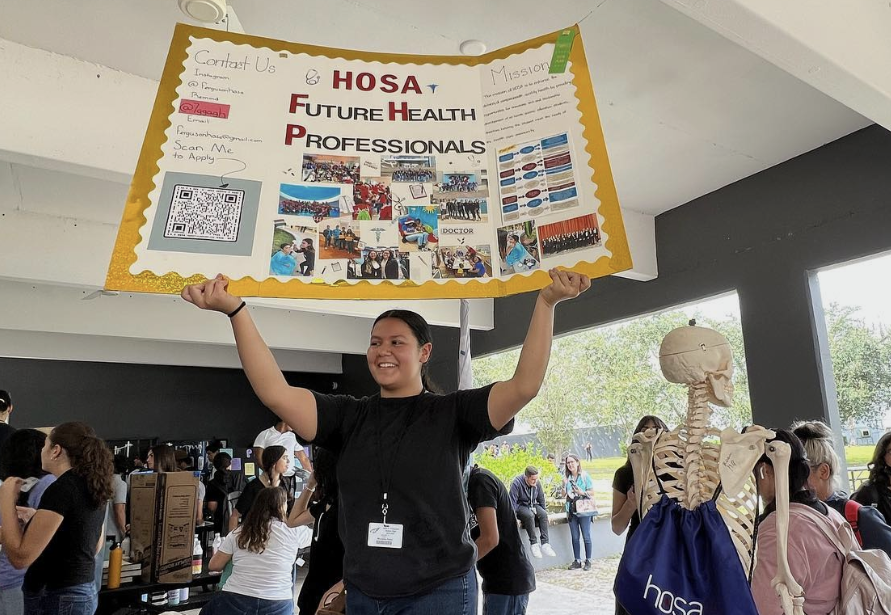 Health Occupations Students of America, or HOSA, is a club headed by Ileana Driscoll, and has the aim to provide a truly in-depth look into the world of health care for its students to further inspire and create the future health professionals of tomorrow. Members alike feel that the club is truly an immersive experience for anyone interested in the medical field.
"HOSA also allows you the opportunity to interact with members from other schools locally, statewide, and nationally by giving you a chance to travel and represent your school in competitions," Ms. Driscoll shared on her personal page.
The club has meetings over Zoom and participates in several district competitions every year covering different fields of medicine. This year, they finished highly in several of them, including first place in health education, creative problem solving, medical innovations, and medical assisting.
Events like these are what help students get in touch with real medical situations and how to manage them efficiently—in order to carry that knowledge with them for the future. It engages participants and real-world challenges to help them gain insight into the medical profession.
"One thing I truly love about HOSA is how competitions challenge us to expand our knowledge in something we are passionate about," shares Bianca Bernal.
It pushes these grand opportunities to develop leadership, career, and personal skills and grants them chances to apply for scholarships and receive special consideration during the college and university admission process.
HOSA is genuinely a great club for any medical student. "It's not specific to any field; really you can have an interest in pediatrics or in cardiology and still find something to indulge in that will grow that passion and knowledge," says club parliamentarian and award winner, Isabella Martinez.
By participating, students can gain a way better understanding of the overall medical profession, the dedication, and the commitment required to be successful in it. From allowing students to network with medical professionals and other like-minded individuals, to inspiring them to pursue their goals and make a positive impact in the world of healthcare.
To say that HOSA has simply been the foundation for numerous medical students here at Ferguson, would be an understatement. It truly provided them with the means necessary to not only excel but to help create changes necessary in the medical industry.
You may be interested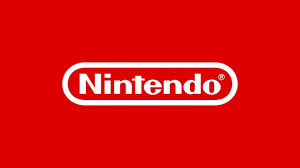 Arts & Entertainment
0 shares1 views
Nintendo Direct: What To Expect
Isabella Jimenez
- Sep 26, 2023
Responsible for the production of well-renowned characters and franchises such as Mario, Kirby, and Pokemon, Nintendo is a highly respected video game company…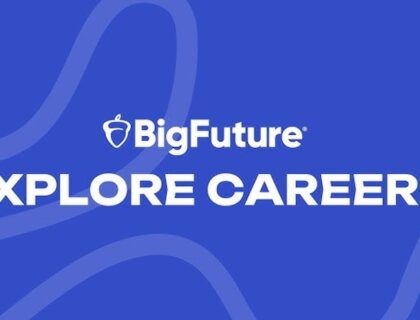 Most from this category