Finch: Your Virtual Mental Health Companion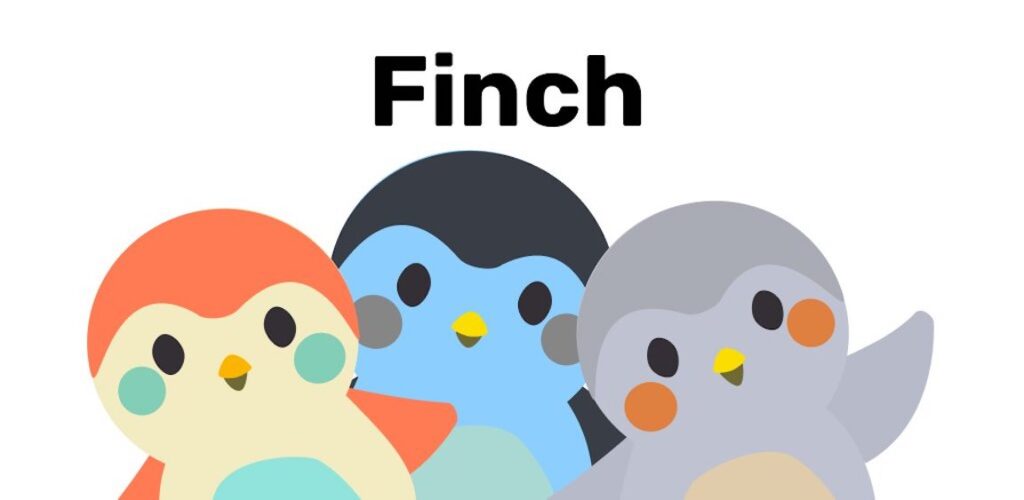 In 2015, New York University, known better as NYU, reported that around 49% of students face stressful situations on a daily basis. Whether it is in a school setting or a workplace environment, tasks and responsibilities are constantly forced onto our plates, so what is a fun but efficient way to manage them?
Released in 2021, Finch is an app for all ages dedicated to being a virtual companion. It pushes a strong agenda of mental health but doesn't make it unenjoyable.
The preeminence of Fitch is simple; complete tasks to raise and care for a baby bird. The app allows you to name and customize its appearance as you gain currency – rainbow stones – from going on personal journeys and completing any focuses you have for yourself.
As a student who started using Finch over the Thanksgiving break, it's easy to say it is efficient and easy to navigate. It has many resources such as reflections, exercise, and breathing activities, along with journeys that guide you through personalized goals such as managing anxiety or cleaning.
Initially, the app introduces you to your finch bird (which is nostalgically similar to Tamagotchi) and asks for you to give it a name and pronouns. The walkthrough is brief and immediately gets you settled by allowing you to pick out basic tasks. After you go about your day and finish a couple of goals, your finch energizes and prepares for its own journey. This lasts over the course of seven hours and lets them grow and make discoveries. Your pet explores its interests and dislikes, and over time excels in different personalities such as logic and extroversion.
Once settled into the app, I created a journey that focused on writing; a hobby that I always had an interest in but never had the time to dedicate to it. My then-baby finch, Tennie, assisted by sending small encouragement throughout the day. As I continued writing and completing my self-set tasks relating to it, I received more and move rainbow stones to customize Tennie's appearance and even his home.
Out of the many offered, one of the strongest features is the First Aid section which is available to all users, no matter if they are using the free or paid version of the app. It gives a selection of exercises focused on breathing and using the five senses to manage or prevent an anxiety attack. It is easily accessible on the home screen of the app.
Another feature that I think is really cool is the fact that the app opens up a door to meet new people. By inputting someone's unique code, they are automatically placed into your tree town. Your finches are given the opportunity the build relationships with each other and send encouraging messages to you, along with joining each other on journeys.
Over time, Finch has accumulated over 136,000 reviews on the Apple app store, the majority rating it a perfect 5.0 and describing it as a must-have.
Out of all the mental health apps that I have used before, Finch is the only app that I found myself consistently logging into and keeping up to date. It is a great way to remember to stay on top of things. It's helped me manage anxiety and minimized my stress about school and other things I need to stay on top of in my daily life.
You may be interested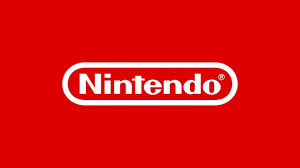 Arts & Entertainment
0 shares1 views
Nintendo Direct: What To Expect
Isabella Jimenez
- Sep 26, 2023
Responsible for the production of well-renowned characters and franchises such as Mario, Kirby, and Pokemon, Nintendo is a highly respected video game company…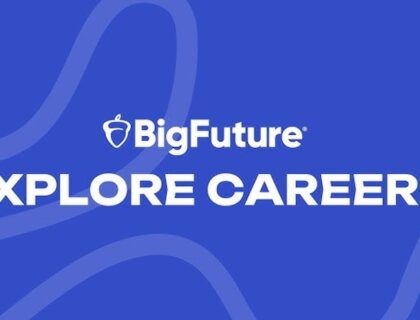 Most from this category