"Five Easy Hot Dogs" — Mac Demarco's National Tour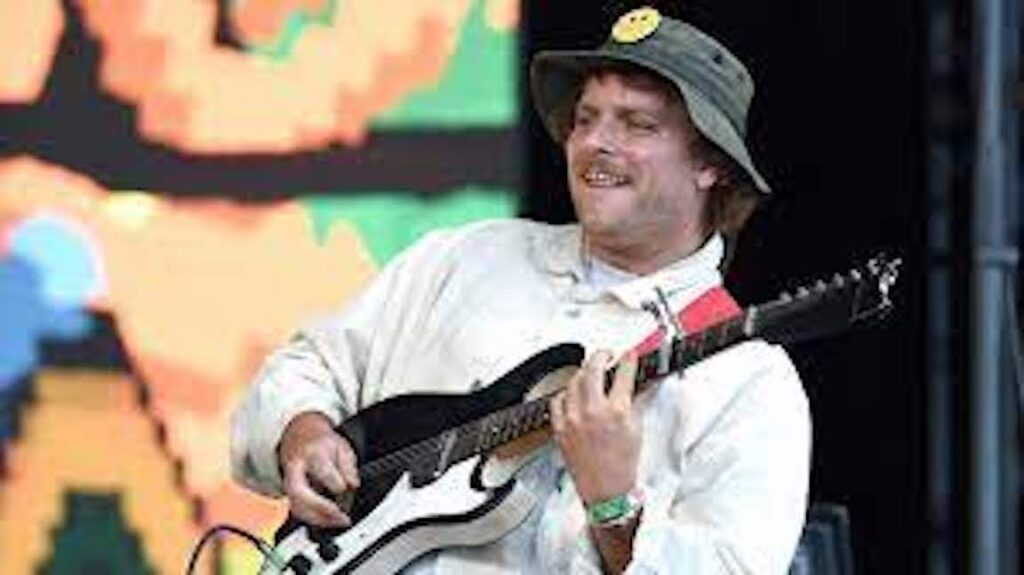 Mac DeMarco is well-known for his stunning guitar playing and indie pop tunes. His fifth studio album, Five Easy Hot Dogs, was released on January 4th. It is defined as a travel journal transformed into serene and lovely instrumental music.
The album's 14 songs were a clever approach to give us, the listeners, a glimpse inside DeMarco's road trip. Mac set out to complete the album and keep himself accountable by delaying his return to California until the sessions were complete.
Gualala, Gualala 2, and Crescent City are the three songs he recorded in California; each song is named after the location where it was created. DeMarco stayed along the shore in California, taking advantage of the creative stimulus the water was providing. "a lot of this record ended up sounding like that first portion I recorded, up the western side of the States into Canada—rainy." the artist said to Apple Music.
Along with California, Demarco also passed through Portland, Oregon, where he produced two songs. He described the experience as being bleak.
You can see that his journey to Canada was more significant because he visited Victoria, Vancouver, and Edmonton and wrote six songs there.
He was nostalgic about Vancouver because he had previously lived there; "it felt like a walk down memory lane." You can hear the nostalgia in the songs since he wrote them in his old high school bedroom in Edmonton and while passing by his former home in Vancouver. My favorite tracks on the entire record are those in Canada; they have a soothing tone to them.
Demarco's next destination was Chicago, which gave him the inspiration to alter the songs' melodies and incorporate new elements, in this instance, drums. His final stop was New York, where he composed his final song, "Rockaway." He then remained at Akiko Yano's (a musician loved by Mac) house to record a song they had written together.
The reviews from critics turned out to be surprisingly favorable. There were 4 positive, 5 mixed, and 0 negative reviews, according to Metacritic. Many reviewers have praised it as a unique method to discover something new for Mac.
With a few exceptions, fan reviews have been generally positive and have echoed what critic reviews have said. The music is criticized in the bad reviews as being underwhelming, some people say it sounds cheap, and they anticipated better.
The album came out to be a beautiful piece of work, Mac DeMarco does it again with his guitar and instrumental skills to create a musicality gorgeous record.
You may be interested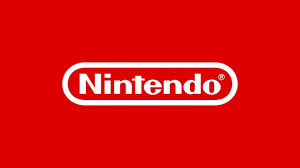 Arts & Entertainment
0 shares1 views
Nintendo Direct: What To Expect
Isabella Jimenez
- Sep 26, 2023
Responsible for the production of well-renowned characters and franchises such as Mario, Kirby, and Pokemon, Nintendo is a highly respected video game company…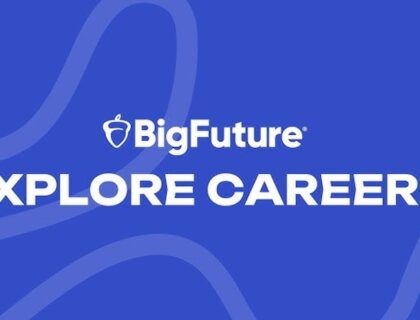 Most from this category